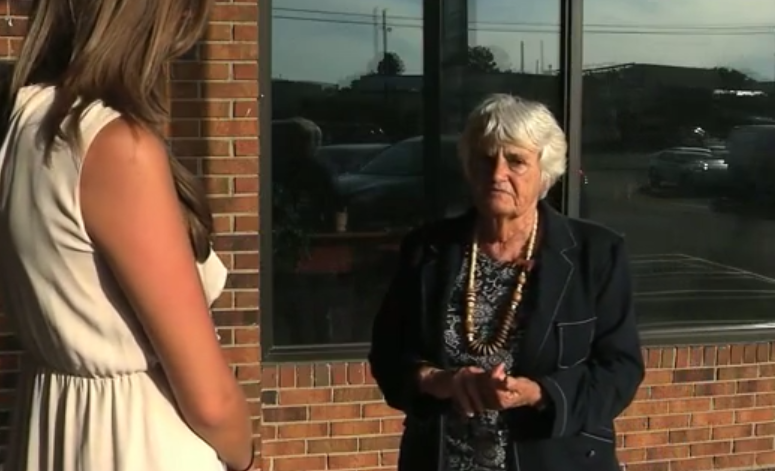 Flo Matheson, a candidate for Congress in Tennessee has no hesitation when it comes to speaking out about smoking pot.
Flo is facing legal problems. More than 180 marijuana plants were found on her property.
She denies knowing about the grow operation but doesn't hesitate to talk about what she calls a bad law.
"I smoke marijuana," Matheson said. "I'm guilty, I did it."