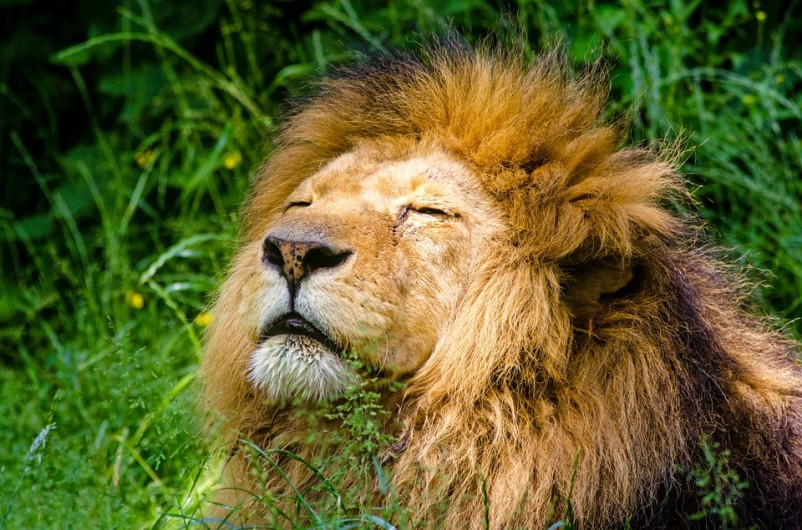 A man who climbed into a lion enclosure, stripped naked and taunted them into attacking him was shot with a tranquiliser dart by zookeepers trying to save him from a near-fatal mauling.
Visitors to Santiago's Metropolitan Zoo in Chile watched aghast as staff eventually shot and killed two of the lions with live ammunition. The man had been carrying what appeared to be a suicide note, authorities said.
The drama began on Saturday morning when Franco Luis Ferrada, 20, climbed atop the roof of the lion pen, then forced his way into the cage. According to witnesses the lions initially ignored the intrusion but attacked after Ferrada taunted them.