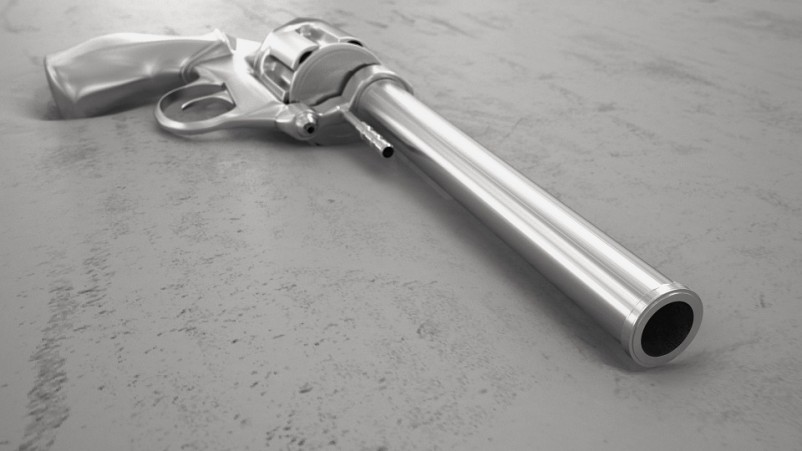 When Gerald Sykes woke up in the hospital Saturday morning, one of the first things he asked his family was "did they get the bad guys that shot me?"
"Jerry, you were shot by the police," his step-daughter Diana LaFalce told him.
The 76-year-old man was "flabbergasted," LaFalce recalled Tuesday from her family's Upper Deerfield Township home where the shooting occurred.