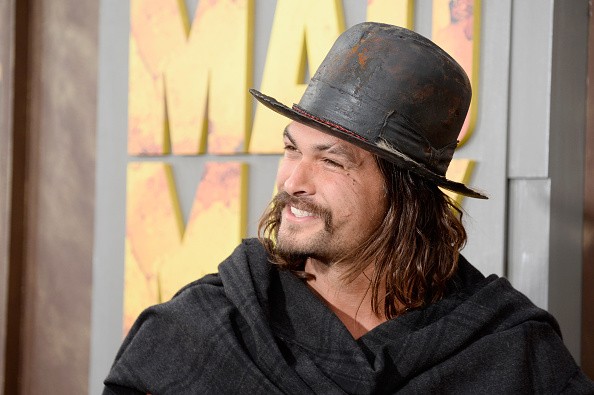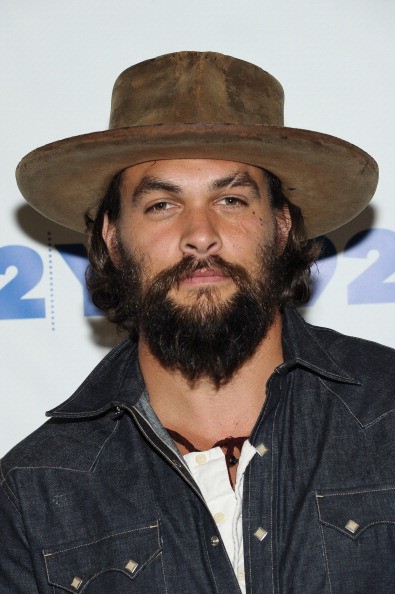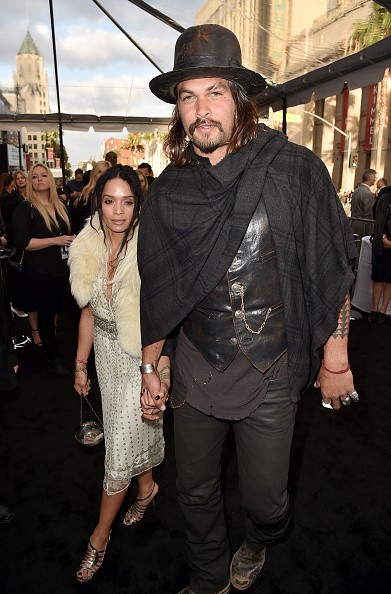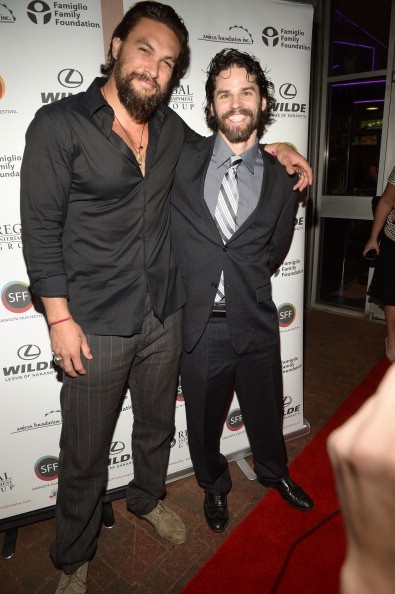 Jason Mamoa 50 interesting things.
1. Was born in Hawaii on August 1, 1979 but raised in Iowa.
2. Moved back to Hawaii after high school.
3. He began a modeling career in Hawaii which soon led to acting career.
4. His acting career began with Baywatch Hawaii and Stargate: Atlantis.
5. Landed the role of Khal Drogo on HBO's Game of Thrones, which debuted in 2011.
6. Mamoa directed, co-wrote and starred in Road to Paloma.
7. He was raised by his mother.
8. Enrolled at the University of Hawaii and was discovered by Takeo, an international fashion designer.
9. In 1999, Momoa won Hawaii's Model of the Year.
10. Walked the runway for Louis Vuitton at the Governor's Fashion Show.
11. Beat out 1,000 other actors for the role of Jason Ioane in Baywatch.
12. Spent some time traveling the world, notably visiting Tibet, where he discovered Buddhism.
13. Moved to Los Angeles to further pursue an acting career.
14. Was involved in an altercation in a Los Angeles bar, in which another patron smashed a glass across the 6'5", 225-lb. actor's face, resulting in 140 stitches and a scar above his left eye.
15. The scar became his signature.
16. The role in Game of Thrones brought a whole new crop of fans to Momoa.
17. As child was a big fan of the Conan the Barbarian stories.
18. Married actress Lisa Bonet in 2007.
19. The couple has two children together, daughter Lola Iolani Momoa and son Nakoa-Wolf Manakauapo Namakaeha Momoa.
20. His wife has a daughter Zoë Isabella with former husband Lenny Kravitz.
21. Was labeled as a pretty boy as youngster.
22. Has unusual hobbies. Likes to study indigenous dances. He also learned to paint with pastels.
23. Had a crush on Denise Huxtable from The Cosby Show while growing up which he later married.
24. He has his own action figure Drago manufactured by Funko!s Pop Line.
25. Listened to heavy metal music to get geared up for the role in "Conan: The Barbarian."
26. Danced the "haka" dance, a war dance of the indigenous New Zeland Maori tribe in an audition tape for "Game of Thrones."
27. Instead spending his time with technology he rather spends his time with kids, playing guitar, and reading Japanese haikus.
28. He wore dreads but shaved it off because his neck and head started to hurt after 6 years of wearing it.
29. He loves outdoors.
30. Is an avid runner, mountain biker, ice and rock climber. He also likes snowboarding and long boarding.
31. His uncles are Brian and Rusty Keaulana. Rusty Keaulana was a 3-time ASP World Longboard Champion!
32. Was the youngest lifeguard in the history of the Guif Coast.
33. His physique has helped him get roles in projects like Baywatch and North Shore, both of which were filmed in Hawaii.
34. Spends time every day meditating.
35. Doesn't have a TV.
36. He doesn't have an email.
37. Likes Charles Baudelaire, biographies.
38. Is the only child.
39. His mother Coni is a photographer.
40. His father Joseph Momoa is a painter.
41. His father is of Samoan descent.
42. His mother is of German, Irish, and Native American ancestry.
43. Jason began college in Iowa as a marine biology major, studying for a period in the Florida Keys.
44. Transferred his major to wildlife biology at Colorado State University.
45. Moved to the Hawaiian to reconnect with his father.
46. Took up pastel painting in Paris.
47. Studied Buddhist teachings in Tibet.
48. At 19 years old, he also worked part-time in a surf shop.
49. To get the role in Baywatch, he lied about his modeling experience on his resume, claiming Louis Vuitton and Gucci as past work.
50. When he was first cast for the role in Stargate Atlantis, the producers asked him to cut off the dreadlocks, but they became a trademark of his character, so the producers allowed Momoa to keep them.