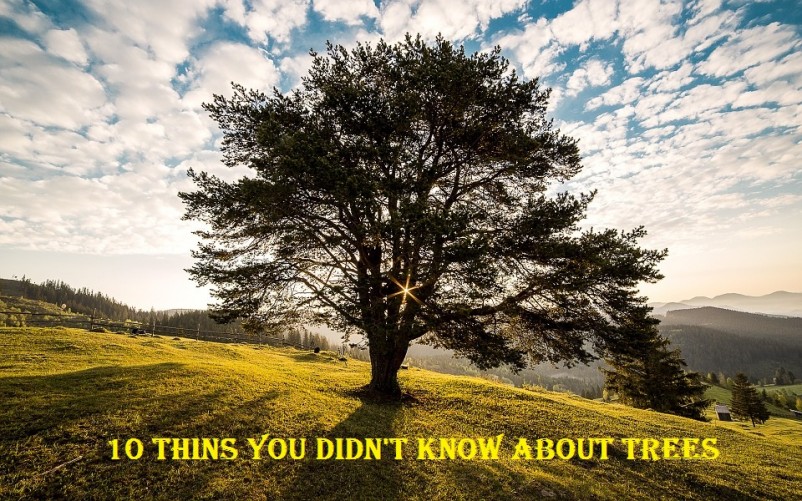 10 Interesting Facts About Trees That You Didn't Know
1) Trees can survive for more than thousands of years.
2) Some trees can grow over 100M
3) There are more than 23,000 various kinds of trees around the world.
4) Trees generates oxygen and decrease the amount of carbon dioxide in the atmosphere.
5) Trees placed near buildings can decrease air conditioning needs by 30%
6) Single tree can absorb as much carbon annually as a car makes while driving 26,000 miles
7) The average tree living in city has a life expectancy of merely 8 years.
8) One huge tree can pull up to 100 gallons of water out of the ground and discharge it into the air in single day.
9) Live oaks can live over 500 years.
10) Trees do not grow over their ability to support themselves. During times of stress they cut leaves, flowers, fruit and/or branches.