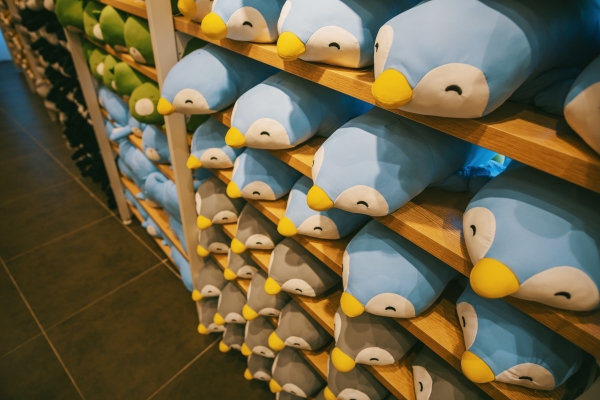 A man said to be a Singaporean national uploaded a photo of three lifesize Snorlax plushies. He decided to buy his wife a Pokemon plushie after she called the character cute and dumb. However, he made a mistake in his order that he didn't get the small plushie he wanted to get her. Instead, the man mistakenly orders Snorlax plushie for his wife. The three giant Snorlax took up his whole living room.
To his chagrin, his wife was not happy both with the purchase and the plushies invading their living room.
The man wanted the small plushies from Pokemon Go that he could put on top of a desk. He was surprised when his delivery came, and instead of getting little plushies, he got three big Snorlax cushions that anyone can use as a bed. Except there was no space, and his wife wasn't happy with the surprise which actually surprised him.
So under the username 'featherlit,' he uploaded the photo of the Snorlax and gave his story. That story won the internet. The cushions were sold at the price of SGD250 each as he said he hoped to sell them off soon to salvage his marriage that was being tested.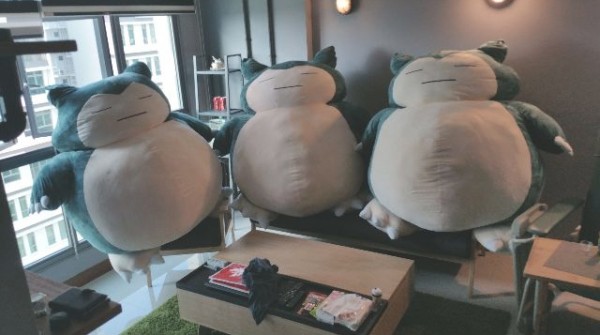 It turns out, the man was not surprised by how expensive the Snorlax was as Pokemon was always so famous. He wanted the cute and mini ones for his computer table and wall shelves. However, to his surprise, it was three cushions that were about 1.5 meters tall. It was not his intention to buy something so big even if it was expensive, and that shows dedication!
His wife was so unhappy that she threatened to move back to her mom. So the man named 'featherlit' begged the people to buy the Snorlax even if it meant he would be the one to take it to them.
The people on Carousell were so entertained that he was able to win buyers on the same day. Some applauded him for being the best husband ever while others just laughed at his demise. Others criticized his wife for being cold, heartless, and overreacting.
The man was able to avoid divorce as he was able to sell, aka get rid of the giant Snorlax on the same day. Although he mistakenly orders Snorlax online but won the internet with his dedication to making his wife happy. People posted reviews after sacrificing their living rooms for this man's marriage.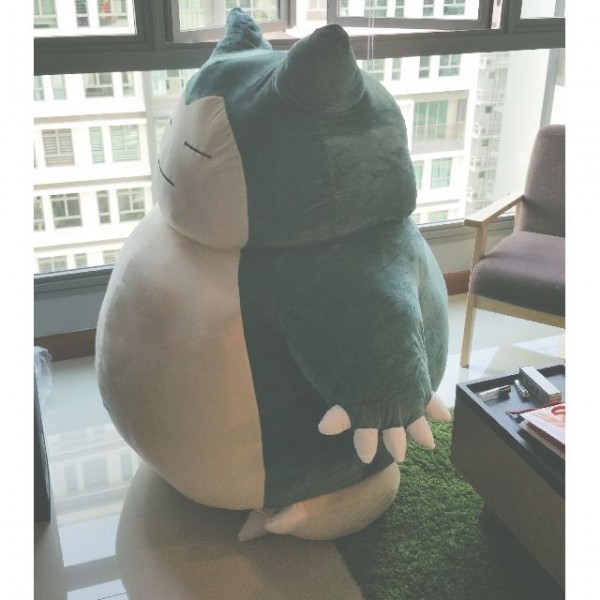 They commended him, still calling him the ideal husband and boyfriend due to the lengths he's willing to go through to make his wife happy. First, he buys expensive stuff online, and when it failed, he sold without a second thought. That's husband material, and people are asking what his wife is thinking for overreacting.
Many of the netizens hoped he would not make the same mistake again. So he is happy, the wife should be happy. So far, there's no other product from 'featherlit,' so there's a chance that he hasn't done anything to make his wife unhappy again.