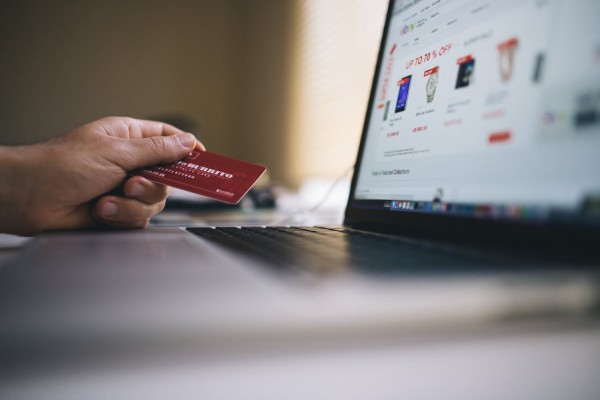 Online shopping allows you to look for items in the comfort of your own home. It is fun and it can also save you time, which makes it perfect for those who are busy with their everyday lives and can't afford to go to the mall. This also offers discounts that physical stores do not, plus you can go through numerous clothes and other items fast by scrolling through the selection.
Even though online shopping makes everything easier, there are still dozens of women who claimed to not get what they actually shopped for. Although going to a physical store takes time and effort, at least you get when you pay for it. Online shopping, on the other hand, is prone to mistakes, like getting the wrong size or the design looks different in the picture than in real life. Here are some of the hilarious shopping fails that were shared online.
Online shopping fails
Twitter users shared their shopping fails when they bought their clothes online. Twitter user @the_woozle said that she ordered a size 10 top at TopShop but when the dress came, it was too big for her that she felt like she was a toddler playing dress-up with her mother's clothes. She also ordered a jumpsuit that is a size 14 and it does not do up at the back.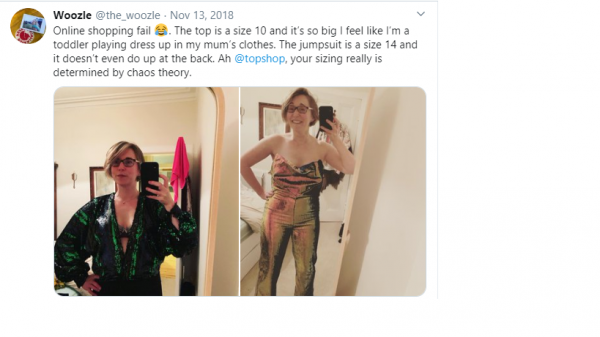 In 2015, a Chinese woman experienced a massive shopping fail after she ordered a dress on the site Taobao. The expected it to be similar to the dress that actress Jaime Alexander wore during the Thor movie premier in 2013. However, what she got was an ill-fitting cut-out dress that is not as glamorous nor as sexy as that of Alexander's.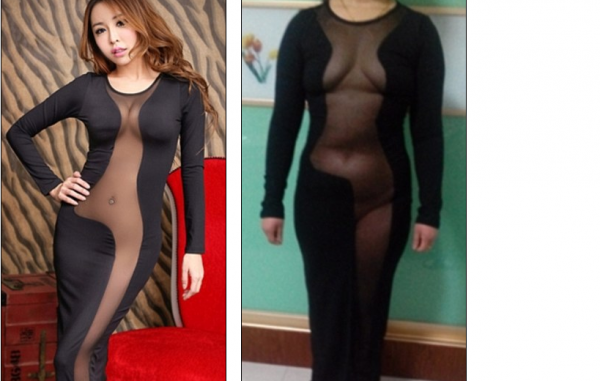 Another Twitter user @_Annie_AreYouOk shared her "dress from hell" as she posted the picture of the dress on the website and her picture after she wore it. She said that the dress was from China and it looked elegant online but what was delivered was not of the same quality.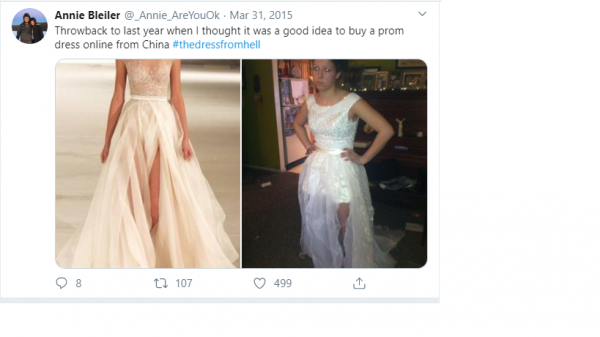 Twitter user @Morgan_Morris29 shared her prom dress fail with the caption "since prom is coming up make sure that you don't order your dress online". Twitter user @marrahaley also shared her prom dress that did not come as expected with the caption "this is what happens when you order your prom dress online."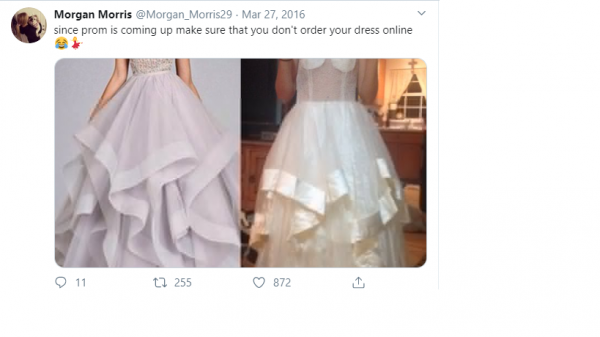 Lessons on online shopping
Shopping online is always risky because you never really know if what you are buying will fit you. You are not sure if it is made from good quality materials, if it is the right color, or if it will even arrive as promised. Despite all of these risks, thousands of people in America buy their clothes online because of the comfort and speed of doing it outweigh the risk, and they are willing to take the chances.
There are also numerous disgruntled shoppers who have been taking their complaints and disappointment on Twitter, Reddit, and Facebook. For those who are online shopping, it is advised to check on the terms and conditions of the items to make sure that you can get your money's worth.
ALSO READ: Man's Wife Threatens to Leave Him After He Mistakenly Orders Three Giant Snorlax Online