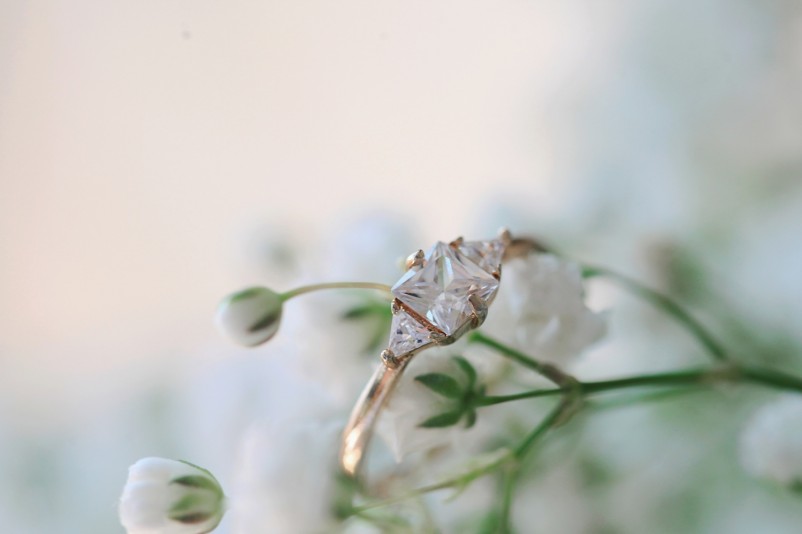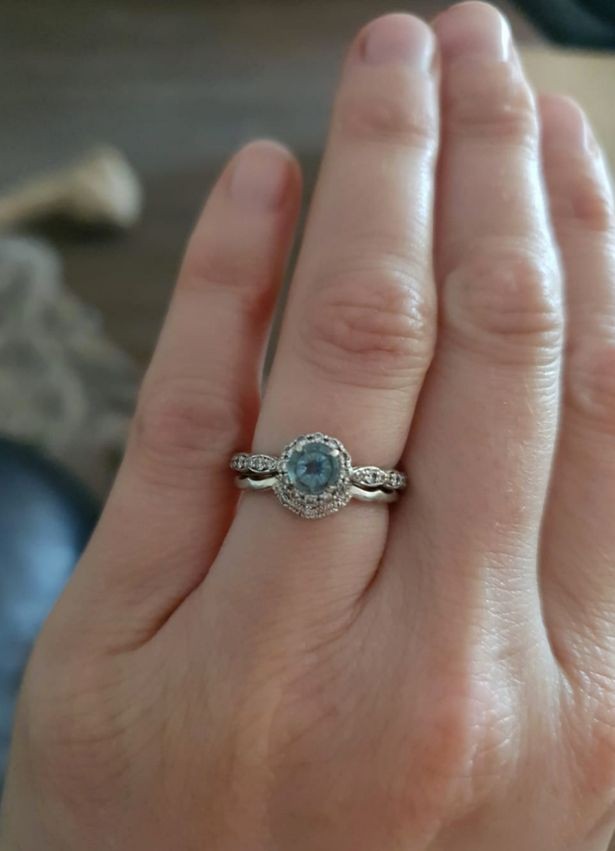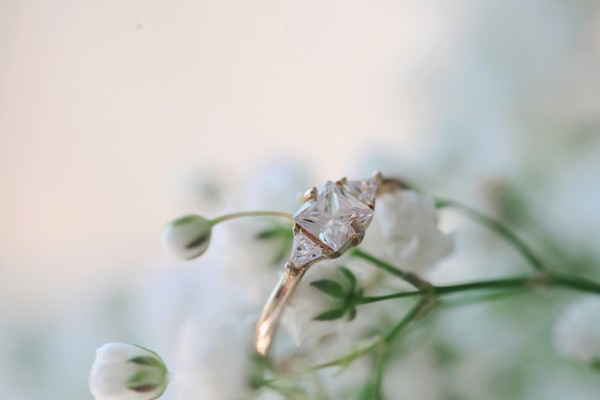 Weddings and engagements are one of the best things that could happen to a person. Engagement rings are a sign of being engaged to someone or you are already getting married anytime soon. Most engagement rings are worn by women, after getting a proposal from a man.
However, there are some cultures that adapt where both men and women wear matching engagement rings for them to indicate that they are getting married. There are also cultures that use the engagement rings as their wedding rings on the wedding day, but there are also people who buy separate rings for the engagement and the wedding.
Viral engagement ring on Facebook
Just recently, a woman who was on Facebook went viral and were talked about many people across the world because of her intriguing post of her engagement ring. Many people were disgusted and most of them criticized her for having a weird engagement ring.
When she posted her engagement ring on Facebook, she had everyone shook and some of the commenters were "creeped out" because of her engagement ring.
The shameless woman shared a photo of her engagement ring on a Facebook page named "That's it, I'm ring shaming," and sparked out an endless conversation and forum for the public people.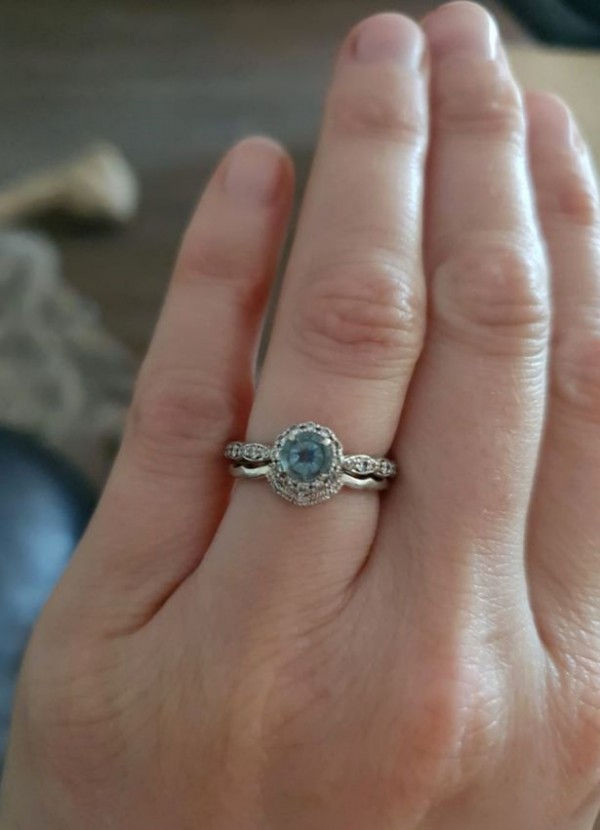 When you take a look at the engagement ring the woman posted, the sparkler of her ring does not look too offensive or funny, but when it was featured to an aquamarine gemstone, people were beginning to talk about it of what it seemed to look like a spooky, evil eye.
However, the criticisms did not end there.
There were other people who said that the gem looked old and wrinkled, and even commented that it did not look like an engagement ring, but it looked more like a "butthole" ring.
Comments about the "butthole" engagement ring
In fact, a Facebook user commented and said it is a "bright, blue, butthole ring."
And then, numerous Facebook users also joined in the conversation and added similar thoughts and comments, like how it looks like a blue butthole and it is also similar to a fancy cat's butthole.
However, according to other commenters, the ring did not look like a butthole ring, but it did look like a weird, devilish ring. There were people who commented that they got scared by the engagement ring's design. According to them, it looked like an "evil eye."
There was also one commenter that said the ring looked like one of those novelty rings that has a glass eye on it.
Other people commented that they had to zoom in the engagement ring photo to see it clearly and to make sure they are not hallucinating and seeing an evil eye bead.
Another person also commented and joked that "eye don't personally like it."
The comments were going through the following hours and days- and it did not end there. However, the woman who posted the engagement ring was well-prepared and admitted she had it coming that she will be receiving such comments.
After all, it was a ring shaming page, and it was about good laughs. The woman was nice enough to respond to the commenters and even thanked them for their hilarious comments.