The current outbreak of coronavirus is ruining lots of things for many people. There are people with birthdays happening during these lockdowns and quarantines that governments and places are having. You can not hug or kiss anyone anymore. All you can do now to those having their birthdays are a simple greeting over the Internet or the phone, and that is all you can do.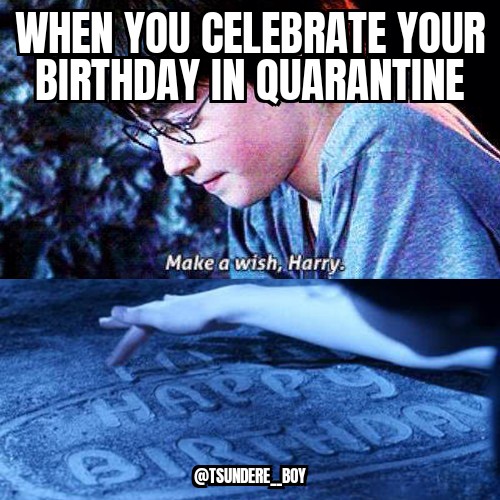 Although the global pandemic happening does not mean birthday celebrants can not have fun on their birthdays, they can do what they want to in the safety of their home. Many people online are posting funny birthday quarantine photos of how they'd spend their special day under quarantine and lockdown. Below you'll see the best ones below will make you laugh.
You Can Still Hug Even When Social Distancing
If you are having a party with other people, the first thing you should do is distance yourself from each other as per the rule of social distancing. You should be careful not to hug or kiss anyone as a reflex. Do not even think of shaking hands with others. If you want to hug someone, the best thing you can do is pass them a note with the word "hug" on it. You can even give it to them with a stick that is six feet long. This is what a birthday celebrant's grandfather did. At least they're doing social distancing.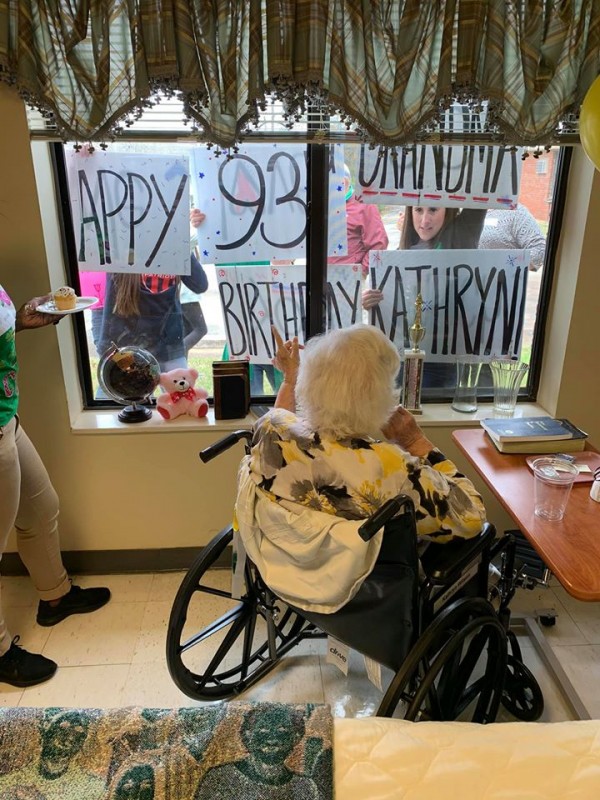 A Cake Made to Look Like Toilet Paper
The family of this birthday celebrant made the cake look like a roll of toilet paper. With all the panic buying making the toilet paper in stores run out, you can try to trade for some real rolls with this cake. The cake also includes some suspicious brown shapes; you can most likely guess what they look like. What would you do if your birthday cake was this? You should not use it for what everyone uses actual toilet paper for, that's for sure. It's like they made this cake for people to share with some funny birthday quarantine photos.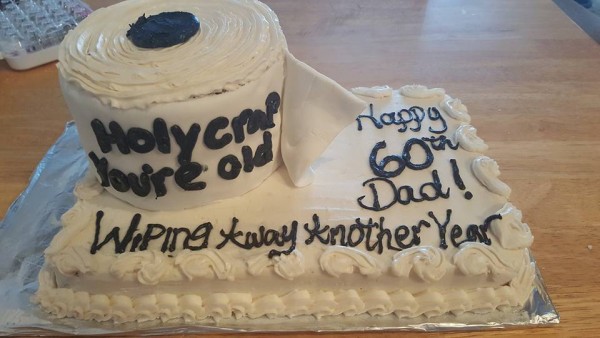 Making Use of Leftover Your Halloween Decorations
When you can not have any guests over at your birthday party because of a lockdown or quarantine, it can get lonely. However, do not lose hope if you have any Halloween decorations from last year you have not thrown out or sold off. You can make do with them as your substitute guests. Would you not think it was awesome if you had a skeleton, witch, zombie, and the Grim Reaper as guests at your birthday party? Exactly, it would be one of the best birthday parties ever.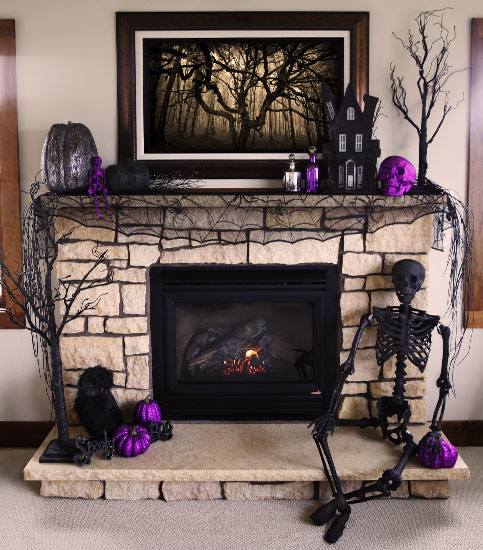 Feed A Loved One A Cupcake Via A Video Chat
If you're separated from a loved one during their birthday, you can give them a cupcake. But wait, you can not go outside? Then a video chat is the next best thing. This is what a niece did for their uncle, whose birthday it was on that day. What matters is they tried, right?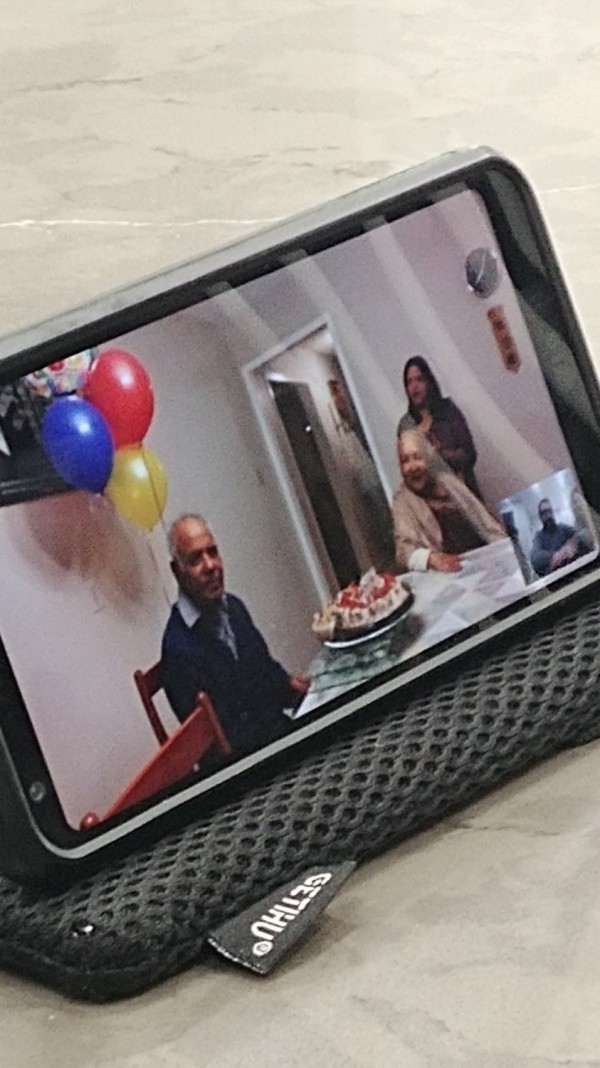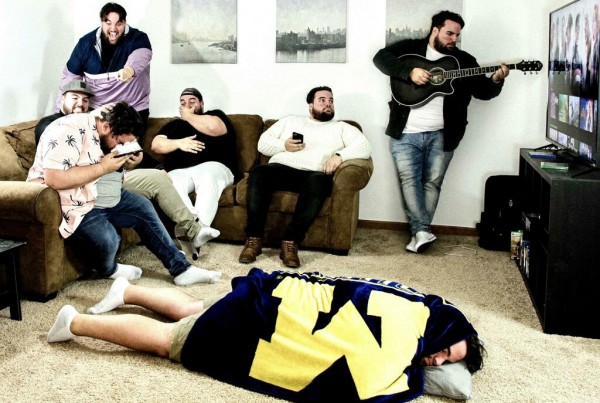 When No One Is Around, You're Your Own Best Friend
Being your guest is a fun thing you can do if you can not have any guests at your birthday party. Well, this is what someone took to the next level by Photoshopping copies of themselves around their living room as if they were celebrating a party.