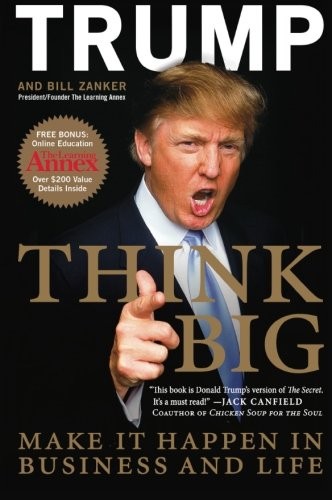 No one really expected for Donald Trump to become the president of United States. Whether it's fortunate or unfortunate, time will tell.
And now peole are really trying to figure out who he is in more depth.
These are the 10 books about Donald Trump that will get you to understand his thinking and life.
Top 10 Best Books About Donald Trump
1)
2)
3)
4)
5)
6)
7)
8)
9)
10)