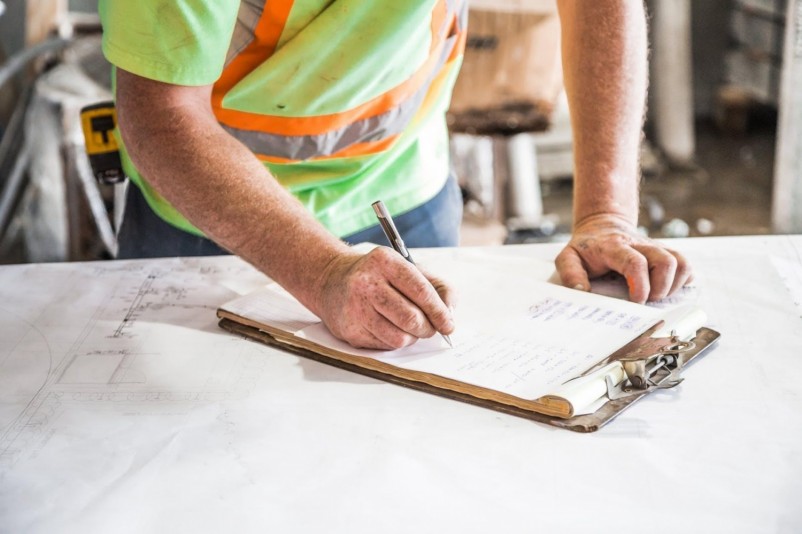 If you run a business, then you will know how important it is for you to protect your assets. One of the best ways for you to do this would be for you to take out a worker's compensation insurance plan. If you are not quite sure how to do this then take a look below.
What is Worker's Compensation?
If you are an employer then you will be required to take responsibility for your team. You need to make sure that your workspace is safe, and you also need to make sure that those who suffer from any job-related accidents are given the medical care they need. You will also need to have something that covers their wages while they are offsite too. The best thing about worker's compensation insurance is that it will kick in regardless of who is at fault. It doesn't matter whether the accident was the result of your actions, the actions of your team or even the person who is injured because you will be covered either way.
Who is Required to Have a Policy
Not every employer will need to buy cheap workers comp insurance. State laws can vary but generally, you need to provide some degree of cover to your team. This will depend on the type of work they are doing, the number of employees you have, the business you operate and so much more. If you are a sole proprietor, then your policy may be optional until you have an employee who isn't classed as being an owner. In some states however, even your immediate family will be required to have this insurance, so you need to keep this in mind.
How do I Choose a Policy?
If you want to choose a good policy, then the first thing that you need to do is look at the requirements of your business. Work out how many employees you have, how long they are going to be working for you and even the type of work they are doing. When you have all of this information, you should really have no problem in finding a policy that suits all of your requirements.
How do I Find a Good Provider?
A good provider should always talk you through everything you need to know. They should also be willing to cater your policy so that it meets your needs too. If you are having a hard time knowing how many of your team need cover for example then you should be able to find out all of the information you need by just chatting with your provider.
So having insurance is always a good thing and if you have never taken it out before then you'll be glad to know that it's now easier than ever for you to do. Simply go online, choose your policy, enter your details and before you know it, you will have the cover you need without the stress. If you need to know more, there are plenty of resources available online.