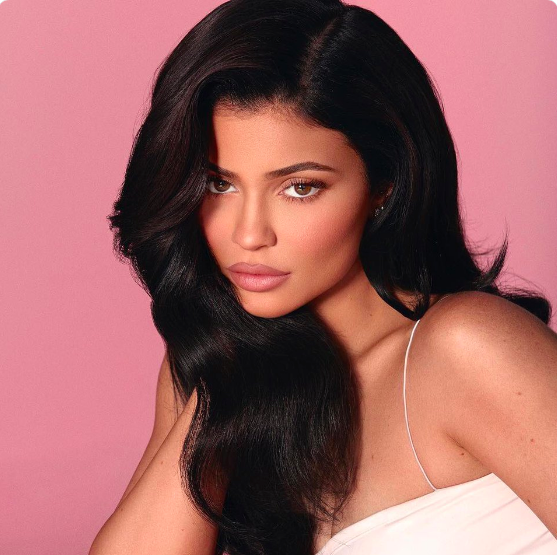 Coty Inc., the international beauty product giant, will reportedly buy Kylie Cosmetics for 600 million dollars. Coty will have a 51 percent share of the widely popular cosmetic line that started on Instagram. The frangrance and cosmetic company that introduced popular brands, such as Max Factor, CoverGirl, Burberry and Hugo Boss, will also be introducing the Kylie Cosmetics brand for world expansion and further develop Kylie Skin Care. Coty announced that they foresee the Kylie Skin Care product line reaching a profit of roughly 25 million dollars by the end of 2020.
Coty Incorporated proudly announced that through the partnership, Kylie Cosmetics will become a "more focused and agile company." In addition to the global expansion, market research and the development of more products for the line, and the company's proven expertise in distribution, will give the Kylie Cosmetics and Kylie Skin Care a higher quality and an even broader appeal.
The deal "will leverage our core strengths around fragrances, cosmetics and skincare, allowing Kylie's brands to reach their full potential," Coty Inc. Chief Executive Pierre Laubies said.
The social media influencer and reality star was overwhelmed by the opportunity for her beauty product business. She told the media that Coty will help her team focus on the creation and development of each product while building the brand into an international beauty powerhouse. Kylie Cosmetics is experiencing market sales of roughly 200 million dollars. Ms. Jenner will stay on board as the main endorser of the brand.
Kylie, the youngest daughter of Kris and Caitlyn/Bruce Jenner, started introducing her beauty products on her Instagram account with 150 million followers and her Twitter where she has 29.3 million followers. The Nude Lip Kit was a major success and became a massive seller on her website, Ultra Beauty Inc.
Coty Inc., admitted that they were struggling in the beauty product business because of acquiring the beauty brands of Procter & Gamble and also different affordable and independent brands in the online market. Kylie Cosmetics will give Coty Inc. the opportunity to gain more sales in skin care business with millenials as their core market niche. Beauty products are seeing a boom in the market, overseas especially in places like South Korea.
CoverGirl drew flak in attempting to enter in social media, online advertisement and using millenials as influencers.The trends in the beauty industry changed as consumers want to buy products that are endorsed by celebrities via Instagram or other social media pages. Independent brands became popular especially to the millenials, because it embraces the free spirited packaging and promotions that perfectly descibes the new generation.
It is not only Coty Inc. that had become interested in the independent beauty company. Recently Estee-Lauder announced that they will buy 100 percent of the Korean beauty product company - Dr. Jart + for 1.7 billion dollars. It is estimated that by the end of the year Dr. Jart + will increase their sales by 500 million dollars and will be globally competitive with other popular beauty and skin care products.
As for Kylie Jenner and the new global expansion in her hands, Forbes described her as the youngest "self-made billionaire" and will continue to incite more millenial markets globally.
Upon announcement of partnership the market share of Coty rose from 3.3 dollars per share to 12.31 dollars per share.