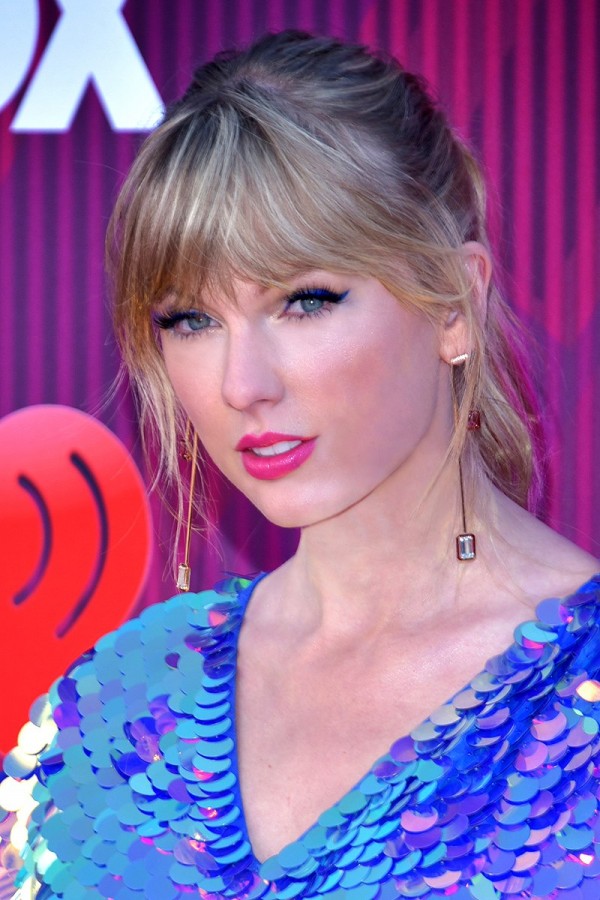 This is not a drill! This is not a drill!

Taylor Swift was just announced as Billboard's first-ever Woman of the Decade, and everyone is going crazy over it!

Just recently, Billboard proudly announced that the 29-year old "ME!" singer will be receiving a prestigious and historical award at the 2019 Women in Music Event. The event will be featuring female artists and executives in the showbiz and entertainment industry.

Because of her musical achievements this year, and those that spanned across her 12-year career, including five No. 1 albums, five No. 1 Billboard Hot Singles 100, in addition to three worldwide stadium tours, truly, Taylor deserves the award that is being bestowed upon her.
Taylor has also come a long way in her career as an artist. She is the record holder for the highest-selling US tour in history. She is also the only female artist that was awarded Billboard's Woman of the Year award-not only once, but twice.
On the 14th Annual Billboard Women in Music Event, Taylor will be receiving the award together with other famous and award-winning artists like Alanis Morisette, Brandi Carlile, Nicki Minaj, and more. In Billboard's 2018 honorees, artists like Cindi Lauper, Janelle Monae, SZA, Kacey Musgraves, and Ariana Grande were all awarded. Ariana Grande was 2018's Woman of the Year.
For Taylor, being awarded as the woman of the decade is already her second time this year. She will also be honored as Artist of the Decade at the 2019 American Music Awards. Taylor has been a 23-time AMAs winner, and for such reason, she will be performing at the biggest event of the year.
The American Music Awards will be aired on the 24th of November. Aside from being the biggest music awarding ceremony in the US and in the world, Taylor could be facing the greatest historical event in her life.
She is nominated for five awards this year for the AMAs, and if she wins all of it, she could beat Michael Jackson's number of awards won and his record for getting the most wins. MJ, as per music history, holds 24 wins.
Being awarded "Woman of the Decade" is such an incredible honor and Taylor truly deserves it. As a very passionate and genuine singer, performer, and songwriter, Taylor is definitely the epitome of the award.
Also, amidst the issue, Taylor is dealing with Scooter Braun, Scott Brochetta, and Big Machine Group Label, fans, and celebrities alike have seen how strong Taylor is not only as an artist in the industry but also as a woman. She was courageous enough to make her stand and fight for her music, and everyone admired her for it. Being in the music industry can limit your voice in speaking what is on your mind, but Taylor did not back down and fought for what she knows is right.
If you're a die-hard fan of Taylor Swift, you might as well show her your support for the 14th Annual Billboard Women in Music Event by watching with everyone else. The awarding event can be streamed on December 12 via Billboard's Youtube channel.
Read more:
50 Interesting Facts About Taylor Swift-- READ HERE