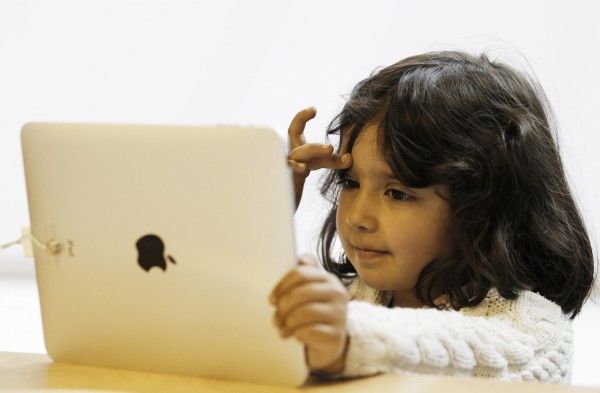 Just Wednesday this week, Amazon launched in India a new device under their brand called "Echo Flex", which is a plug-in smart speaker that will help you save on space by connecting directly to a standard electrical outlet.
It was launched at a price of R.S 2,999 and can be pre-ordered online. Echo Flex also has a built-in USB Type-A port that you can easily use to charge your phone or other gadgets and electronic devices. This is space-convenient because it will only require for you to use one outlet to charge multiple devices.
According to Parag Gupta, the Head of Amazon Devices, it was his great pleasure to introduce and launch the Echo Flex in India for Indians to use Alexa in a more convenient and accessible way, especially now that you can use it at any part or room of your house or building. He further explained how Echo Flex was made in a compact form and can be plugged directly to any electrical socket for it to provide and allow other devices to connect. The Echo Flex also has all the functionalities of an Echo device that could surely bring you convenience in your everyday routine.
In addition, Echo Flex can also work with other devices and is very flexible, such as using it to use smart lights and plugs from different brands such as Philips, SYSKA, LED, Oakter, TP-Link, and more.
Also, just like any other Echo device, Echo Flex can connect to preferred speakers using Bluetooth, or a 3.5 mm audio cable for a much higher audio output.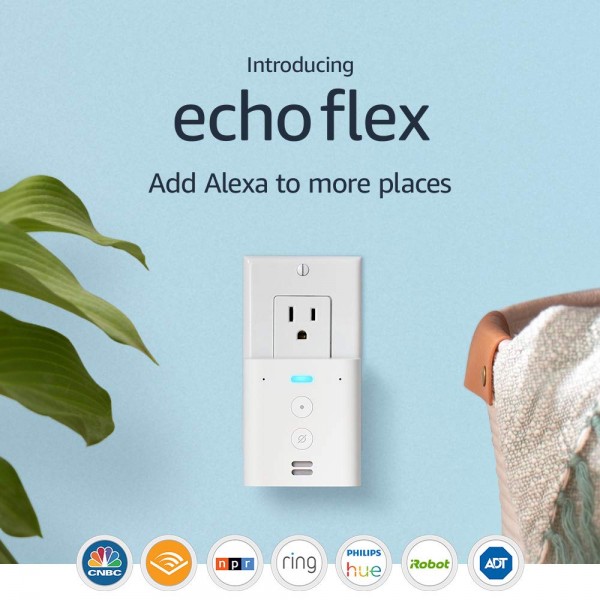 Here are some more features that Echo Flex will be offering you:
Alexa is available. We all know Alexa is always happy to help us in any way she can. From managing your day's schedule, check the weather update, and inform you about the traffic that you can get into along the way, Alexa definitely has your back.

Echo Flex is voice automated. You can control your home's lights, thermostats, lock doors, and more with the devices you can connect to it.

Echo Flex is also there to protect your privacy controls, such as a microphone off button that disconnects automatically through a microphone's device.

The Echo Flex device can also allow you to make announcements from room to room of your house through a compatible Echo device. The calls you make are also hands-free.

It has mini-built in speaker. However, it cannot be used for music playback. For a louder and expanded audio, try Echo Dot or connect the Echo Flex to your own speaker using a 3.5mm aux cord or via Bluetooth.
Echo Flex will be available for online pre-order starting today and will be shipped next month.
For customers who wish to buy as soon as possible, there is a limited time offer. Customers can avail of a Wipro smart LED bulb (9W) that is priced for Rs 2,099 with no additional cost on the purchase of every Echo Flex on the Amazon website.