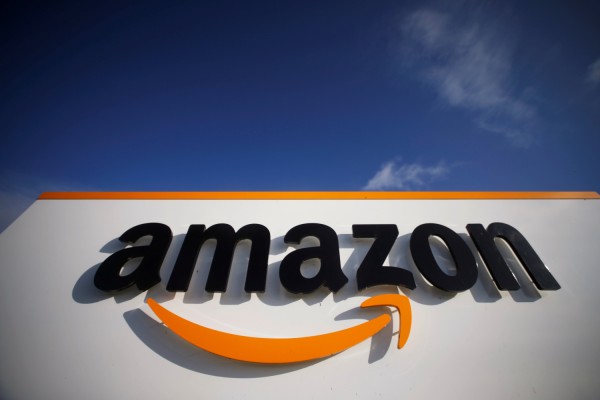 We all know how Echo Studio is an amazing music streaming platform, having one of the latest Amazon smart speakers, but people are still dismayed of its limited library of 3D audio through Amazon Music HD.
But if you purchased the speaker and signed up for a higher resolution streaming plan, you can have access to tons of 3D music options. With that, you can now listen to tracks from across the Warner Music Group through the Dolby Atmos as early as today.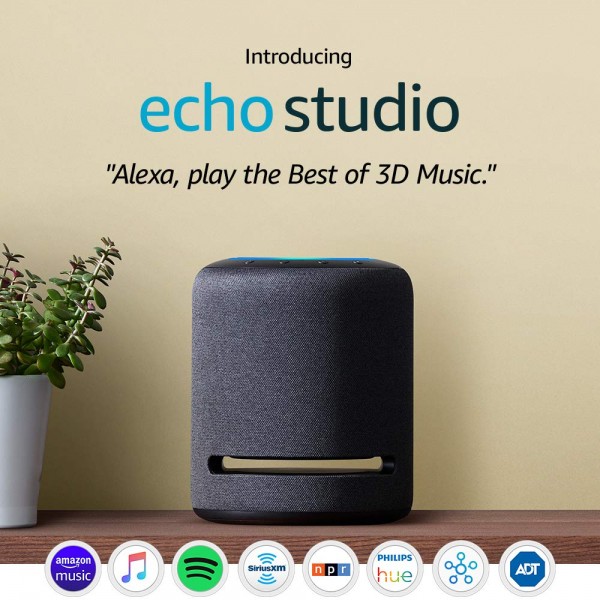 Good news to everyone especially those who have Prime membership on Amazon, a partnership with Dolby Atmos with Warner Music Group has been announced recently and will be most available on Amazon Music HD.
According to Warner Music Group's SVP of Digital Strategy and Business Development Allan Coye, listening to music has always been a nature of creativity and emotional experience. With passion in him as much as the company has, they have been experimenting and doing research over the past years for them to take their customers into a whole new level of deeper experience through Dolby Atmos. They wanted to offer this to everyone who trusted their company with their music, especially artists and fans alike.
Also, according to Senior Vice President of Commercial Partnerships at Dolby John Couling, he shared how "crucial" it was to partner up with Warner Music Group. A lot of artists and record labels have been very excited to work in Dolby Atmos because it allows them to produce their own music in a much more personal, authentic, and immersive way. He also emphasized how glad they are to partner up with Warner Musci Group in this lifetime project because they helped them push their way in the industry by making a legendary music catalog and to make Dolby Atmos possible.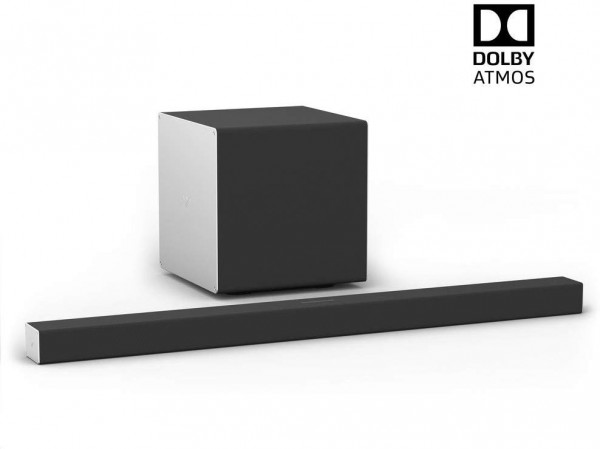 Recently, Warner Music Group decided to go hand on hand with Dolby in bringing Dolby Atmos its brochure of songs and albums. Dolby has made a statement and reassured their loyal customers that they can listen and access to more 3D songs soon, especially now when they revealed that they have been working closely with artists, record labels, streaming services, and consumer electronics manufacturers in making Dolby Atmos Music conveniently accessible for everyone.
When you're a member of Amazon Music HD, you can have all the access to Warner Music Group's tracks. The tracks are all available in Dolby Atmos on Echo Studio. Dolby also revealed that Atmos Music Technology has made it possible for music fans and artists alike to discover "hidden details and subtleties with unparalleled clarity."
Dolby Atmos technology has been around for quite some time now especially on smartphones. When it comes to listening quality, it does have a huge difference compared to normal sound quality. However, the question here is not about the quality it provides, but how many people will be willing to pay more for the experience. This will also be more interesting, now that 2020 is fast approaching, and we will get to see if how other music platforms, such as Apple Music, YouTube Music, and Spotify will keep up with Dolby's HD features.