Christmas is fast approaching and we sure bet everyone is excited for the best season of the year-- especially the kids!
We all know how much kids love toys-- who doesn't, right?-- and we know the feeling of getting new toys, especially on Christmas day. However, choosing the right toy to buy can be pretty confusing, lest, exhausting as well. You have to make sure that you get to buy the best toy you can ever give a kid where they can cherish their childhood memories with it.
Speaking of Christmas and gifts, what more convenient way is it to just buy gifts online and not have to go to the mall and fall in line to pay for what you shopped. Amazon has great deals being offered lately, especially now that Amazon's Black Friday Sale is still ongoing up until the 29th of November. So, if you still have a long way to go with your Christmas shopping list for your little ones, Amazon can help you all the way down to the last gift.
If you can't decide what type of toy are you going to get your kids this Christmas, we have jotted down Amazon's top new toy releases in 2019 that your kids will surely love.
LEGO City Advent Calendar 60235 Building Kit 2019 (234 pieces)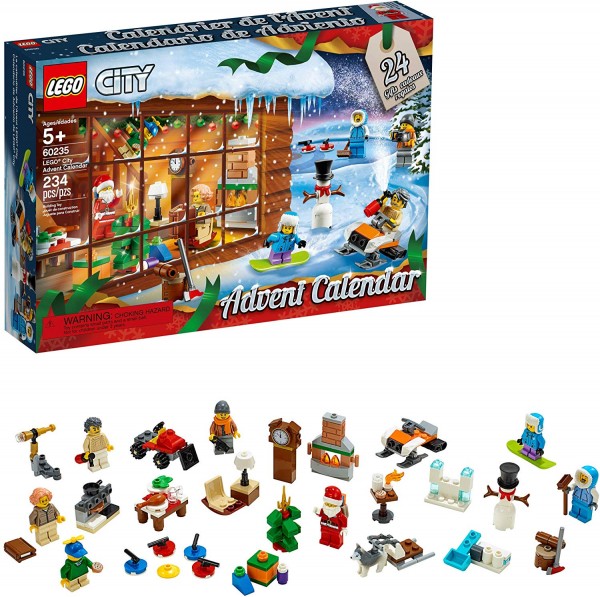 This LEGO set is perfect for Christmas because it allows kids to build 24 different things including vehicles, mini-figures, and other seasonal items. It consists of 234 pieces and is suitable for boys and girls aged 5+ and for adults who are a fan of LEGO.
Original list price: $29.99
Sale price: $23.99 (save up to $6)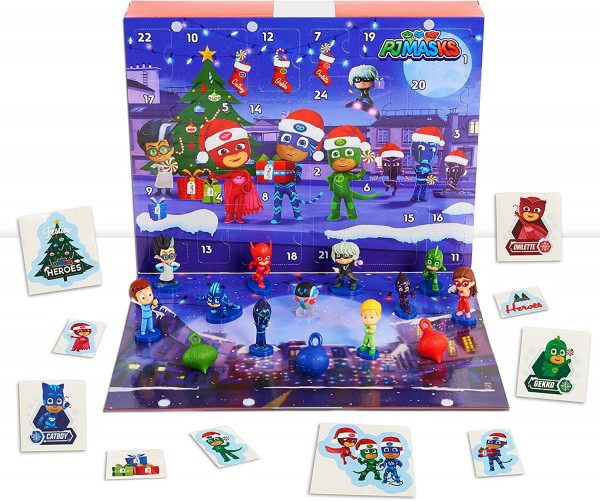 This is an exclusive item by Amazon. Kids can countdown to Christmas through this game. The calendar comes with 12 mini surprise figures, 10 PJ masks-themed stickers, and 3 ornaments. This is also a good exchange gift for someone you know who loves masks. This toy is designed for boys and girls who are aged three years old and above.
Original price: $29.46
Sale Price: $9.99 (save up to $19.47)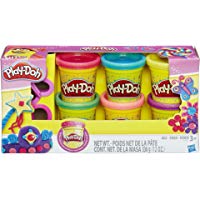 Who doesn't like clay, right? You can never go wrong with clay, and Play-Doh is a perfect clay-mate! The Sparkle Compound Collection has six bright and shiny colors that you can mold whatever form you like. It also includes two cutters to make your creation.
Original price: $9.99
Sale Price: $4.04 (save up to $5.95)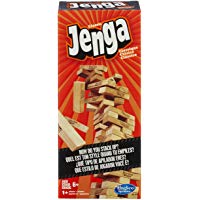 This classic, wholesome game is perfect for kids, teenagers and adults alike. If you want to get the family together in front of the Christmas tree with some warm hot chocolate. This Jenga game could be the perfect game to play with your whole family.
Original price: $14.99
Sale price: $6.88 (save up to $8.11)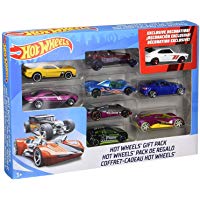 If your kid is into cars, this is the perfect toy for him. The pack includes nine Hot Wheels vehicle that will vary each pack with different car designs and types. Each car pack is already a collection and what more could a kid want with all nine cars in one gift?
Original price: $11.99
Sale price: $7.58 (save up to $4.41)
Visit amazon.com now for more amazing deals!