Online shopping can be very tempting and addicting especially if it's sale season or items have been marked down to a very low price. A lot of people also prefer ordering online rather than going to the mall to shop because it lets them save time, money and energy. In just one click, you can now get whatever item you want to buy-- as easy as one, two, three.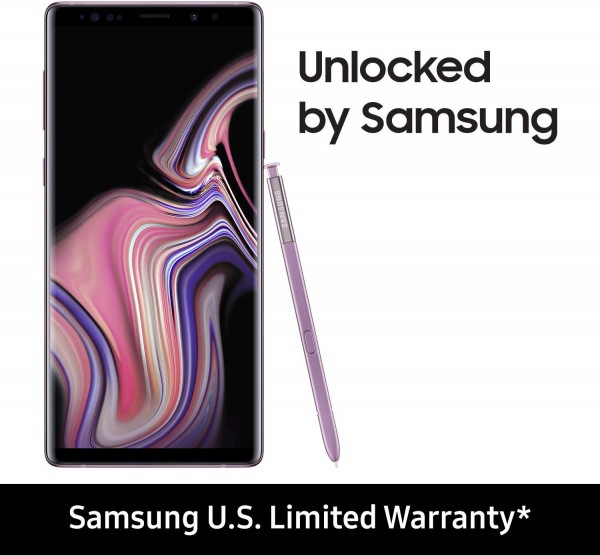 Amazon.com is a shopping site where you can buy almost everything-- groceries, appliances, electronics, gadgets, clothes, accessories, and such. Amazon's founder, Jeff Bezos, made sure that Amazon's customers get the best stuff online at the best possible low price. However, although there are good deals and offers that customers can avail to, there are still items that do not guarantee the best deals. Although items are at its lowest price possible, customers need to be aware of how much difference will it give them and how much they can save if they purchase an item on Amazon. This is why enrolling for Amazon Prime is an advantage.
Amazon Prime is a premium account where Amazon gives out exclusive deals to its members. If you're a Prime member, there are benefits that you can avail that non-Prime members cannot. One of these benefits is whenever Amazon launches a sale, you can get advanced access. This means you can start ordering before the actual sale day comes. This is an advantage because you can get to avail of the sale items earlier than anyone.
If you're one of the people who still struggle to know which deals are the best and which ones are not, here is a list of tips and guidelines that you can use when you shop in Amazon.
1. Get the most out of your Prime membership
When you're a Prime member, you need to make sure that you maximize your savings on Amazon. This is the number one privilege a Prime member can have. Prime benefits include:
Free two-day shipping

Free one-day and same delivery

Prime Now

Free release-date delivery

Access to Prime Video

Access to Prime Music

Access to Prime Photos

Access to Prime Reading

Big family discounts

Amazon Reload

Amazon Prime Rewards Visa Signature Card

VIP deal access
Also, when you're a member of Amazon Prime, not only you'll have early access to Amazon's Lightning Deals, but you will also have access to Prime-members only deals during Amazon's Prime Day.
2. Try Prime for free
If you're still undecided about whether or not you should enroll for Amazon Prime, you can always try the free-trial period that Amazon gives its customers. You can try Amazon Prime for free for 30 days. During your free trial, you can avail of all Amazon Prime's benefits and can even order just like a legit Prime member. This includes all the benefits mentioned earlier. If the trial period has ended, you will not be eligible for the benefits anymore but you have the option to enroll for it.
3. Hassle-free shopping with Alexa
Alexa will be your official best friend and you can even do your shopping on Amazon through her help! Use Alexa's shopping skills to get the best deals.
4. Prime benefits can be shared in your household
Your family members that live with you in your household can also avail of Prime benefits. You can share it with them but of course, you have to use the same payment method.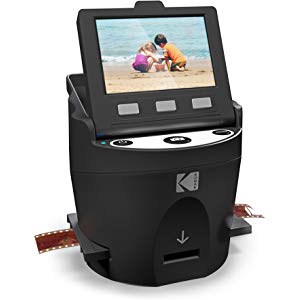 5.Get free shipping without being a Prime member
For orders that are over $25, you can avail of free shipping vouchers even if you're not a Prime member. Just look for items that have the "free shipping" label to avail.
For more exciting deals on hundreds of products or to put these tips to work visit amazon.com now!