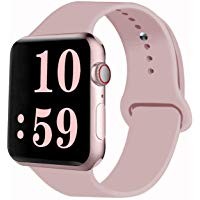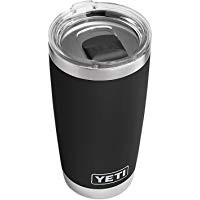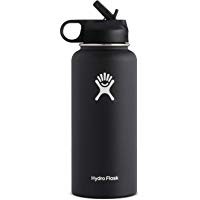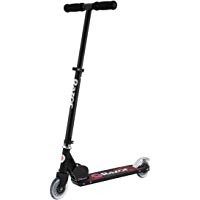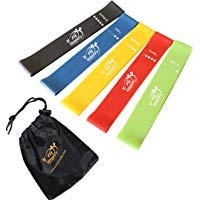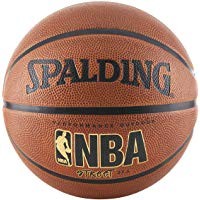 There are people who are really fond of sports and outdoor activities. If you happen to be a sporty person, or perhaps you know some people who are sports enthusiasts, why not give them sports and outdoor stuff this Christmas? Wouldn't that be the perfect gift for them? We bet it would be!
Amazon has been offering tons of items on sale since the "BER" months started, and even though we're in the last month of 2019, Amazon is not stopping. With the biggest deals and best discounts you could ever get, Amazon is the best place to be in the best season of the year.
To everyone who loves sports and outdoor activities, here are Amazon's best sellers in Sports and Outdoors category:
These ramblers are one of the standard YETI MagSlider Lid-- which is the only drinking lid that uses the power of magnets to keep water, beer, or your favorite drink on lock. It is also covered by DuraCoat and is very durable and does not easily fade. It has a height of 6 ⅞ and the lid has a diameter of 3 ½. All YETI tumblers are sized to fit in standard-size cup holders.
These newly produced Hydro Flasks do not feature a registered trademark symbol next to the logo, however it still has the same other bottle features. It keeps beverages cold up to 24 hours and hot up to 12 hours when you use the lid. It comes with a straw cap to help reduce the spills since the lids are not leakproof. This flask also has a lifetime warranty.
This sport band comes in different colors that you can choose from. Its compatible models include the 2018 Watch series 4/3/1/1. It has a 38mm and 40mm S/M and M/L sizes, 42mm and 44mm S/M and M/L sizes. The bands for Apple watch are durable and made of soft silicone, so it is safe for the skin. It is very flexible, lightweight, and very comfortable to wear in daily use.
This scooter is an aircraft-grade aluminum T-tube and deck with a matte black finish. It is distinctive and has a full-deck grip tape design that makes it very durable. It also has a patented rear fender brake and folding mechanism. This scooter is very easy to fold and you can even carry it around.
These high-end exercise bands are 12" by 2" long and are heavy-duty resistance, loop bands. It is made up of 100% natural latex and comes in five varying resistance levels. This is perfect for workouts and sports events. This band set can be integrated seamlessly with every popular workout program including yoga, pilates, and more. It has a lifetime guarantee that you can return if the bands don't work well for you.
This is a youth-size ball that measures and weighs 5, 27.5". It is ultra-durable and has a performance rubber cover. It is shipped inflated and game ready. This is the best basketball you can ever get in any sporting market and store.
For more exciting deals, visit amazon.com now!