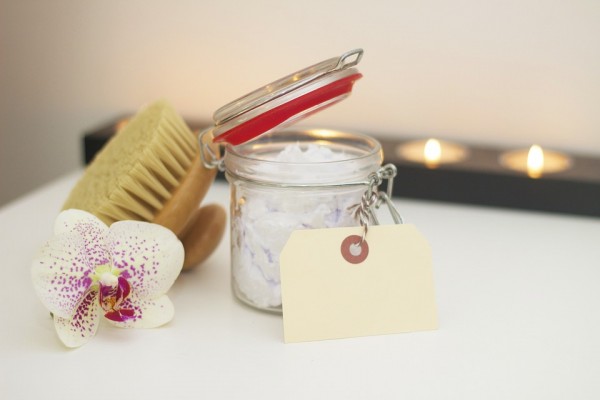 Are you a bath person? Do you find relaxation and satisfaction when you're in the shower, or perhaps your bathtub, indulging into your favorite bath essentials? If so, this article is for you, because we are about to enumerate six of the best bath essentials and bathing accessories that you can shop in Amazon.
Also, now that Christmas is just around the corner, you might as well consider giving someone a bath set that they can enjoy during the holidays. If you're worried about your travel to your favorite mall to get them bathing gift sets, you can order in Amazon and have it shipped and delivered in just a span of two days.
Here are Amazon's six best-sellers in Bath and Bathing Accessories that you can look into:
This bath bomb gift set of 12 is a must-have. If you're a huge fan of bath bombs, this is perfect for you. Functional and relaxing, this will surely take your bath time at a whole different experience. Its made in California with fresh premium natural ingredients and comes with bright colors that will not stain your tub at all! These bath bombs are formulated for normal and dry skin.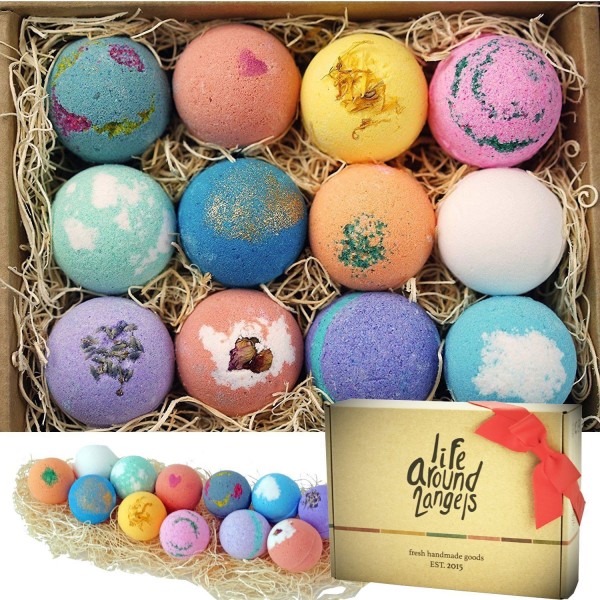 Solimo is an Amazon brand and is one of the best sellers of Amazon in beauty and bath products. This one resealable 8-pound bag of Solimo Epsom Salt contains magnesium sulfate USP. Relaxing and soaking into this gives a digestive relief for constipation.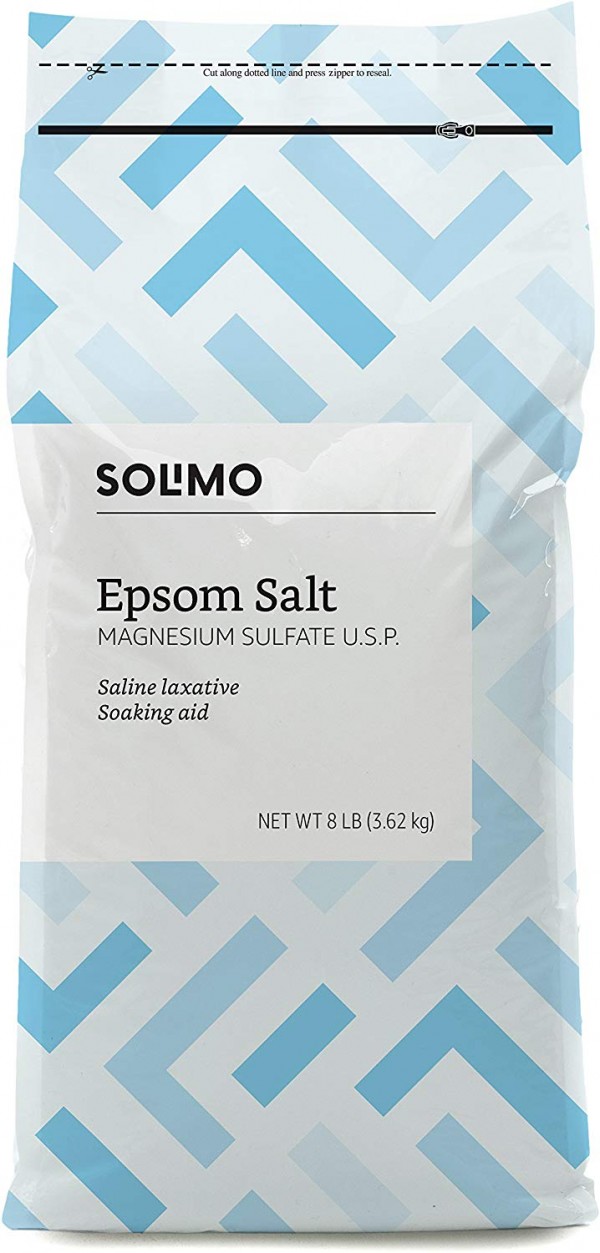 This bath pillow features a whole new different gripping technology. If you're looking for something to give someone this Christmas, this could be the best present you can give him or her. It gives out a very luxurious and relaxing feeling and takes your bath time into a whole new different level.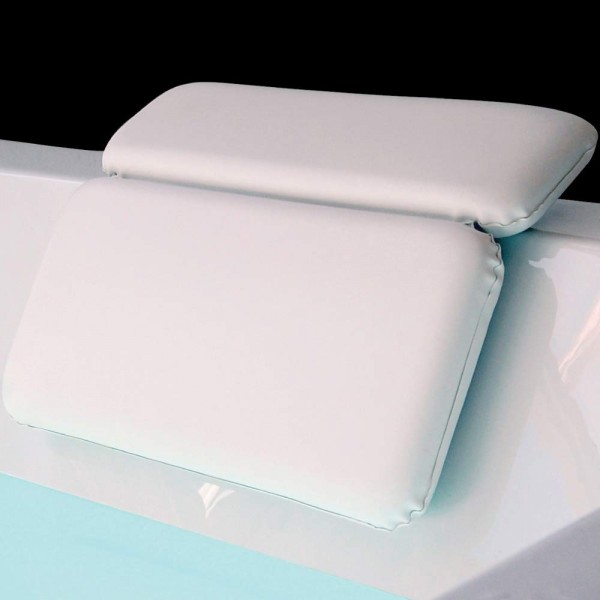 This loofah sponge comes in three colors: dark gray rose pink and white. It has a standard size of 60g and is 4.9 inches. This is considered to be one of the premium sponges found in Amazon but it comes at a very affordable price. This is great for adults, kids, and toddlers. It also has a 90-day money-back guarantee.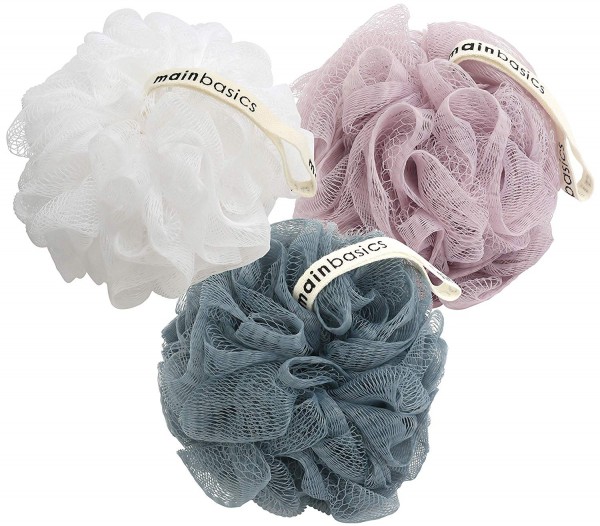 This bath gift set basket includes a bubble bath, shower gel, hair soap, body lotion, hand soap, bath salt, and a uniquely shaped rose paper soap wrapped in a reusable mini bathtub. Its beautiful package makes it a perfect gift for yourself or someone close to your heart!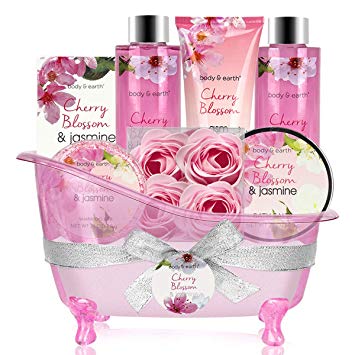 These soft and full bath sponges bring out a luxurious lather when you rub it in your skin. This helps you exfoliate your skin and cleanses skin pores. It weighs 60g and is 5.9 inches in measurement, making it the perfect size that could fit your hand effortlessly. It comes in white, gray, green, light brown, and assorted colors.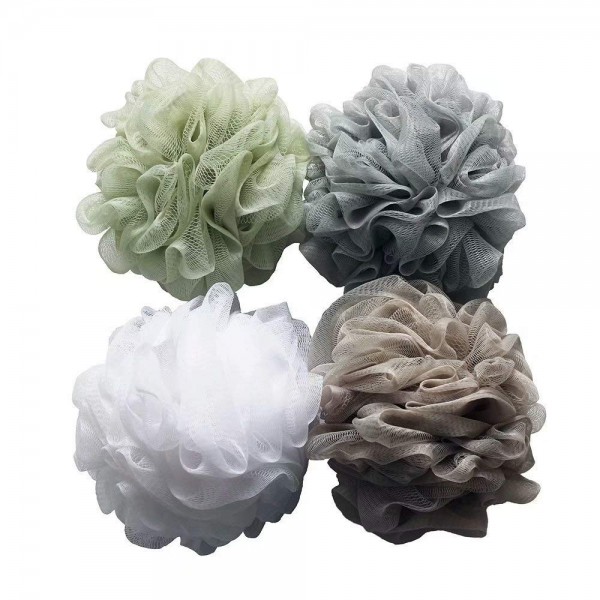 Want more great gift ideas? Visit amazon.com now!