Amazon has got to be the biggest haven a shopper could have. Most of the things that we need, from groceries and toiletries to clothes and electronics, Amazon has it all. Not many people realize how convenient shopping online has been and how it took shopping at a whole new different level than we could ever imagine.
As Christmas is fast approaching, you better have your Christmas list checked out. If you still have a few people who you still haven't bought gifts for, here are some unique gift ideas that you can see in Amazon. Although there are tons of items in Amazon, there are treasurable items that you don't know it even existed on Amazon. Amazon's gift finder is actually a thing and you can find curated selections of unique gifts.
If there are still people left unchecked on your list, these gifts are the perfect gifts that you can get your friend or a family relative or someone close to your heart.
5 Unique Gift Ideas You Can Get for Christmas
This portable photo printer is for everyone who loves to capture every special moment in their lives. You can connect this with an HP Sprocket app using your phone via Bluetooth and could print up to 30% larger photos than the original HP sprocket. You can now easily curate photos and can even have access to an exclusive photo designer that has features, frames, filters, and stickers that you can choose from for your photo.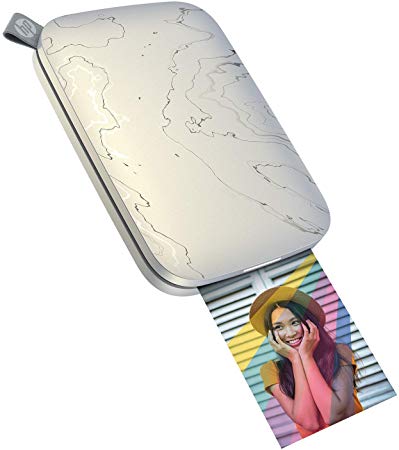 If you happen to know someone who loves making drinks or loves drinking, this could be the ultimate gift you can get him or her. This shaker can hold 26 oz of beverage and the jigger can hold 0.7 and 1.5 oz. It is painted with enamel finish and can mix your drinks perfectly. This is best to bring during a camping or outing with your friends.
If you know someone who loves to travel, this is the perfect gift you can get them this Christmas. Travelling can be very tiresome and you would always need at least a comfortable sleep for you to get to places. This neck support pillow comes in colors like red, grey, coral, and black.
This gift is perfect for all coffee lovers out there. It has a dose of control grinding that keeps from making too much coffee. It has an integrated conical burr grinder that grinds on-demand to deliver the right amount of fresh ground coffee directly into the portafilter for your preferred taste with any roast of the bean. It can accommodate single or double shots.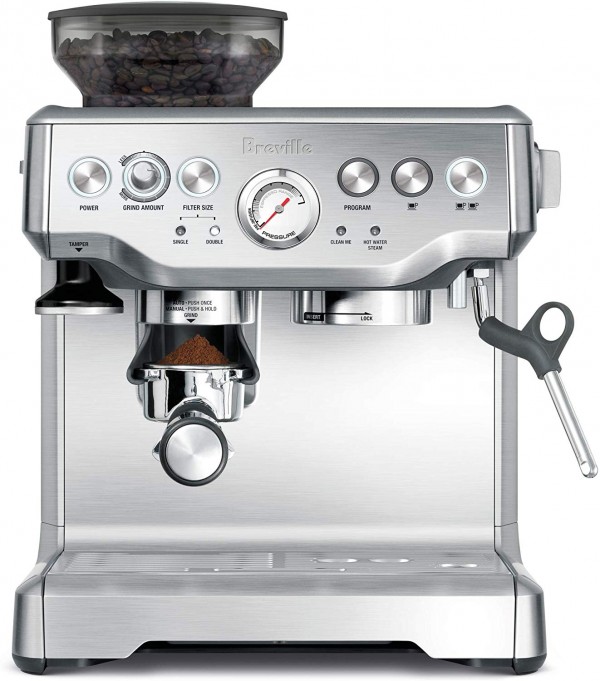 You can experience high-fidelity audio of vinyl with this stereo turntable. Now redesigned with a tonearm base and headshell for improved tracking and reduced resonance, this is the best gift you can give someone who is a fan of vinyl records. It works on AC adapter and handles AC/DC conversion outside of the chassis.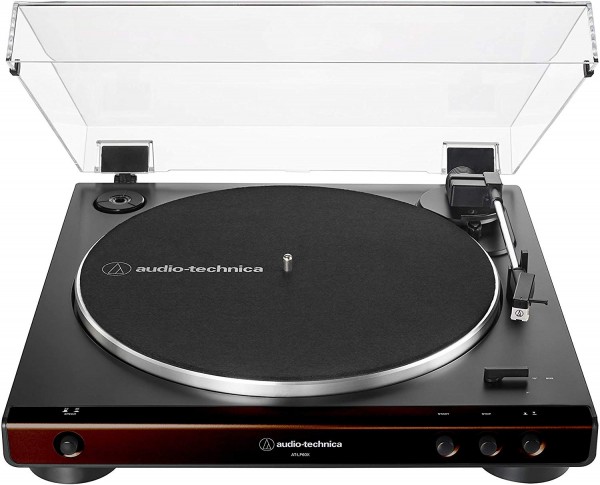 For more amazing products, visit amazon.com today!