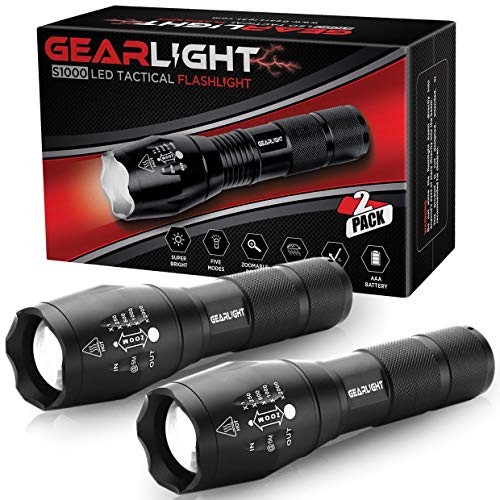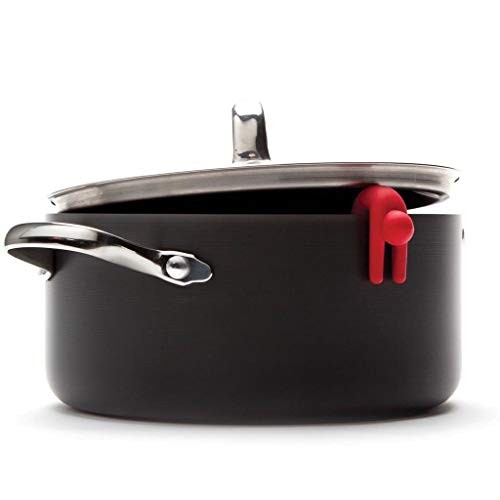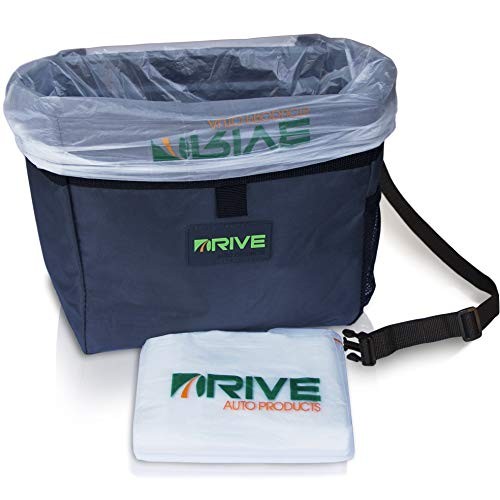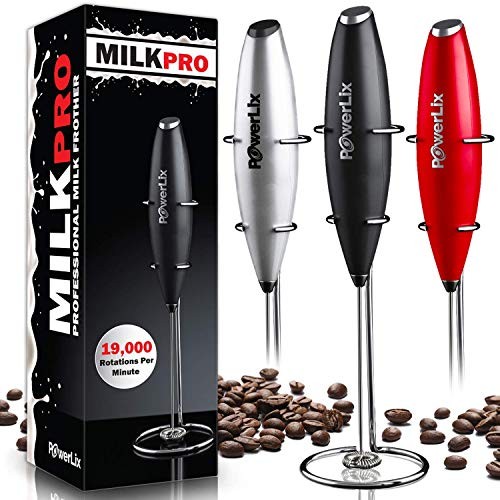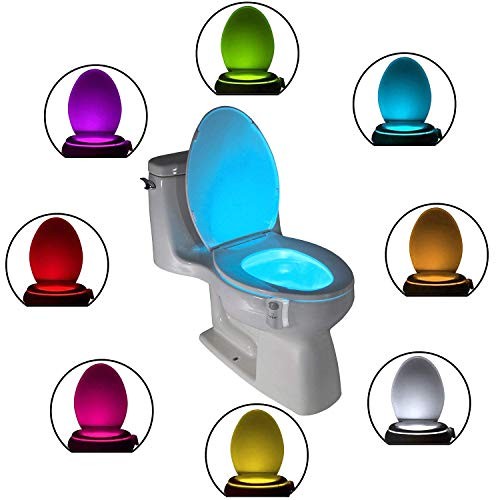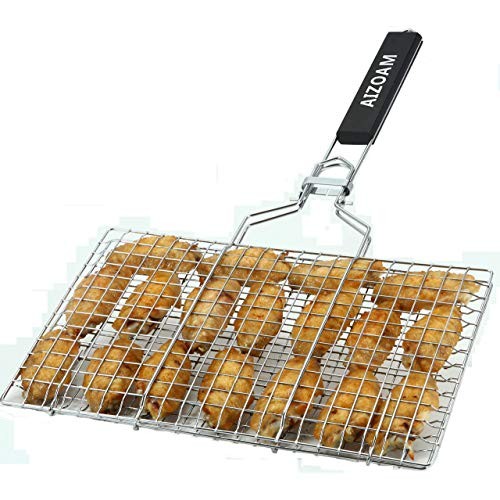 Looking for something useful to give as a gift for someone this Christmas? Worry no more! Amazon definitely has all the useful finds that you can get before Christmas day comes.
Also, the best thing about these "useful" finds is that it is not only useful to the person you're going to give it to, but it will also help you save money on it because you can get these items under $20! Could you even imagine that!
Here are some useful finds that you can get as a gift this Christmas on Amazon that is below $20:
This versatile container helps keep your cars and other vehicles clean and organized. It is smart-looking and it does not even look like a normal garbage bag that you have at home. It is water-proof and has a 2-gallon thermal rubbish receptacle for the paper mess, fast food, empty cups, and candy wrappers.
2. Lid Sid Pot and Saucepan Lid Holder and Lifter
If you're like steaming your food, this food pot is definitely for you. The Lid Sid dives in to keep the situation from boiling over. It is also heat-proof. It's very useful, always ready, can even lift a hot lid. This is can be your personal silicone handyman in the kitchen.
If you know someone who loves to drink coffee or loves to brew coffee in the comfort of their home, this is the perfect gift you can get them this Christmas. PowerLix brings you a portable handheld milk frother that you can use when you foam your coffee in the morning. It is battery operated for you to achieve that perfect froth in no time. The coffee maker does not limit to frothing milk but also liquid substances too. It also has a 100% lifetime warranty.
This ultra-bright and long-lasting LED flashlight are a must-have because it's not your ordinary flashlight. It lights up an entire room even up to 1000 feet away. It is compact and has an adjustable focus. It also has five modes and has very useful settings. It is also water-resistant and has been proven indestructible.
ToiLight is the only verified seller for this toilet night light gadget. It is a cool led motion activated night light that activates automatically when you approach the toilet bowl. Keep in mind that it will only light up when its dark around the room. It can fit into any bowl in only a span of seconds.
Made of durable 430-grade stainless steel, it is guaranteed best for long-lasting use and is very easy to use and clean. It has a large grilling surface. The grill basket provides a generous cooking surface of 12.6x 8.6inch that can accommodate food for 2-3 people. It has a creative lockable grate that locks food in place to avoid it from falling to the coal when flipped.
For more great deals on exciting products, visit amazon.com today!