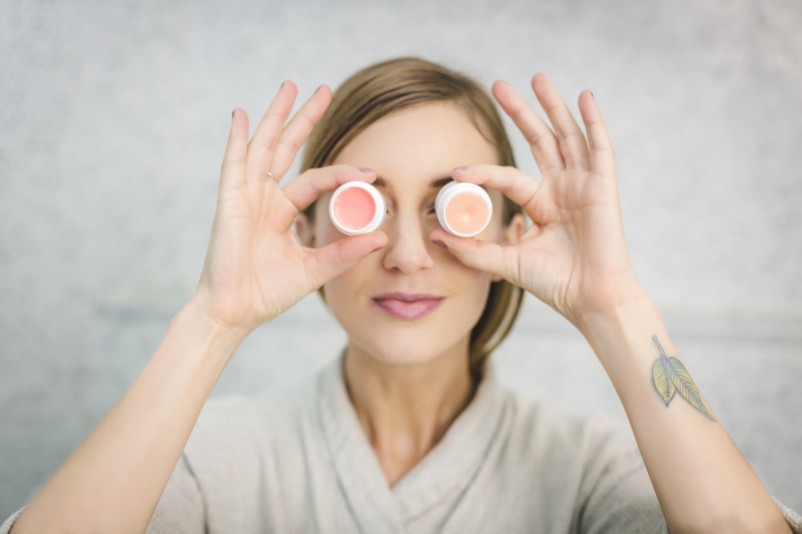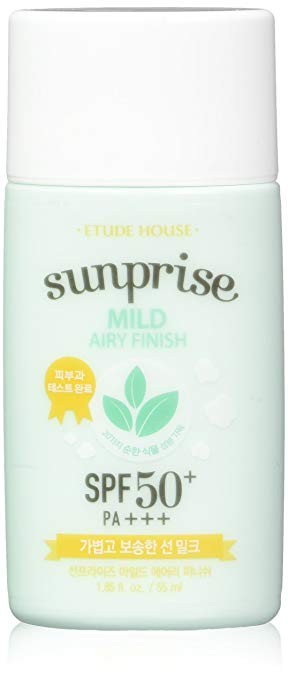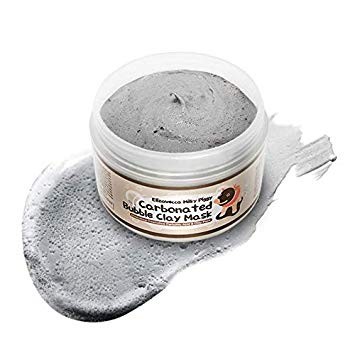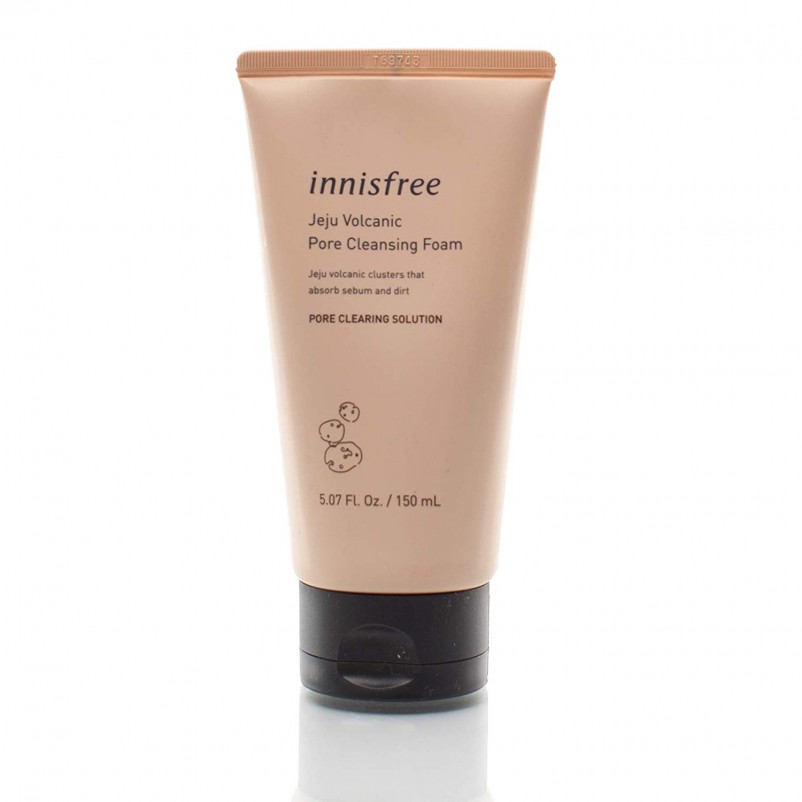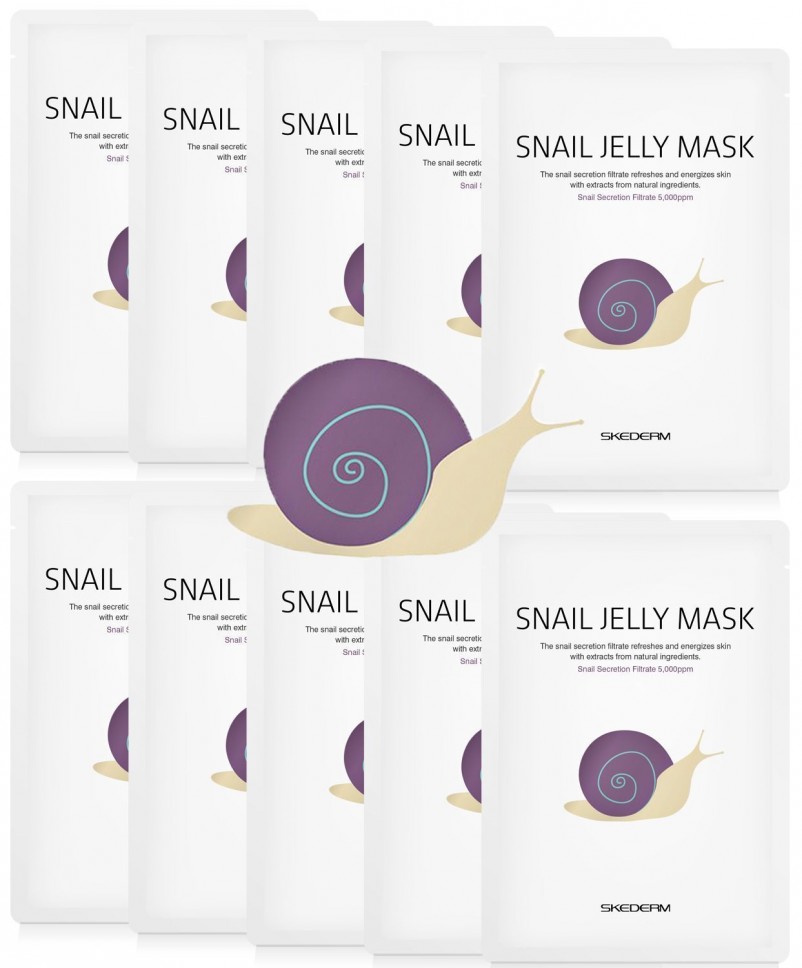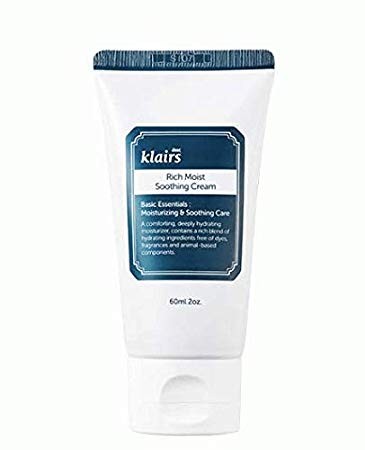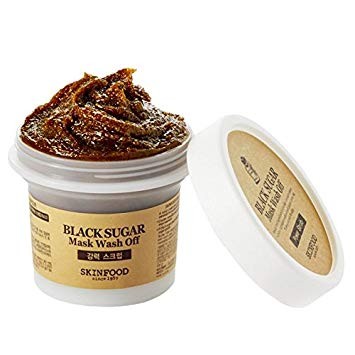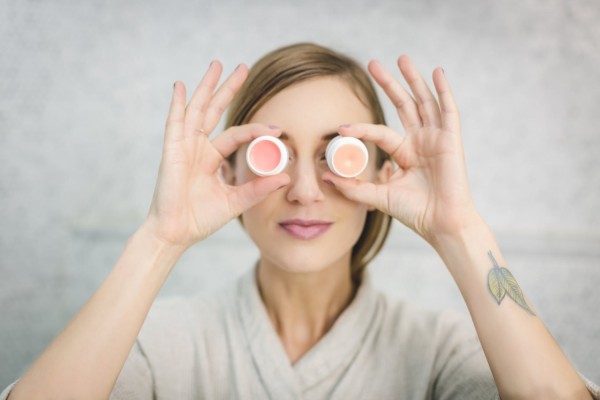 Are you a fan of Korean culture? Do you want to know the secret why Korean people have healthy and glowing skin? If so, you have come to the right article, because we are about to reveal to you six of the most underrate Korean-beauty skincare products. The best thing is, you can order it from Amazon!
Amazon has all the best deals when it comes to beauty and cosmetic products-- even Korean products. To know more about what Korean products best suit your skin, here are some products we enlisted for you to try: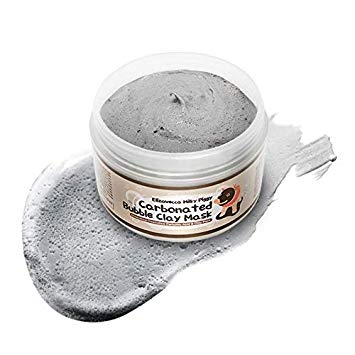 This bubble mud pack that provides deep pore cleansing and removes dirt and blackheads from the skin. It also helps in exfoliating the skin. It has proven to reduce blackheads on the face and gives out a very refreshing feeling after when cleansed. It's like bringing the spa into the comfort of your own home.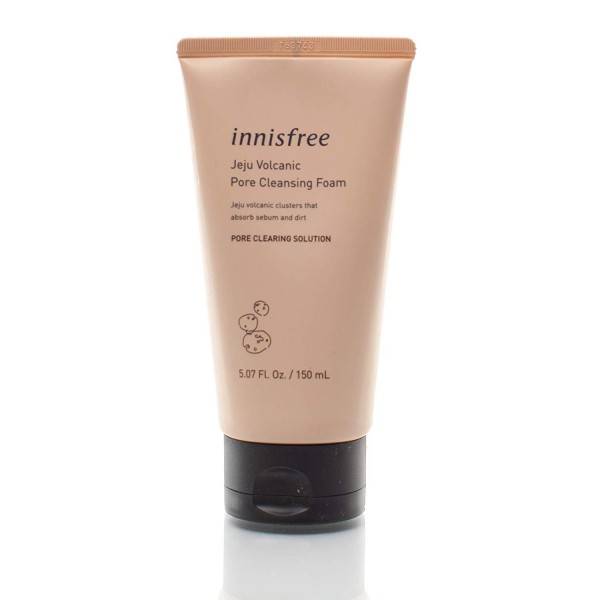 This is a pore-purifying foam wash that is formulated with Jeju volcanic scoria that absorbs sebum and impurities. It is also packed with minerals to clear pores and banish dulling skin. It leaves the skin fresh, radiant and purified with its refined pores. When applying this product, use an appropriate amount onto a wet hand and lather it in your face.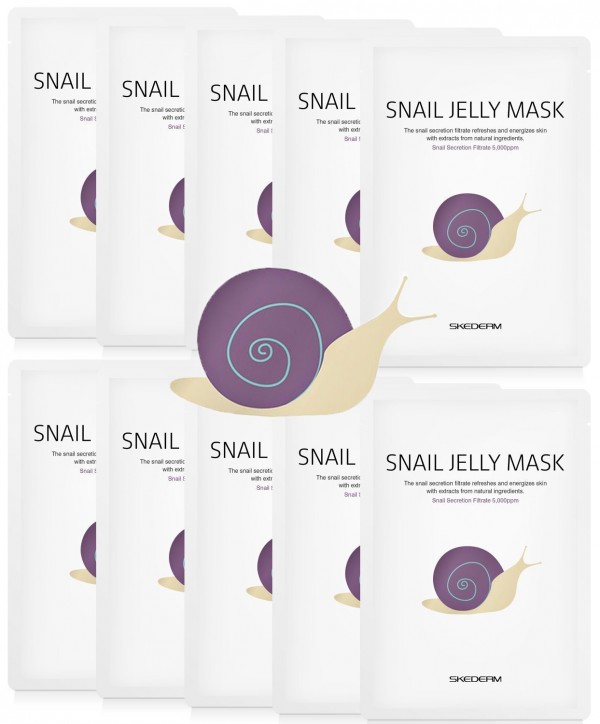 This 5,000ppm Snail Secretion filtrate is captured in Hydrogel coated with a premium sheet. It has all the key skin benefits: anti-aging, skin repair, radiance, and a moisturizing effect on your face. It's cruelty-free and is guaranteed that there are no snails harmed and stressed during the filtrate collection.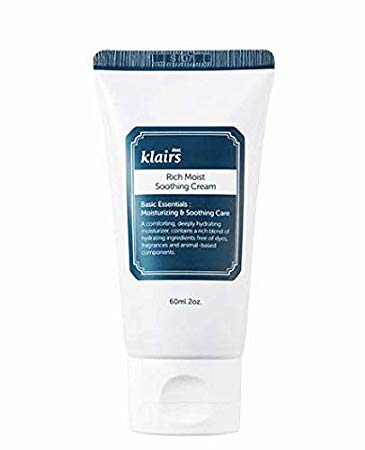 This is one of the basic essentials in Korean skincare routines. Soothing creams provide moisture in the skin and keeps it fresh and glowing. It also replenishes moisture, controls oil, and is a vegan product. This cream is made for battling sensitive skin throughout all seasons. For people who have dry skin, this cream restores hydration balance and stabilizes the skin.
This sunscreen works in all skin types, especially those who are prone to oily and acne-prone skin. It also has a dry touch to it and avoids grease. You don't even need to use that much powder when you apply makeup.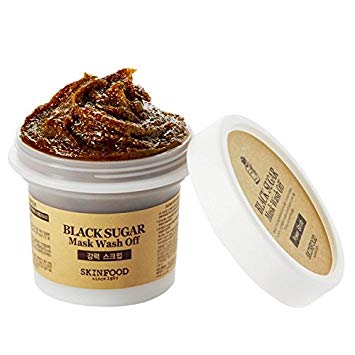 This exfoliating and hydrating mask wash off features minerals rich in Brazilian black sugar granules that are rich in vitamins and minerals and restores nutrients and moisturizes the skin. The black sugar is unrefined and enriched with phosphorus, calcium, iron, magnesium, and potassium. Black granules are known to remove blackheads. Skinfood's Black Sugar Mask Wash Off is one of Amazon's best sellers in Korean products and has been a favoorite for over 10 years. It also has a limited-edition jumbo size version that you can get at a very super steal price.
Get your Christmas shopping taken care of at amazon.com!