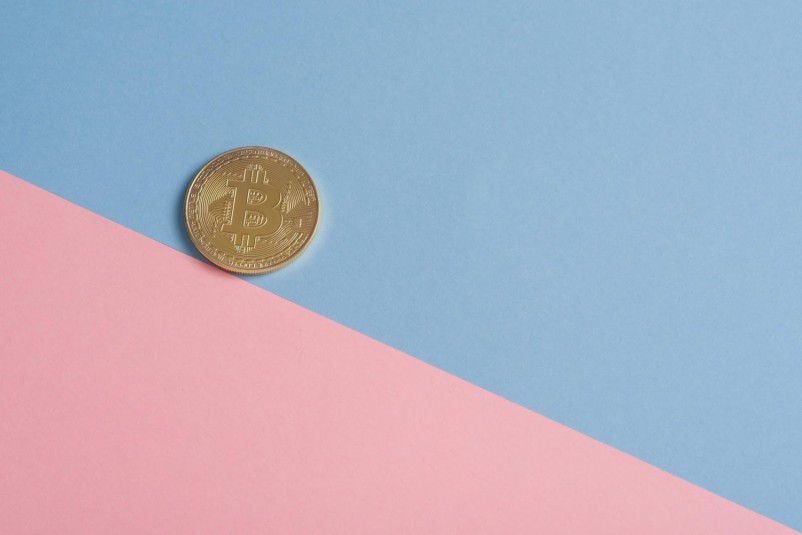 Are you in need of fast cash and have a bad credit score? A lender that provides no credit check loans are the best option for you.
A lot of people are trapped in this type of loan. But, if you are thinking about getting one, you must think twice because it comes with expensive interest and fees.
What are no credit check loans?
Payday loans, cash advances, or short-term loans are no credit check loans because they give instant cash, without considering your credit history. This means that if you are declined to taking loans before because you don't have a good credit standing or no credit score, you can still get approved of your loan.
It doesn't mean that lenders don't care about any information at all. They are just after your address, bank account, and you have a stable income right now.
It's called soft-checking. You don't need to be interviewed or have a good credit history. If you have an outstanding debt in the bank, bankrupted, or have piling credit card bills, they simply don't care.
They just want to prove that you have a roof over your head and you have an existing bank account. It's almost guaranteed that you'll get the loan if you satisfied their basic requirements.
No credit check loans are payable over a short-term period. In exchange for getting the money fast, you'll pay for it in two weeks. The annual percentage rate (APR) is about 400 percent or more.
What are the basic requirements?
Unlike banks and financial institutions, lenders for payday loans just ask the crucial requirements. You don't have to worry that you're unable to submit them because all you need is at least attain 18 years of age and not exceeding 65, has income, and a bank account.
The requirements are simple right? If you have these requirements, you can apply for a loan right now and get the cash more or less the same day.
How does it work?
Taking a cash advance like this is very easy and simple. Today, there are even online lenders that approve loans within minutes.
If you apply personally to a lender, you simply have to carry the requirements. Fill up the application. If you passed, you will be provided with cash that is payable on your next payday.
The lender can ask you a post-dated check that includes the loan, fees, and interest. They can encash it after two weeks or at the date written on the agreement.
Some of them can ask authorization so that they can take out the full amount from your bank account. If you allow this, they can debit the amount straight from your account.
Are Payday Lenders your best option?
If you are in need of cash immediately, a cash advance like this may sound the right option for you. However, you must not forget that you need to pay the interest and fees aside from your loan.
In 2015, a survey conducted by Pew Charitable Trusts found that 58 percent of borrowers of payday find it hard to manage their monthly expenses. They are running out of cash most of the time and not just for emergencies.
The same survey found that only 14 percent of borrowers can repay their loans. This figure explains why most of them cannot repay the loan on time. The majority of them renew or rollover their loans.
This type of personal loan comes with a hefty APR. Credit cards have 15 to 30 percent APR while personal loans from banks have 10 to 25 percent. This makes it easy to understand why most borrowers are thrown in the pit of debts when they take a payday loan.
Lenders target people who are earning at least $30, 000 annually. They have a poor credit score and don't qualify for bank credits.
These people have nowhere to run when they need to pay their utility bills, rent or need immediate cash for emergencies. Instead of facing more problems with their situations, they don't have any option but to take the loan.