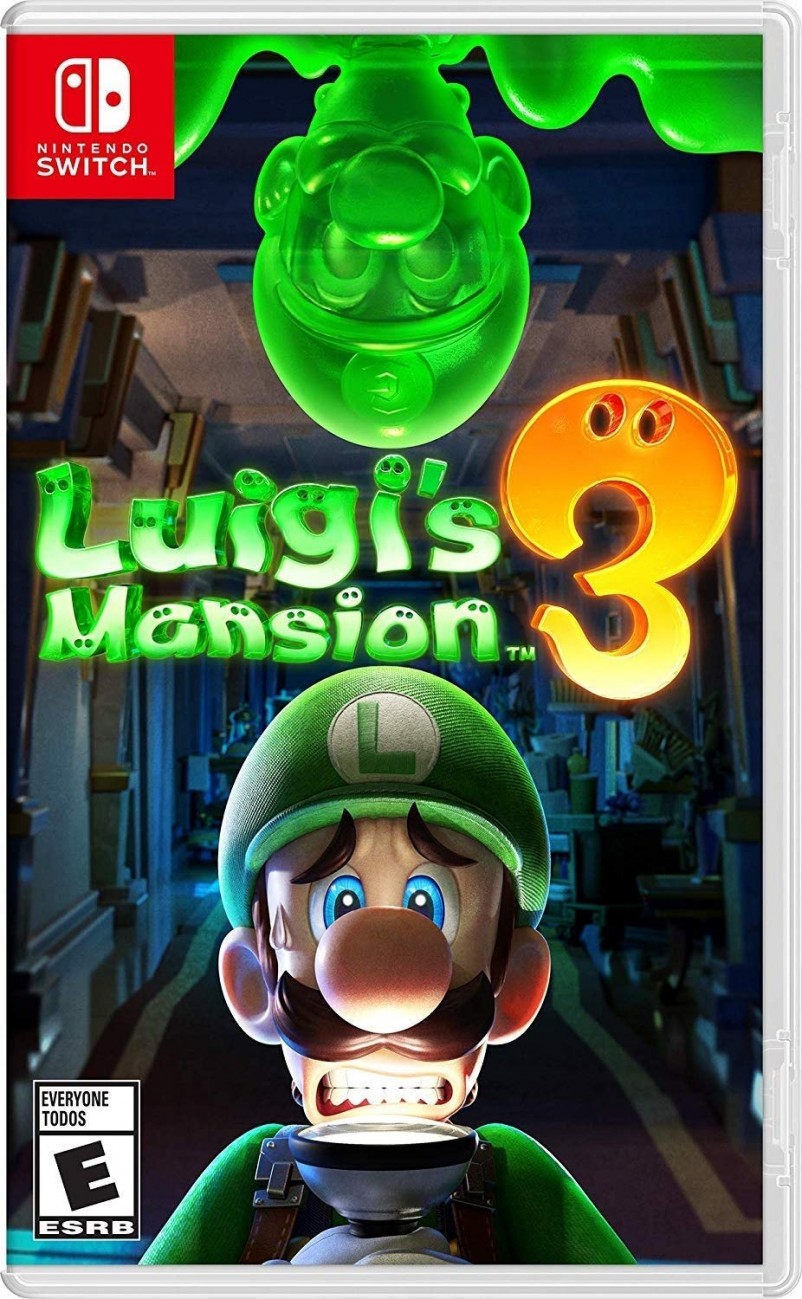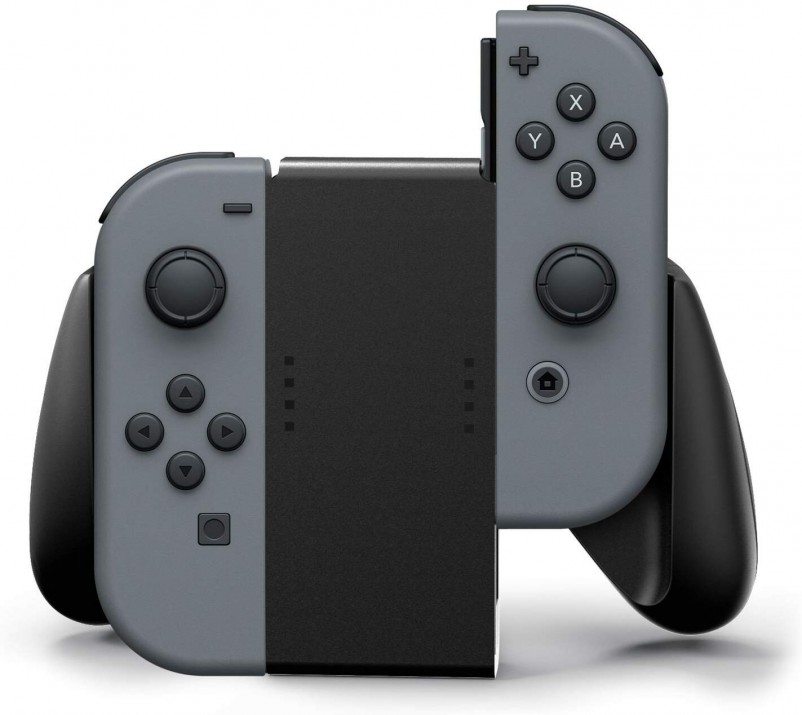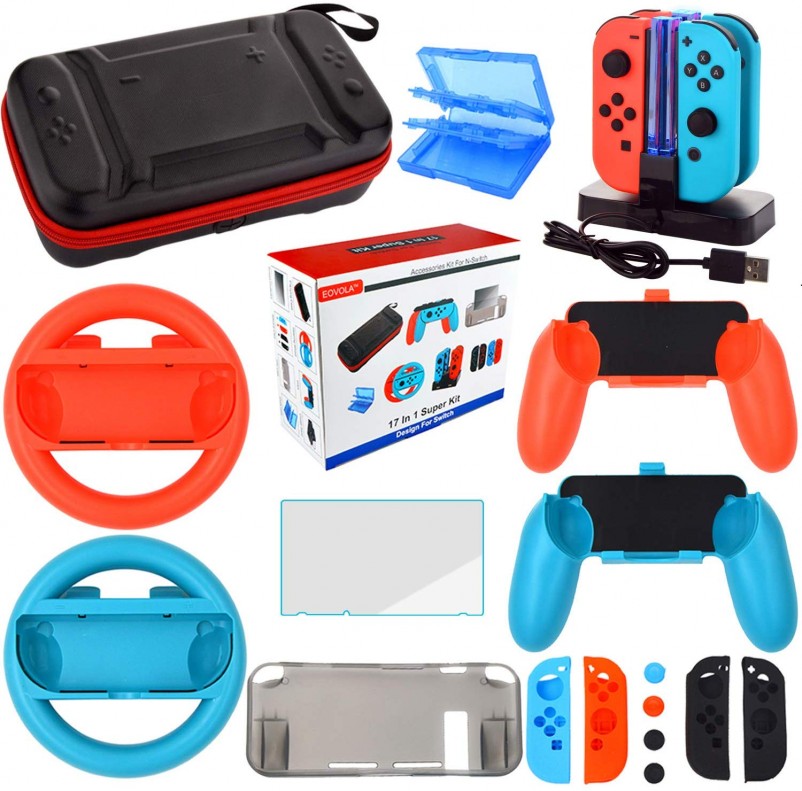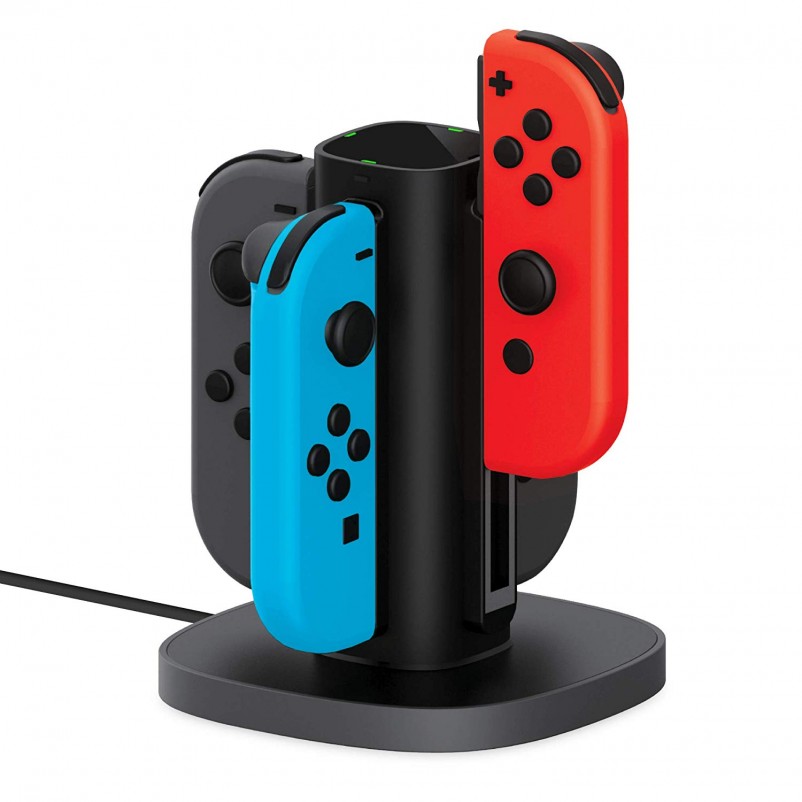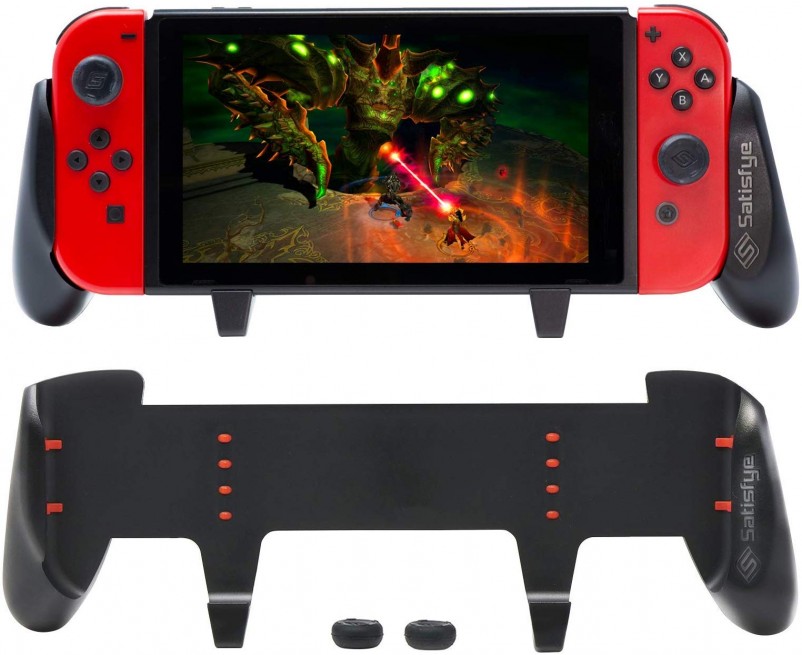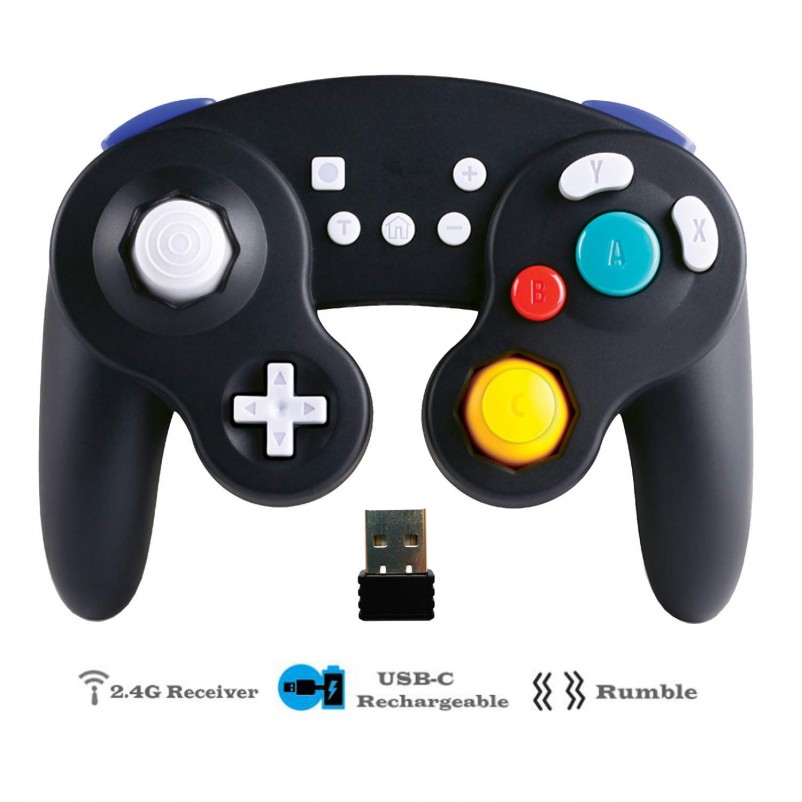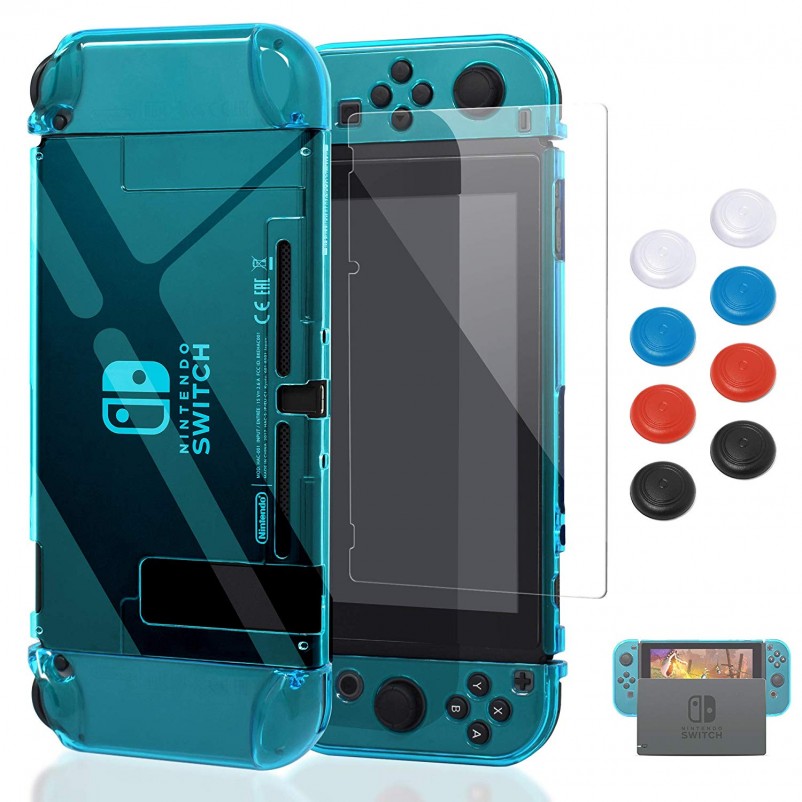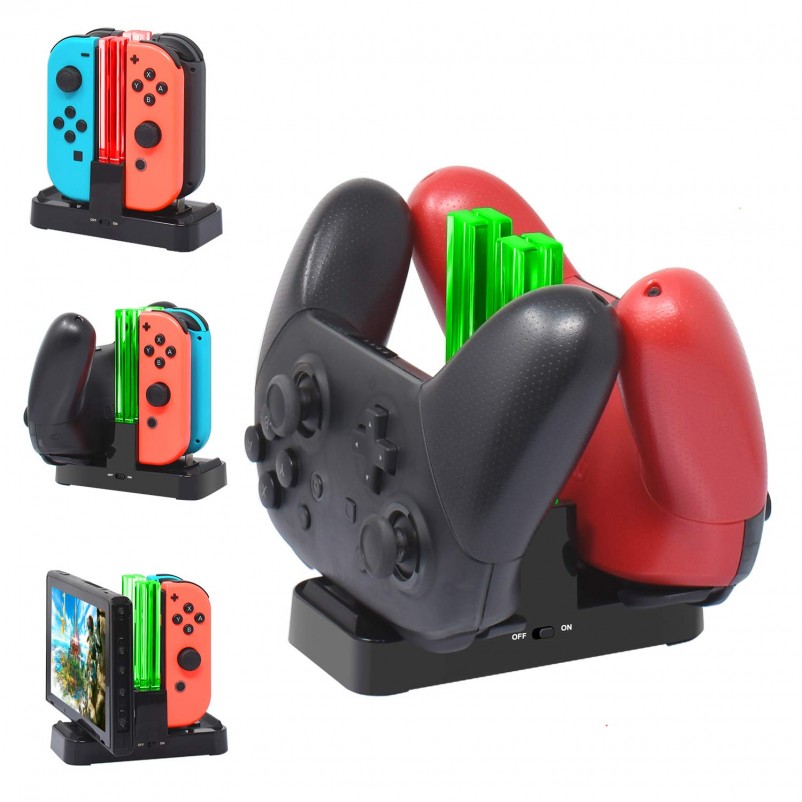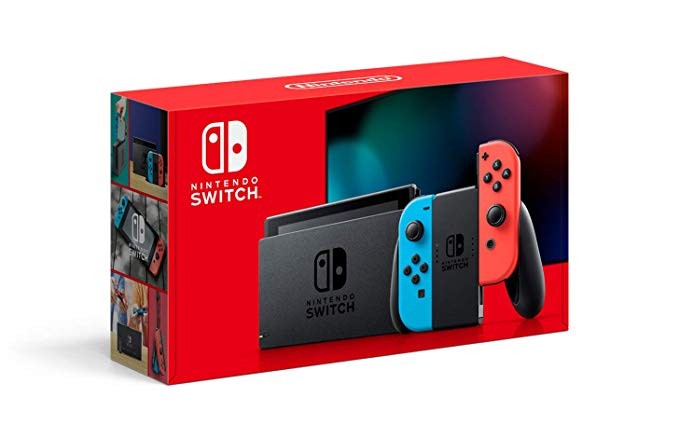 Christmas is just two weeks away from now and we bet everyone is thrilled and excited to celebrate it with their friends and family. Everyone is now in a Christmas shopping rush and is getting the best out of all the sales in different stores and malls. If you still have items on your Christmas list that are left unchecked, don't worry. Amazon is always here for you and you can shop and have it delivered to you as early as two days. Could you even imagine!
If you have kids on your Christmas gifts list this year, Nintendo is offering some of the best deals on Amazon. Here are some of the items that you can get at the best price offered, and it's definitely perfect for Christmas.
If you love Mario games, this should be on your list of games to get. You can interchange as Luigi or Gooigi in the game as one player or you can call a friend to play with you. You can play this game up to 8 players via local wireless or online.
This lightweight, ergonomically designed joy-con is definitely the bomb and is very comfortable to play with. It has double injected rubber grips that add comfort while playing. Its officially licensed by Nintendo for Nintendo Switch.
This pack includes a carrying case, controller charger, switch wheel and grip, a controller silicone case, and a switch protective case and screen protector. This is the ultimate Nintendo set that you could get this Christmas.
This Nintendo Switch Charging Dock is the easiest solution for keeping a Joy-Con Nintendo Switch Controllers charged and organized. It can charge up to 4 Joy-Con controllers all at once.
The grips are well-designed and have an ergonomic comfort grip. The handled mode also upgraded as well as the kickstand. The original kickstand was upgraded and made the grip even better that it can stand by itself while charging.
This is compatible with Nintendo Switch and your PC. Just download the joystick mapper software if you play it on Mac PCs. It's rechargeable and has motion controls, and also has Rumble and Turbo.
This includes a Fit The Dock Station, protective accessories, cover case for Nintendo Switch and Joy-Con Controller. It has an ultra-clear slim design, extended switch life, and the cutouts are precise. It also offers an all-around protection on the device.
This is a standing charger for Nintendo Switch Pro Controllers and Joy-Cons. It has an LED indication and gets charged easily. Its safe, reliable, and is a great gift especially for teenage boys. It is powered but a Type-C USB charging cable.
For more exciting deals on amazing products, visit amazon.com today!