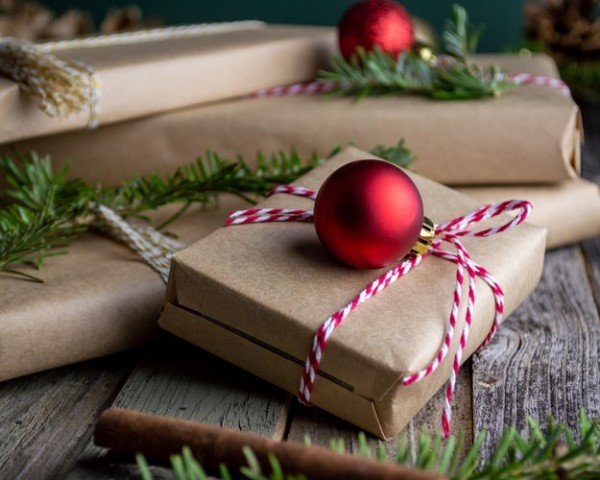 Christmas is just around the corner so we hope you're almost done with your Christmas shopping list! If you still have tons of items left unchecked on your list, you don't need to worry, because Amazon can help you get through that list before Christmas Eve. If you're on a tight budget this year, you can always check Amazon's best deals page and check out the items that will surely fit your budget.
Did you know you can get a Christmas gift for as low as $30 and below? If you're not informed about this, then you are now! You are about to see seven of the best items you can get in Amazon, and they will not break the bank either! Could you imagine that?
For you to start off, here are some of the items that are discounted at the lowest price possible.
A lot of environment awareness movement has been going around this year and what way to better help the Earth by having reusable straws instead of disposable ones, right? Get these telescopic metal travel straws in Amazon now and you can even help the ocean-- and the turtles! It is safe, has a portable design, and environment-friendly!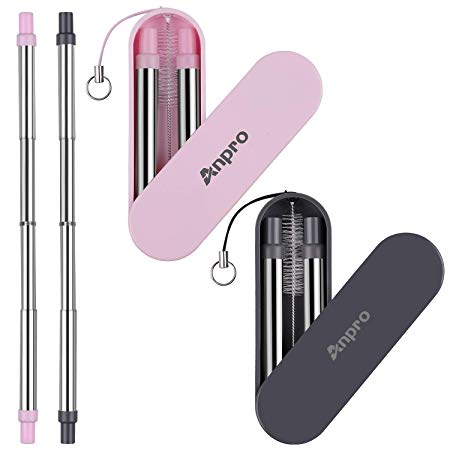 This acrylic stapler set, tape dispenser, and staple remover comes with a 1000pcs staples and is in a cute, rose gold color. This is a great gift for office clerks, students, teachers, or even your friends.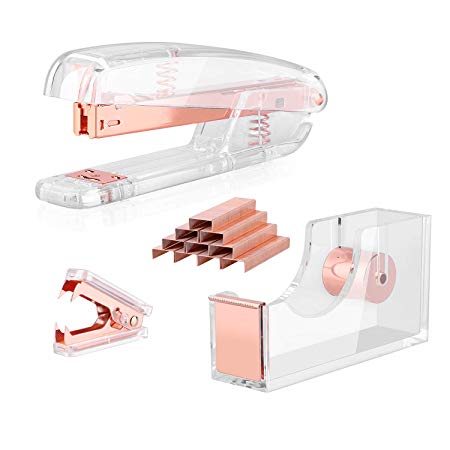 This portable charger is a 10400mAh power bank that has a dual USB high-speed charging external battery charger, a cell phone battery pack, and is compatible with all smartphones, cell phones, and tablets. Now that we live in a technological world, having a power bank may come in handy in all situations, and this is a perfect gift for your family and friends.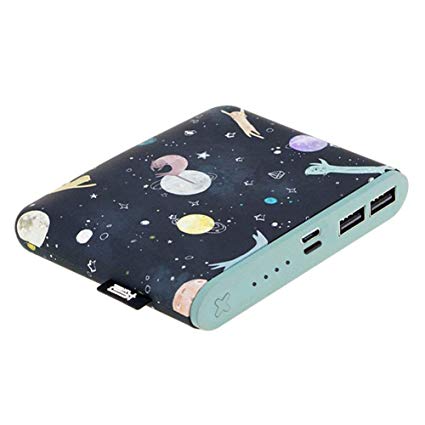 This is a stainless steel vacuum insulated bottle and it can keep both hot and cold beverages for hours. It is durable, sanitary and has an 18/8 stainless steel interior. It has a wide mouth opening that can accommodate huge sizes of ice. Its compact design also takes up small spaces with a maximized capacity.

This pen set is great for text highlighting and is perfect for kids, teenagers, and students alike. It is a 25-colored pen and is double-sided with colors. It has a friendly and cute design and could fit perfectly on different types of documents that you have in your office or at home.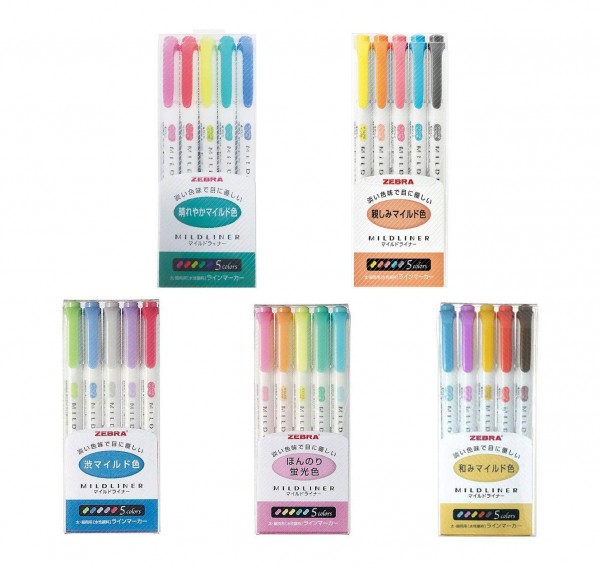 This has been very popular lately and is one of the on-demand card games ever. This is an adult's card game and should be played by people over 17 years old. It's very fun, interactive and could really get the whole gang in a circle by the fireplace.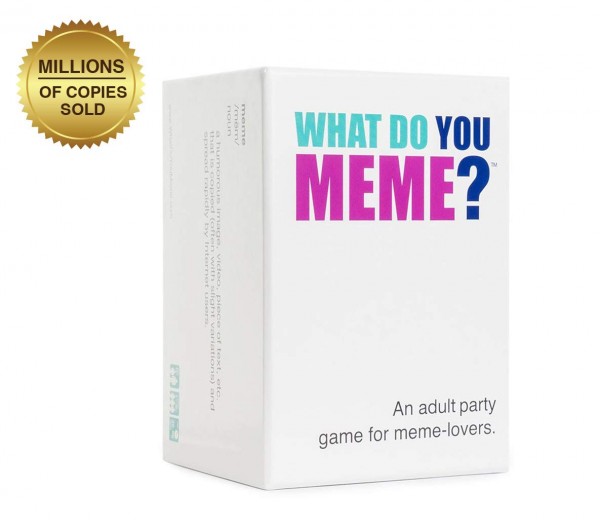 This 100z candle is made up of 100% soy wax and can last up to 65 hours when lit. It gives out a fragrant and relaxing fusion that would surely let you calm down after a rough day. Ylang Ylang is known to be a stress reliever and it is a very delicate, soft, and relaxing scent.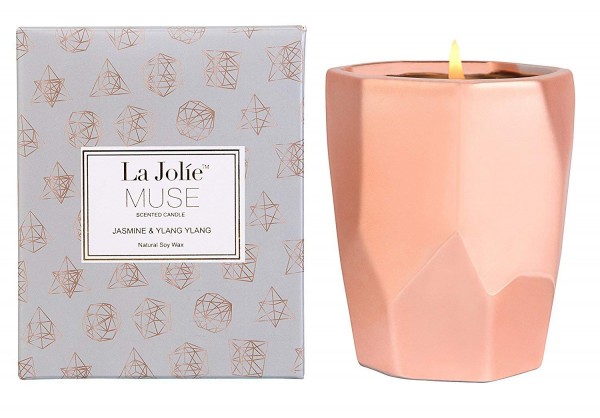 For more great gift ideas, head over to amazon.com now!