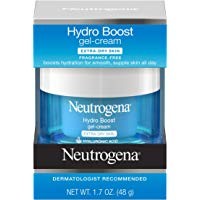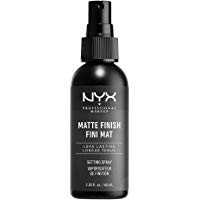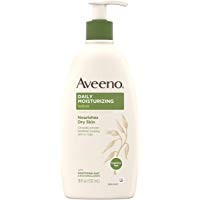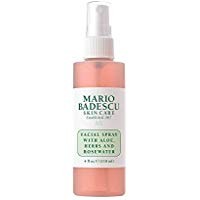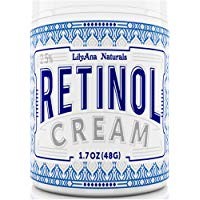 Keeping our skin bright and healthy could take up a lot of work. You might need tons of skincare products for you to achieve that glowing skin or a regular visit to your dermatologist, but what's more important that you should know what products you are using and what suits best on your skin to avoid possible skin diseases and infection.
Moisturizing your face is the most important goal of having a skincare routine. Your skin must be kept moisturized and hydrated all the time. But the question here is, what products best suit your skin? What moisturizers are best for all skin types? If you're looking for an answer, this article could bring you help.
We enumerated five of the best-selling and most used moisturizers found on amazon.com. Check them all out below:
If you want to have a matte finish once you're done putting your makeup, get this matte setting spray from NYX and you won't regret sure. Although it has a matte finish, this setting spray is very lightweight and it does not even make your skin look haggard and heavy. This setting spray is also vegan so it's healthy for the skin. It lasts all day when used.
This gel-cream face moisturizer has hyaluronic acid that quenches super dry skin and keeps it hydrated. It also leaves your skin smooth in an instant. Hyaluronic acid is good for the skin because it is a natural element of the skin that acts like a sponge and absorbs all its weight in water. This product is also oil-free.
This 18oz body lotion contains the moisture your skin needs and can even last up to 24 hours. It also contains an oatmeal formula that helps absorb water from the skin and leaves your skin soft and smooth and healthy-looking. This lotion is also fragrance-free, non-greasy, non-comedogenic, and works gently on the skin. A lot of dermatologists recommend and use Aveeno products, so it is proven that it is effective for skincare use.
This face spray is so refreshing and has a very hydrating mist that you can use anytime and anywhere. It is formulated with fragrant herbal extracts and rosewater for a pleasant and sweet scent to the skin. This is ideal to use when you're in a dry environment and is definitely safe for all skin types.
If you have dry skin due to your surroundings, this retinol cream moisturizer is the one for you. It is formulated with an advanced, anti-aging formula that is designed for daily use. It also has natural and organic ingredients that contribute to your skin to make it healthy-looking. This lotion can also reduce damage spots, acne, scars, and stretch marks, and even improve uneven skin tone.
For more great beauty products and other amazing gift ideas visit amazon.com now!