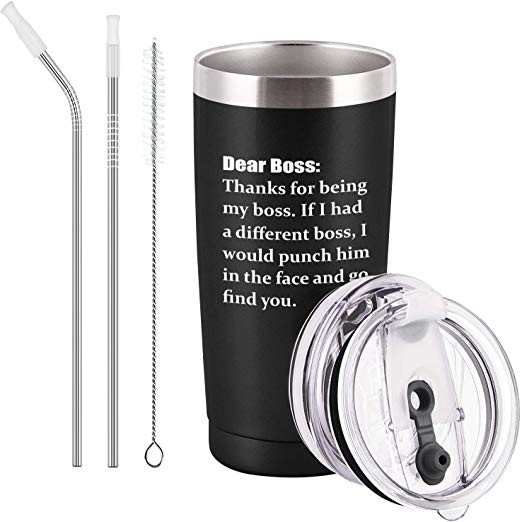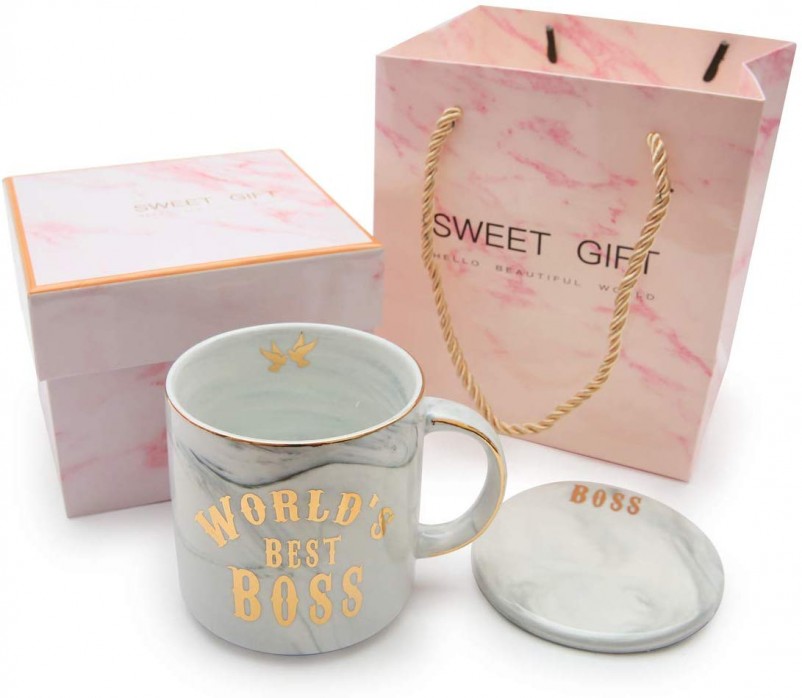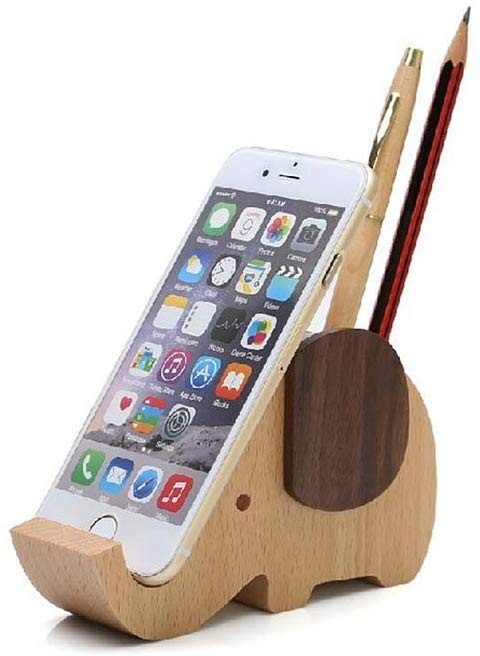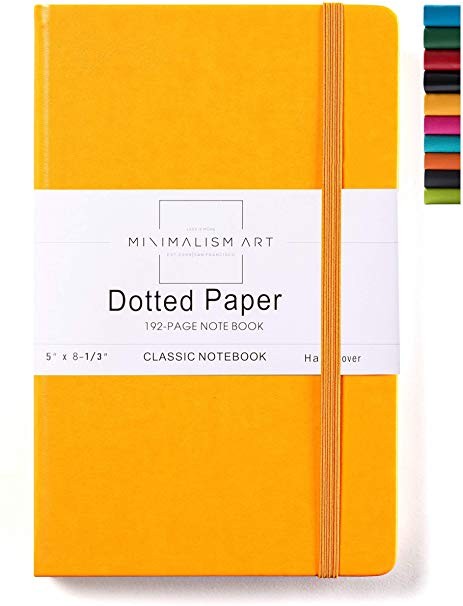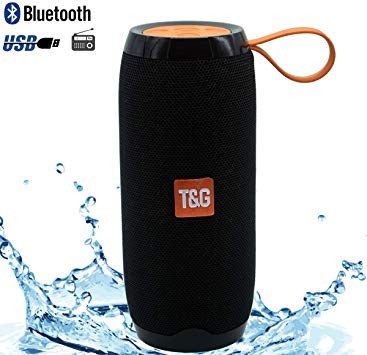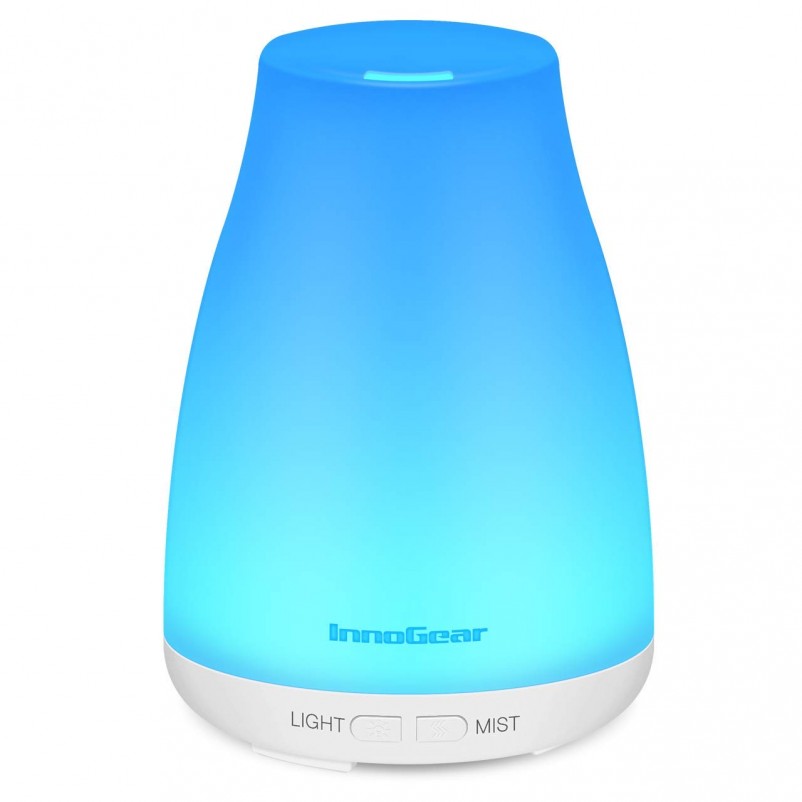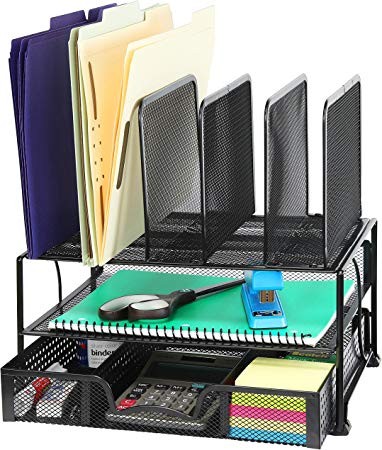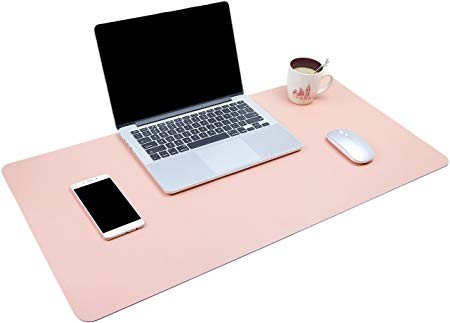 Thinking of what to get for your boss this Christmas can be very hard and tricky, especially when you're following a tight budget for this year's holidays. However, if you're one of the people who have the same dilemma and you still haven't got your boss anything, you don't need to worry. In this article, we will be giving you eight gift ideas for your boss that will surely fit your budget.
Your boss has surely motivated you all-year-long and they also deserve to be motivated. This mug set for your boss lady is perfect for her. It comes in a marble pink box and a bag that looks very chic and you don't have to wrap it up anymore. The mug is also marble and has letters printed in gold on it saying "World's Best Boss".
This tumbler is a great gift idea for your boss and is even eco-friendly. This insulated travel tumbler can hold both cold and hot beverages up to 3 to 9 hours and is very compact to bring anywhere. Its also easy to clean, especially the metal straws that come with it, because it comes with a cleaning brush as well. If you get this for your boss, he would surely not forget you.
This phone and pen holder has a very cute, carved elephant design and could go with your boss' desk. Its very lightweight and portable that your boss can even bring it home if he wants to. This is a perfect gift not only for Christmas but also for birthdays and office anniversaries.
This A5 sized notebook has 192 pages and has a dotted grid. It's made up of premium smooth PU leather hardcover with an elastic closure and bookmark ribbon. It also has an internal accordion pocket and the sturdy design makes the journal last for more years to come. The journal notebook comes in ten colors that you can choose from.
This booming bass has a 2 x 52mm speaker driver and is compatible with all smartphones. Your boss would love this if you get them one of these speakers. They can listen to music in their own office room and would even let them relax while working. This speaker is also water-resistant.
We all know how stressful a managerial position is, and you have to deal with all the ups and downs of the company. Get your boss this amazing essential oil diffuser to relieve his stress from work. This comes with fragrant oil and is even very compact. It comes in colors green, dark blue, red, yellow, pink, light blue, and white.
This two-sided load letter tray has three compartment drawers that your boss would appreciate. We all know how many documents our bosses keep, and this organizer will surely help them organize their stuff and store them safely and neatly.
This ultra-thin pad will no longer require your boss to use a mouse pad, or even a writing pad when he signs papers. This has a dual side usage with two different colors on each side. Its waterproof, oilproof, and even protects your desk from stains, scratches, and spills.
For more amazing gift ideas, visit amazon.com now!