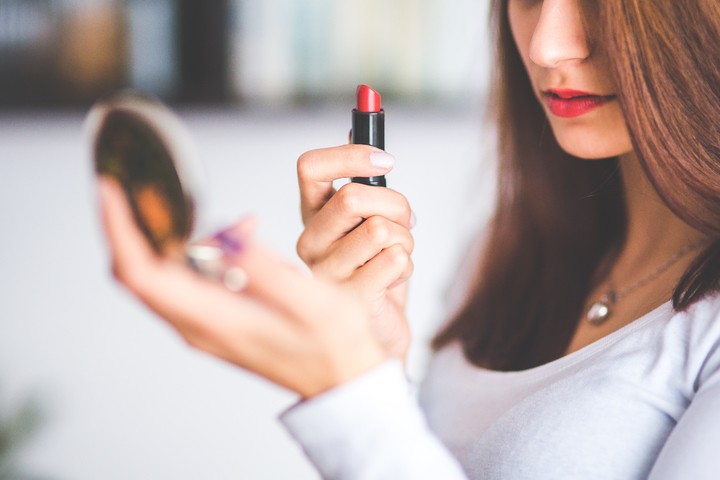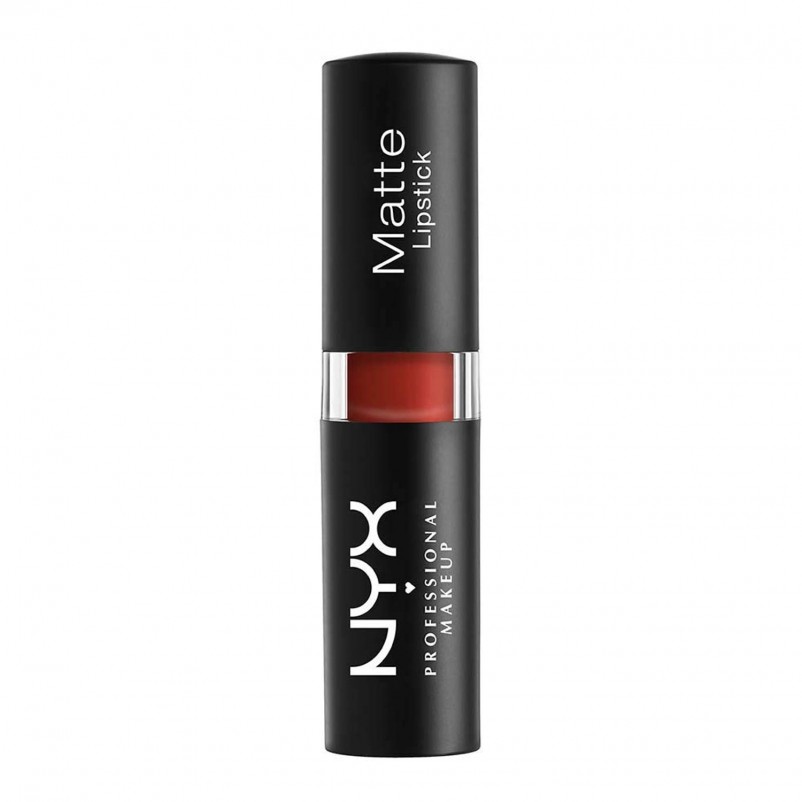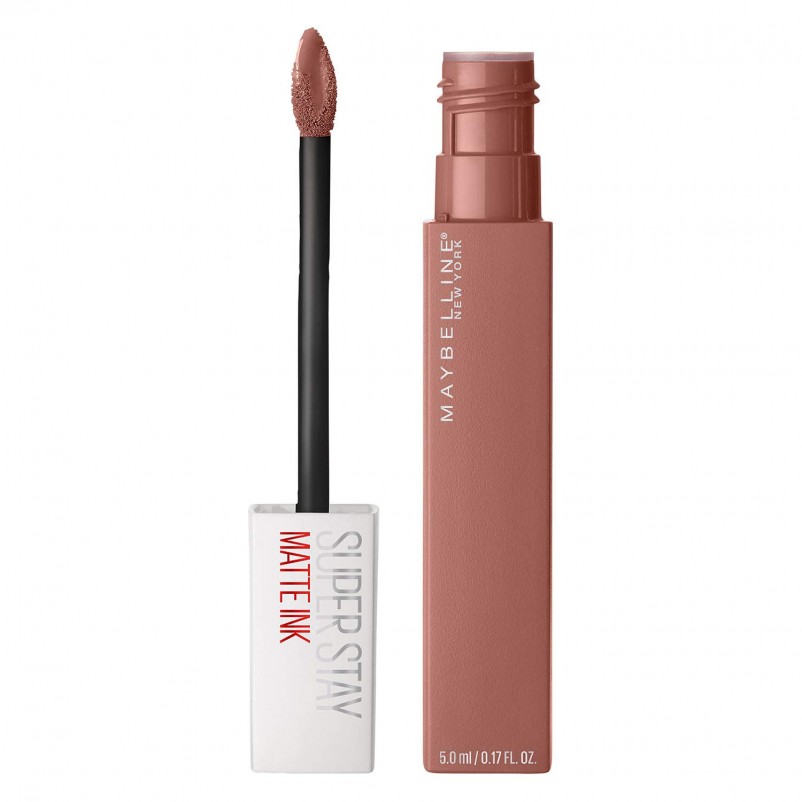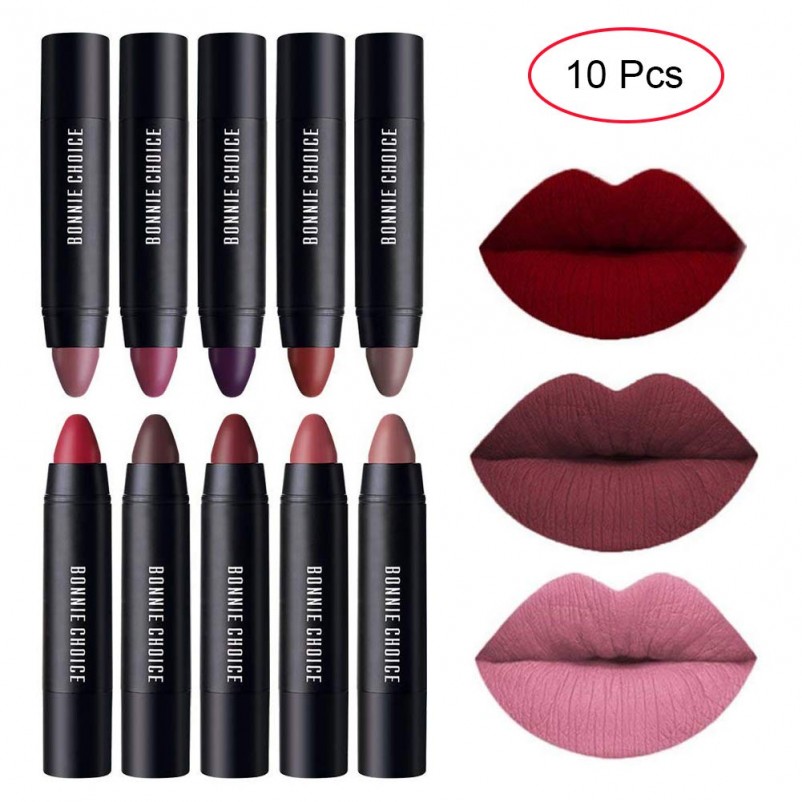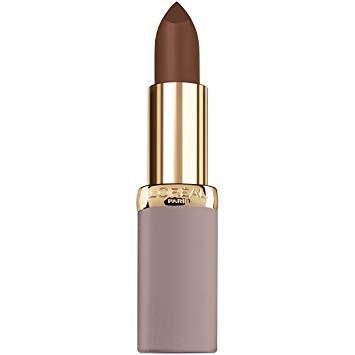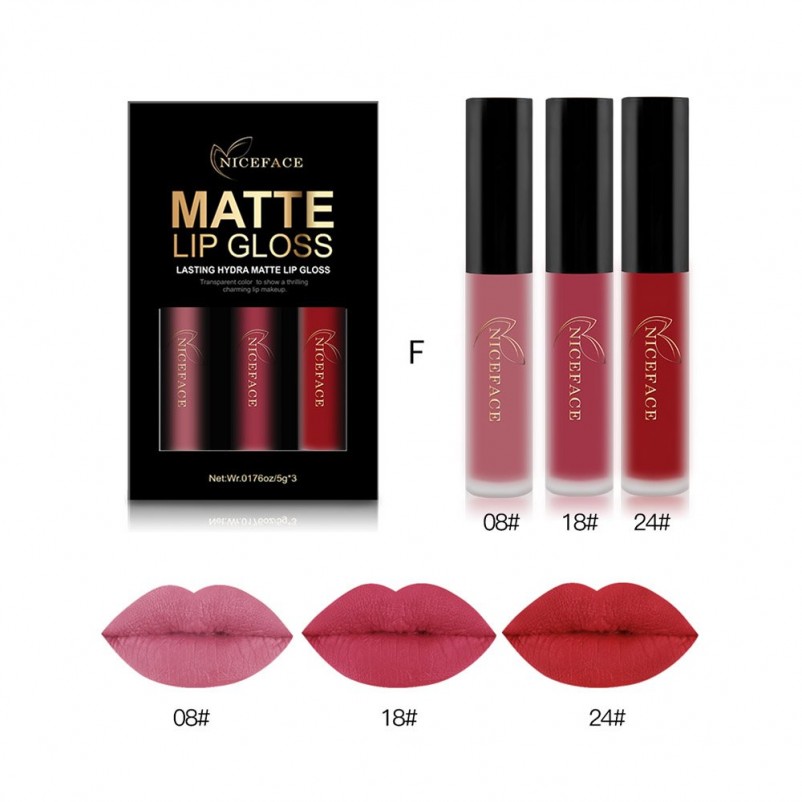 Are you into lipsticks? Do you find yourself buying too many lipsticks whenever you're at the mall? If so, we have good news for you. Amazon's month-long holiday sale offers the best-discounted deals and the best price markdowns yet. This includes deals on electronics, gadgets, beauty products and a whole lot more.
Deals on lipsticks and cosmetics are also featured and these are one of the items that you need to set your hands on, ladies. In this article, we've enumerated five of Amazon's best selling lipsticks for you to choose from. Get these items while it's still discounted at the lowest price possible.
NYX is one of the best cosmetic brands in the whole world. This matte lipstick is a must-have because it has a smooth, plush matte finish that would make your lips look full of life. It's very pigmented and has a very rich matte color. The finish is so creamy and it does not dry your lips, unlike other matte lipstick brands. This lipstick is also cruelty-free. This lipstick goes perfectly with Nyx's eyeshadow palettes, bronzer, eyeliner, and mascara.
Maybelline really did a great job in formulating its SuperStay Matte Ink lipstick that it became a trend this year. It's also the most talked lipstick this year because it lasts all day long. Its highly pigmented formula makes the color last up to 16 hours. It is available in 35 shades that you can choose from and most of them are in reds and nudes. The lipstick has been proven long-lasting no matter how much bites, sips, and kisses you throw away in a day.
This 10-color lipstick set should be in your cart. Why? Because it has 10 colors in one set! Where else could you get such deal at a good price, right? The set includes 10-matte finish lipsticks. It's long-lasting and waterproof, and its also easy to apply on the lips. It also has velvet lip crayons that give out a satin texture that glides beautifully on your lips, giving out that classy look. This lipstick set can also be a perfect gift to a friend or a family member.
This lipstick is highly-pigmented and gives out a fresh, super matte finish. It's very easy to wear and can even be your to-go lipstick when you're in a hurry. It also offers full-coverage matte in just one smooth glide on your lips. Its formulated with Jojoba oil and keeps lips hydrated.
This waterproof, non-stick lipstick lasts long and even keeps lips hydrated on a long day. This is one of the best matte lip glosses that you could get and use on any occasion. It comes in three different beautiful colors. The packaging is also nice and could be the perfect gift for someone you love, a friend, your sister, or a family member.
For more beauty products and other great gift ideas, visit amazon.com now!