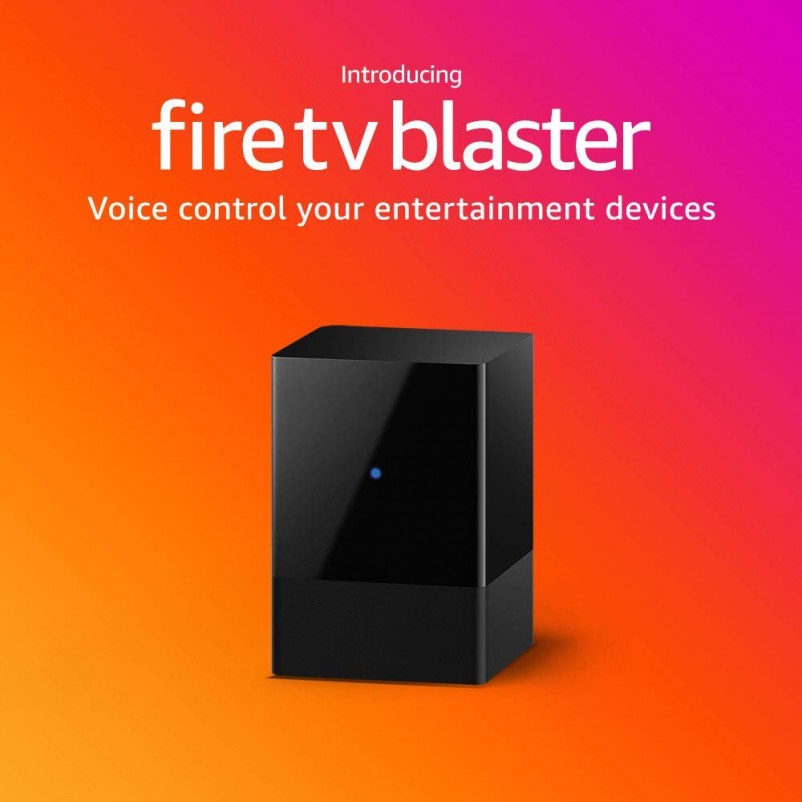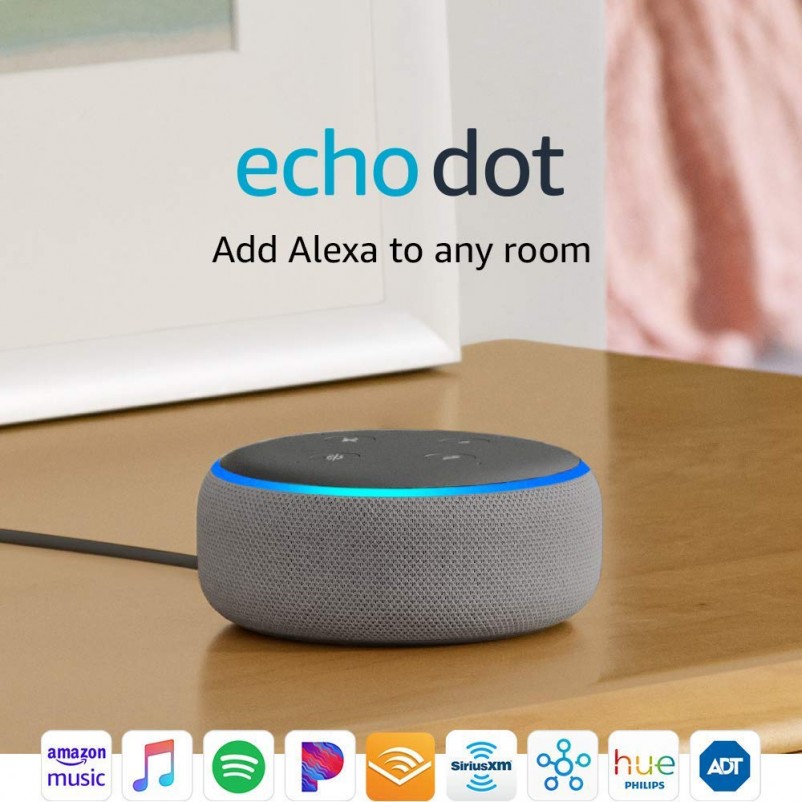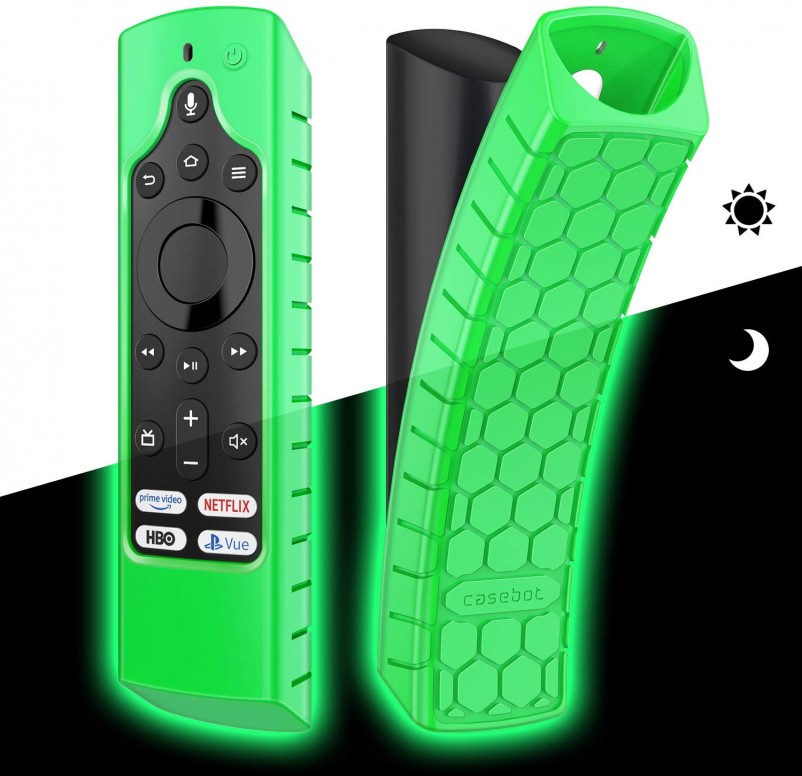 Thinking of getting a Fire TV or a new Fire TV stick on Amazon for this holiday? If yes, then you've come to the right place. Because we are about to reveal five of the best and most amazing deals on Fire TV sets and accessories that you would surely love. You can all find the listed items on Amazon and you can even get it at a good, discounted price.
Before you should get this item, you should have a Fire TV Stick with Alexa Voice Remote, a Fire TV Stick 4K, or a Fire TV (3rd Gen) and any Echo smart speaker or smart display. A Fire Blaster adds hands-free voice control to your existing TV, soundbar, cable or satellite box, and receiver. You can use your voice to control power, volume, and playback and switch between inputs.
Fire TV Blaster is a companion device that works with your Echo and Fire TV devices to voice control of your entertainment experience.
This features a 100 dB of room-filling, crystal clear sound with less than 1 percent total harmonic distortion. It has a deep bass module that provides added bass without the need for an external subwoofer. It also has a built-in Bluetooth that lets you lose the wires and listen to your music with a tap of a finger. Its stylish, compact and can perfectly complement any small to medium-sized HDTV. It offers premium audio with Dolby Digital, DTS Studio SoundTM, DTS Tru VolumeTM, and DTS TruSurroundTM.
Echo Dot is Amazon's most popular smart speaker with fabric design. It's the most compact smart speaker that can fit perfectly into small spaces. It has an improved speaker quality and has a better speaker quality compared to Echo Dot Gen 2. It has a richer and louder sound. This also has voice control for your music.
This case is designed for Insignia HD Smart TV (Fire TV Edition), Alexa Voice Remote, Toshiba 4K, HD Smart TV, and Element TV. This is made of durable impact-resistant silicone. It has an excellent grip because of the rubber-like silicone material and honeycomb pattern. You can just simply slip in your remote and it will secure the remote in place.
You won't be able to enjoy your Fire TV devices and accessories if you don't have Amazon Prime Video subscription. With Prime Video, you can watch all your favorite TV shows and movies with no hassle, and you can even stream to Amazon Originals, subscribe to add-on channels such as Starz, Acorn TV, Shrudder, and more. Make sure you have subscribed to Amazon Prime for you to access Amazon Prime Video, Amazon Prime Music, and can even avail to the 1-day or same-day shipping when you shop on the website. Get Amazon Prime Video now and make the most of your video experience!
For more great products and offers visit amazon.com now!