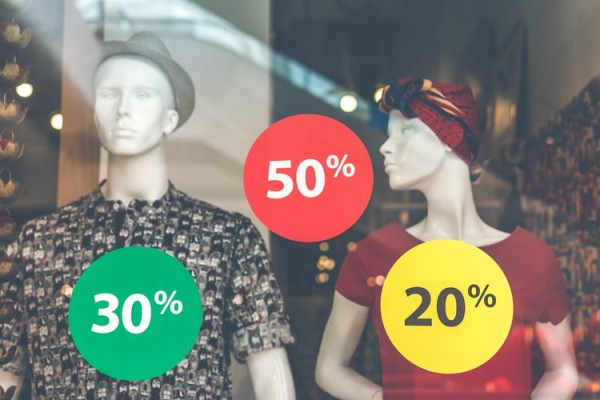 Still not sure what to get on Amazon? Worry no more! Amazon has tons of great deals on different items on their website that you could surely get a hold of.
There are thousands of items that Amazon has put up with the biggest deals ever-- talking about discounted deals-- and they are not over with it yet. After their biggest Black Friday Sale last month, Amazon still offered the same items that were offered during the sale up until now for everyone who was not able to get it on the sale period.
Last Black Friday Sale, Amazon some fantastic deals most especially on electronics and gadgets. Some of these deals still exist till today, and you should make sure you can get your hands on these deals before its gone.
To make it easier for you, we will reveal seven of the best deals you can get on Amazon that you should never miss out.
This wireless and Wi-Fi enabled garage hub with smartphone control is number one on the list. Why? Because this is one of the most advanced electronics can contribute to the safety of your own home. You can open and close your door from anywhere using your smartphone through the MyQ app. You can also receive notification through the app and receive alerts when your garage is being accessed.
You can easily automate your lights through these light bulbs. You can control your lights away from home or even if you're at work. You can also create light schedules for your home through the Philips Hue App and you don't have to come home to a dark and dim house.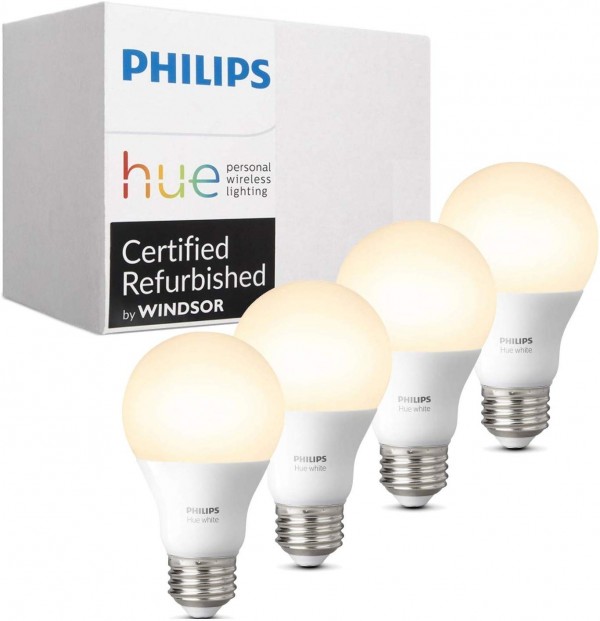 This bundle contains the Echo Dot 3rd Gen and a 2-pack white Philips Hue Smart Bulb. this is perfect for everyone and is struggle-free, tinker-free, and stress-free. The Echo Dot is so compact and the Philips Hue bulbs are easy to install.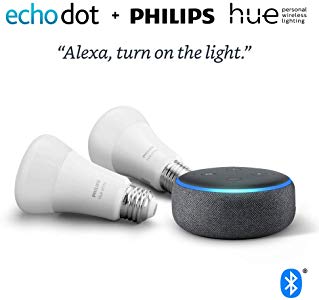 This 3-levels of world-class noise cancellation headphones have better listening experience in any environment. It is Alexa-enabled for voice access to music, information, and more. It also has a balanced audio performance that can do at any volume and has hassle-free Bluetooth pairing, personalized settings, and access to future updates.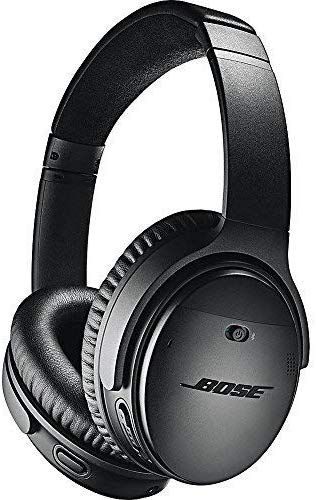 This wireless Bluetooth speaker offers a crisp and balanced sound and unmatched bass for a Bluetooth speaker its size. It plays loud and clear especially outdoors. It's waterproof and soft on the inside, and the rugged exterior makes it water-resistant.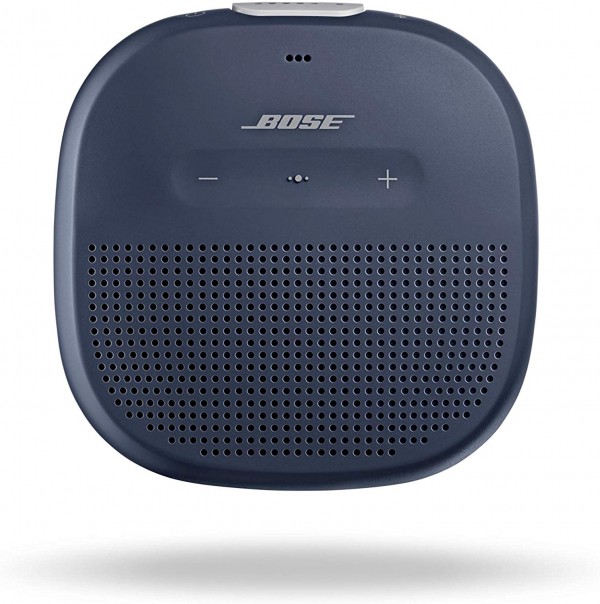 This quality headphones provide high-quality audio experience and consistent balance at any volume. It has Bose active EQ and wireless connectivity which makes it very convenient to use. Perfect to bring when you workout at the gym or when you go for a run in the park.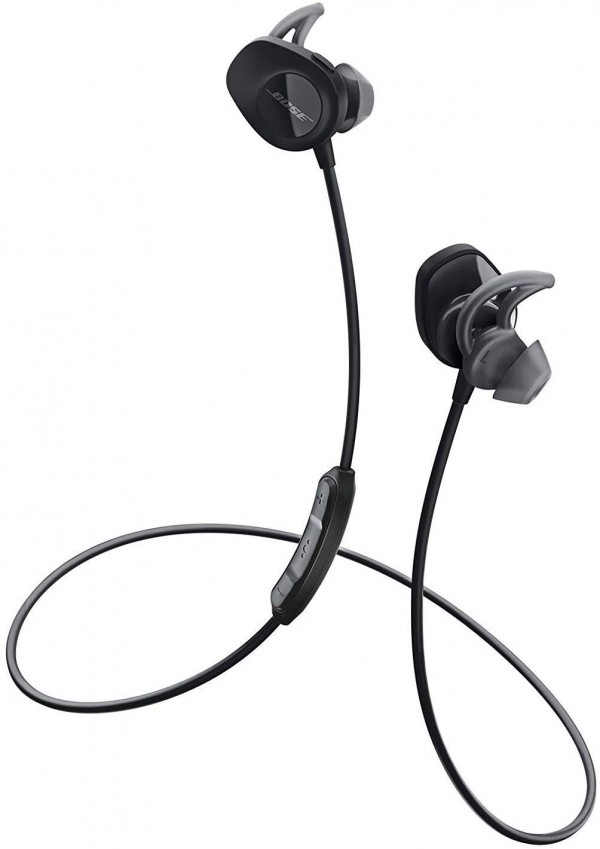 This wifi extender has universal compatibility and can work with any wireless router, gateway, or cable modem with WiFi. It has smart indicator lights that help provide optimal placement and should be installed between the router and the desired area.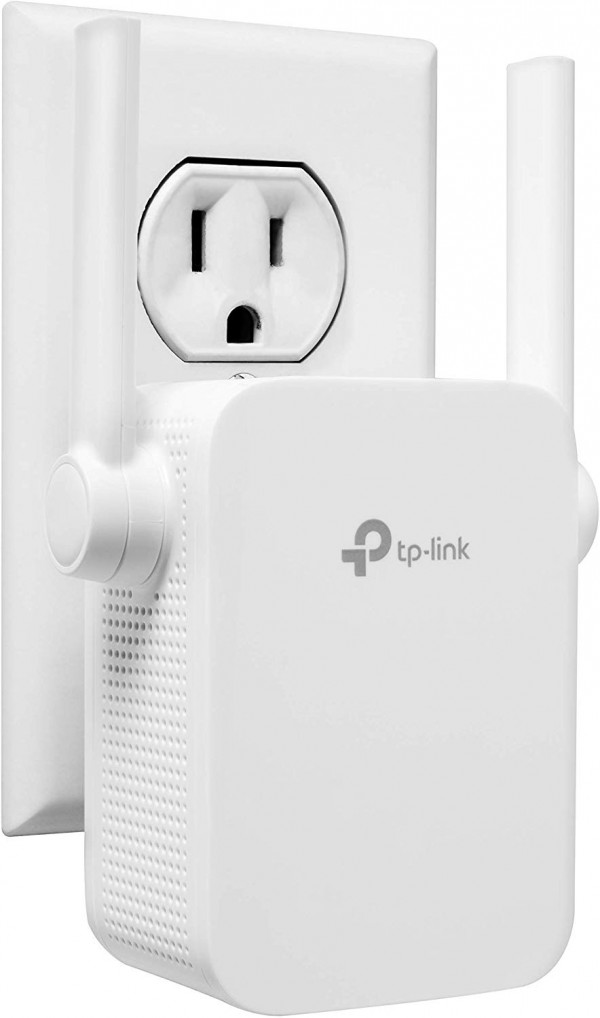 Find hundreds of exciting products on amazon.com today!