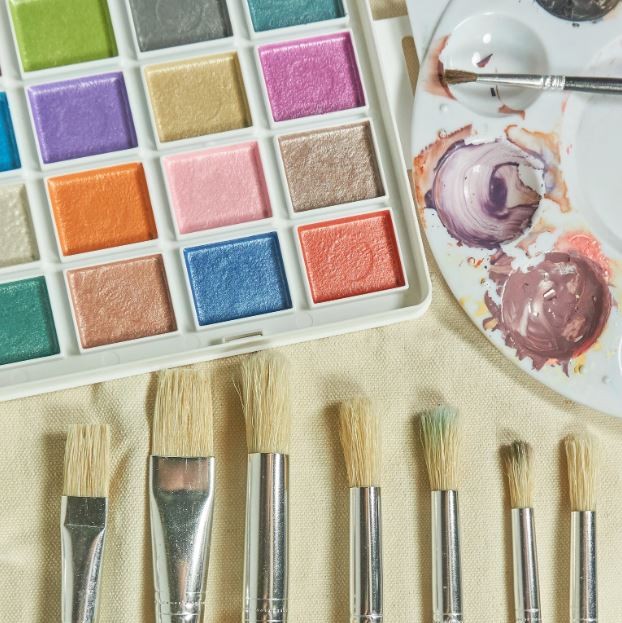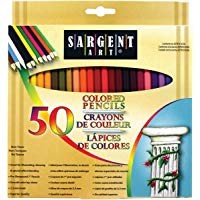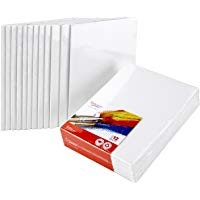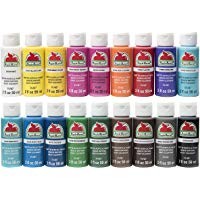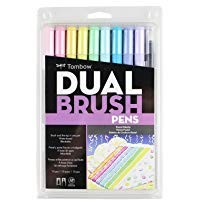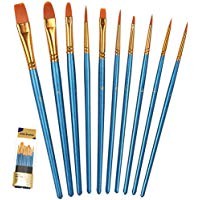 Christmas is just in a few days and we can't wait to sit around the Christmas tree and open beautifully wrapped presents and drink hot, homemade chocolate. While waiting on Christmas Eve, you can find recreational and creative ways on how to spend time and bond with your family or friends, or to whoever you'll be spending Christmas with.
Why not try doing art as a bonding? Amazon has some great art items that are on affordable and discounted prices. Here are some of the art and crafts items that you might consider to get for Christmas:
This artist canvas boards are perfect to paint on with your art ideas in mind. You will get 12 canvas boards at a very affordable price. This is one of the best art item deals that you can get on Amazon today. Its made of 100% cotton duck canvas that is grown, woven and printed in India. It is suitable for oils, acrylics, and tempera. It's acid-free and are archival quality boards and conforms to ASTM D 4236.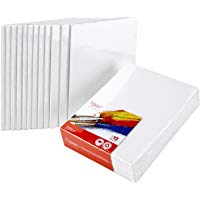 This paint color set is made with quality selection and value. Its formulated for use on all surfaces including wood, styrofoam, plaster, terra cotta, and tin. Colors glide smoothly on canvas, styrofoam, or whatever medium that you are using and dries quickly and stays beautiful and lively just like its painted on the same day. It can be used by a brush, a stamp, a stencil, or a sponge. It's also easy to clean up right after with soap and water.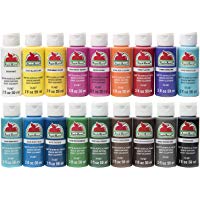 These coloring pencils are perfect for everyone especially kids. This is for kids aged 3+ and is safe to use for that age type because the pencils are 3.3 millimeters thick. It contains 50 colored pencils for artists and illustrators of all ages. It comes with subtle colors with a variety of shade and hue variations. Its AP certified and features color-coordinated barrels that matches each lead.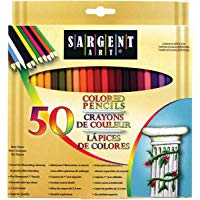 These pen art markers are one of the best because of its bendable and come with both brush and fine tips. These pens are ideal for fine art, brush lettering, faux calligraphy, illustrations, watercolor illustrations, journaling, and more. It contains 10 pieces of assorted pastel-colored pens in a plastic case. It's odor-less and has a non-bleed, water-based ink.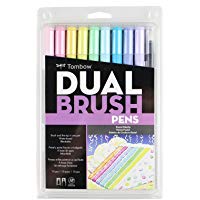 These are professional fine acrylic oil watercolor brushes that you can use for face, nail, and body art craft. It has 10 various sizes of paintbrushes. It can be widely used in body painting to art painting. You can use this in all mediums including acrylic, watercolor, enamel oil, cel-vinyl, and gouache paints. These brushes are also easy to use and clean after. The brushes are made of nylon hair so it's guaranteed soft and flexible. You can clean these with warm water and soap.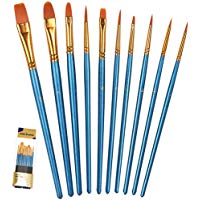 For more great products visit amazon.com today!