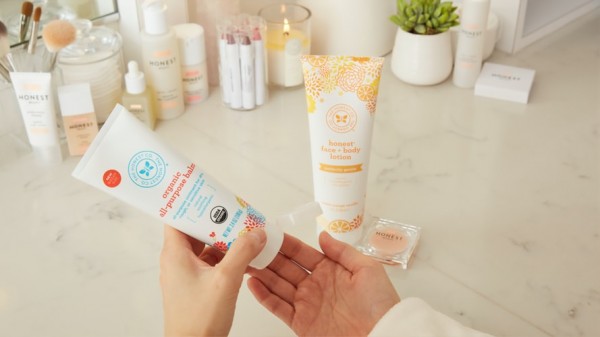 If you're still one of those people who are looking for a gift for someone this Christmas, why not get them beauty or skin care products? With our environment's state and climate change happening around us, the least that we could do is to protect our skin from too much heat and dryness. The solution? Face sunscreens.
Amazon has thousands of skin care items on its website and most of them are offered at the best, discounted deals. You can get them at the lowest and most affordable price ever. In this article, we will be revealing six of the best face sunscreens brands and items for your skin's protection.
The good news is you can get it on Amazon and as easy as one tap of a finger!
If you have sensitive and acne-prone skin, this facial sunscreen is perfect for you. This sunscreen is oil-free, and dermatologist-tested and recommended. It has a mineral-based zinc oxide formula that helps calm and protects sensitive skin types. It's lightweight and silky and it's good for the skin. The zinc oxide also helps in protecting the skin against UVA and UVB rays from the sun. When using the product, reapply at least every 2 hours.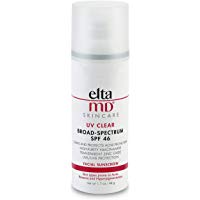 This ultra-lightweight night face moisturizer leaves skin moisturized all throughout the night and helps restore the protective layer and skin barrier. Its formulated with hyaluronic acid that helps calm skin and improves skin's appearance. It's patented with MVE controlled-release technology that helps replenish ceramides and deliver long-lasting moisturization. It's ideal for normal skin and is fragrance-free, oil-free, and hypoallergenic and non-irritating.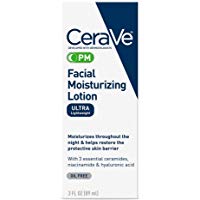 This 3 fl ounce of sunscreen contains SPF 100+ that helps defend against the signs of sun and decrease the risk of skin cancer when used as directed. It is lightweight and is fast absorbing with dry touch technology for a non-greasy, matte finish. It is also formulated with Helioplex for superior sun protection for your skin. It has been recommended by lots of dermatologists in the world. This product is available for both spray and stick form so you can go on whichever you like.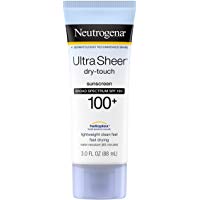 This sunscreen has eco-conscious formulation that is designed to be oxybenzone-free, paraben-free, phthalate-free, and petrolatum-free. It is water-resistant and has both UVA and UVB broad-spectrum protection. It is hypoallergenic, and dermatologist and pediatrician tested. It gives out a powder-like matte finish when applied and is fragrance-free.
This 3-in-1 formula helps control oil, hydrate, and provide UVA/UVB protection on your skin. Its lightweight, non-greasy formula absorbs quickly on the skin and the micro pearl technology gives the matte finish after application. It is proven to reduce dryness and roughness on people who have acne problems.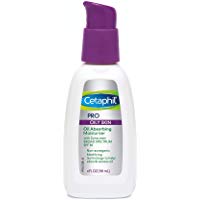 This sunscreen is ideal for everyday use by adults and children even those who have the most sensitive skin. It is water-resistant, and has a UVA/UVB protection, and is hypoallergenic. Its made with reef friendly, vegan ingredients as well, which makes it organic.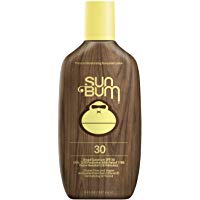 Find more great products and amazing deals at amazon.com!