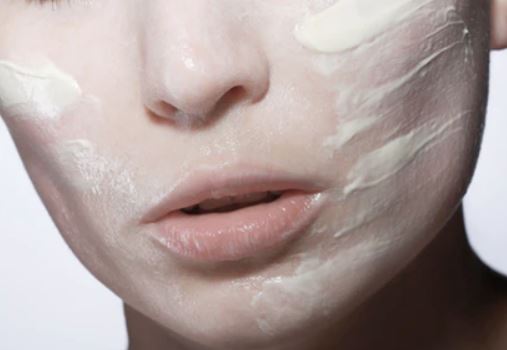 Do you ever feel like your skin and your face look stressed from the heat or the environment that you live in? Do you want to keep your skin healthy and radiant as it was before? The answer to those questions is simple: facial scrubs.
Facial scrubs are known to be a very effective skin care product. It has been proven to remove dead skin cells and replenishes even in the deepest layers of the skin. However, with hundreds of facial scrub options in the market available, it's hard to tell which one is the best and most effective for your skin.
If you're looking for a facial scrub but don't know which one to get that would suit your skin, here are six options that you can get on Amazon. Check these facial scrubs now and achieve that clear skin in no time.
If you want to have a brighter appearance, this facial scrub is the one for you. This facial scrub is made of sea kelp super-nutrients that soften and detoxifies the skin. It's also made of lemon peel and French green clay that helps in cleansing the skin. This is safe for all skin types and removes dead skin cells, softens, and draws out skin impurities.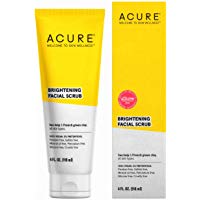 This facial scrub is so fragrant and delicious-smelling with its citrusy scent. It contains 100% natural exfoliants that polish away dryness and reveals irresistibly flawless and radiant skin. This is dermatologist tested, paraben-free, non-comedogenic, and oil-free that's why it's really safe to use on the skin.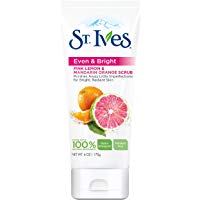 This is the best facial scrub that you can find in the market for dull, dry, and sensitive skin. With this facial scrub, you can achieve a more beautiful, more youthful skin. Unlike other scrubs that are harsh, this is gentle on the skin and it does not damage your skin. Aside from being a facial scrub, you can use this as a leave-on mask on your face, so it works in two ways. This scrub is specialized for sensitive skin and is one of the highest quality organic skincare products in the market.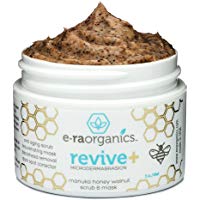 This scrub helps on cleaning deep down the pores and first few layers of the skin. This is designed to renew and refresh facial skin. The scrub provides a tingly, cooling sensation as you gently massage it on the skin while you apply it. It also has a unique scrub formula that is oil-free and provides a cooler feeling after every wash. It does not contain any microbeads that will clog in the skin's pores.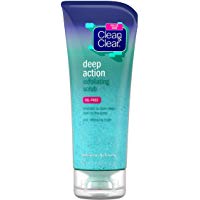 This exfoliating facial cleanser deep cleans and leaves skin feeling refreshed and exhilarated. It has a light gel formula that lathers into a tingly, bubbly foam to remove dirt, oil, and makeup that goes deep within the pores of the face. This is not made of microbeads and is dermatologist tested.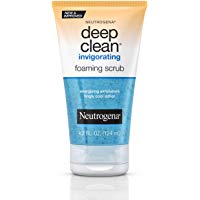 With its premium activated charcoal, this facial scrub is made up of combined dead sea salts that provide the ultimate oil and impurities cleanse for your skin. It is infused with collagen and stem cell that detoxifies your skin and lets skin exfoliate naturally.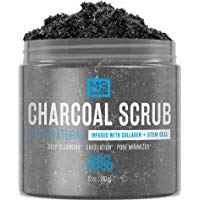 Find more of what you need on amazon.com.