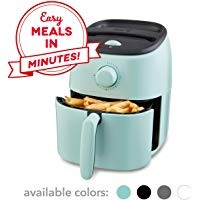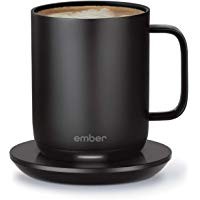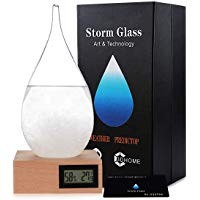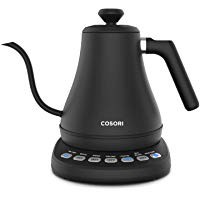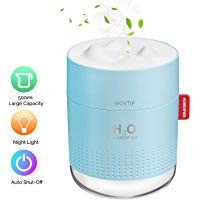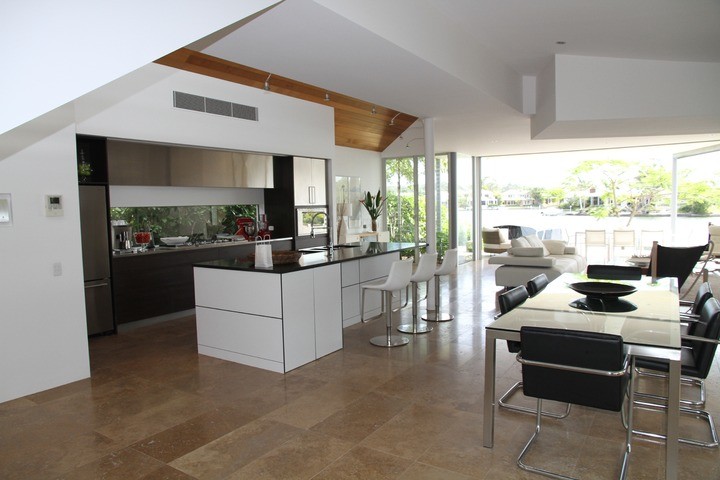 2019 has been such a great year, especially in Amazon. Amazon has offered thousands of good offers and best deals on their items all year-long, and even by now, they are not stopping. Since it's Christmas season, Amazon still offers items on home and kitchen decors, equipment, and accessories at its best affordable price yet. Whether you want to get someone a home appliance for Christmas or you just want to add a piece of equipment for your home, check out Amazon's website now and you might get the best deals on home and kitchen items before the year ends.
To give you a glimpse of these amazing items, here are five newly-released home and kitchen decors and accessories that you can get on Amazon now.
This mug offers an extended battery life on your temperature control mug and keeps your drink perfectly hot for 1.5 hours on a single charge, or even keep it warm the whole day. You can also choose the temperature that you exactly want and prefer. You can control the mug through an app on your smartphone. Customize your settings and presets easily with the app. It also has an auto-sleep option when the mug gets empty.
This waterdrop storm glass comes in an exquisite shape that is perfect as a home decor to your home or office. It comes with nice packaging design and box and can be the perfect gift to send your friends, family, or lover on any occasion. The storm glass usually may take one or two weeks of crystal stabilization time and adapt to the environment. This item comes with a 30-day warranty from the day you purchased it.
This kettle features five precise temperature presets so you can brew your tea or beverage just the way you want it. It has a keep-warm function that automatically keeps water at the same temperature for 60 minutes. It has an accurate variable temperature that avoids the burning of tea leaves or coffee. You can also hold the temp by pressing and holding "hold temp" for 3 seconds.
With this air fryer, you can cook healthier food in an instant. It uses air crisp technology that reduces added fat by 70-80% without sacrificing the flavor of your fried food. Food can also be prepared and ready quickly so it's very convenient to use. It has an auto-shutoff that prevents food from overcooking. It is also lightweight and compact. This item includes a recipe guide with 15+ recipes that you can try using the fryer and comes in black, white, aqua, and red colors.
This portable mini humidifier is so small and compact that you can bring it anywhere. It is perfect for travelers as well. It comes in two modes: 12-hours of continuous spray and 18-hours. It comes in a portable USB connector that you can easily operate.
Find more amazing products at amazon.com!