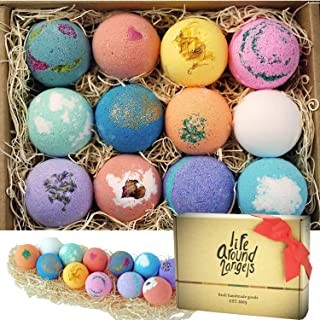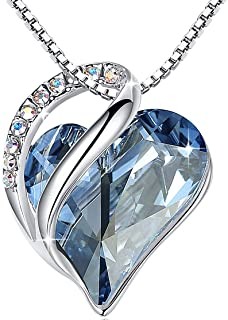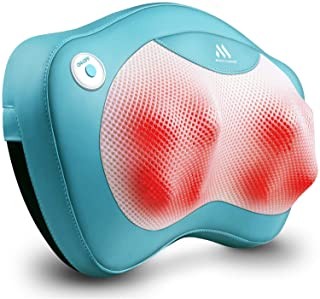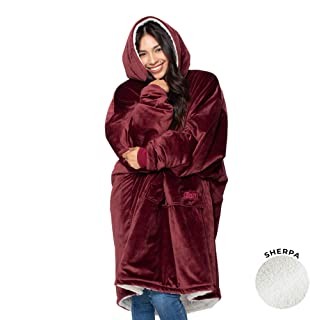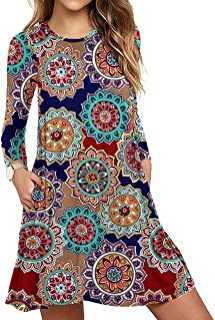 Still haven't got and thought of what to give your girlfriend this Christmas? Don't worry-- Amazon has your back!
With tons of women items currently on Amazon's website, you can surely find the perfect gift that would make your lover scream in happiness. Now that Christmas is just days away, you might want to get something ASAP. If you're one of the people who still does not have the time to go to the mall to do last-minute Christmas shopping, you can always go to Amazon and get what you need for Christmas.
Here we have five of the best gift ideas that you can get your girlfriend this Christmas on Amazon. These are the best choices that you can get your lady that she would surely love.
These 12 uniquely handcrafted bath bombs come first on the list. We all know how women love to pamper themselves with body, face, and skincare products, and these bath bombs can give all three in just one shower. Not only do these bath bombs smell good and look cute, but they are also known to be very therapeutic and moisturizing to the skin. These bath bombs work well for normal and dry skin. Each bath bomb is individually wrapped which makes it the perfect gift for your lover!
Designed in a studio in Boston, this pendant necklace is one of the best jewelry that you can get on Amazon today. The necklace is made with the finest and authentic Swarovski Crystal and is very durable with a thick layer of white gold silver plating. It comes with nine colors that you can choose from and is packed with an exclusively elegant white, silver-embossed jewelry gift box.
This Christmas present neck massager offers deep kneading massage for both neck and back. This is good for pain relief especially on your neck, back, legs, feet, and shoulders. Make your girlfriend feel relief and let her distress herself with this massager. It comes with functional buttons as well that have all your needs for relief, and has a heat function and overheat protection.
This original blanket sweatshirt seen on shark tank has the softness of a blanket with the fit of an oversized hoodie. This is very wearable and it comes in the form of a blanket pullover that keeps you warm and cozy. It provides an extreme comfort and has a luxurious material that offers 100% comfort. It comes in one size that fits all sizes.
This pull-on closure is made of 95% rayon and 5% spandex. It has a soft comfy jersey knit, lightweight tunic dress design that has a rounded neckline and long sleeve with hidden side seam pocket. It shows off a very versatile look that you can just hang around the house or go out for errands. You can also use this as a night out dress and match it with a belt. This is also easy to wash and can be hand washed.
You can find more lovely products at amazon.com.