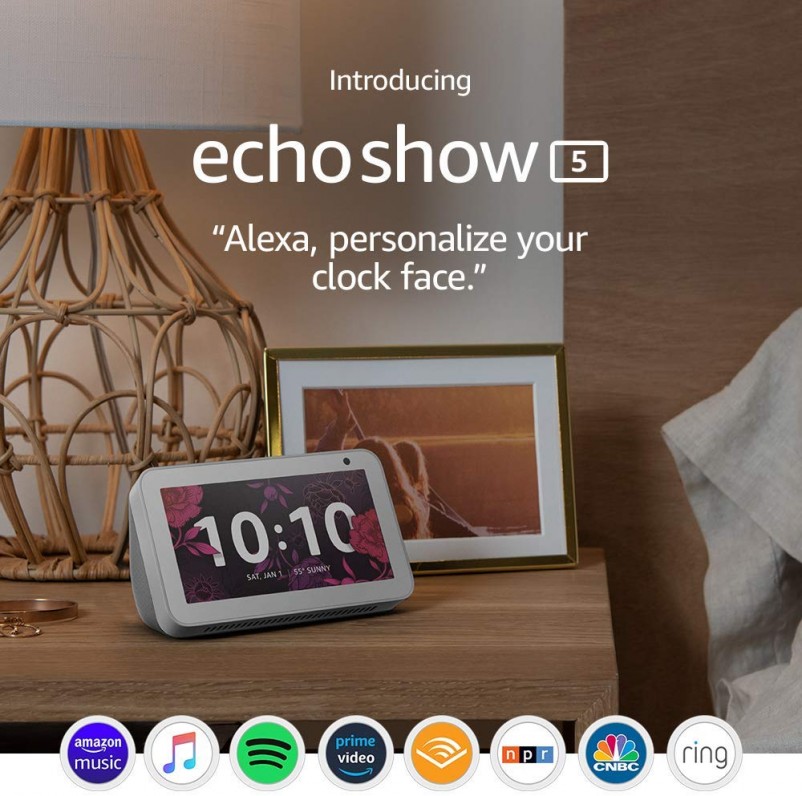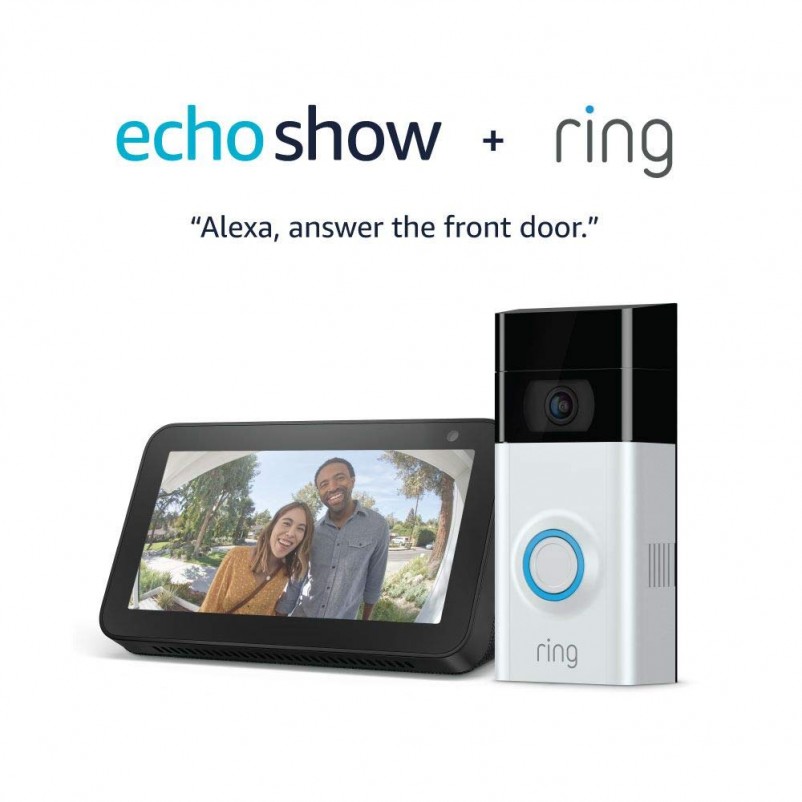 Are you cramming your Christmas shopping list? Still don't know what to get for your Christmas Kringle? Do not panic! If you're looking for last-minute Christmas gifts, you can still get one in time for next week if you order now. Amazon has tons of stuff on sale that offers the best deals you can get before the year ends.
For this holiday season, as a gift for everyone, Amazon has marked down most prices on their items that can help you save more money than you have ever before. Two of these amazing offers are found on the electronics and gadgets category. What is it? Its the Ring Video Doorbell 2 with Echo Show 5 bundle and the Echo Show 5 smart displays with Alexa. These are just two of many of the best deals Amazon has put up since their Black Friday Sale. Read on to this article to know more about these two techy items.
This bundle contains Ring Video Doorbell 2 and Echo Show 5. You can connect your Ring Doorbell with Alexa then enable announcements to be alerted when your doorbell is pressed or motion is detected. Talk to visitors through compatible Echo devices by saying "Alexa, talk to the front door." This device also lets you see, hear, and speak to visitors from your phone, tablet, and PC.
This bundle also offers additional security to your home because it sends alerts as soon as motion is detected or when visitors press the doorbell. It is powered by the rechargeable battery pack or connects to doorbell wires for a constant charge. It also lets you check-in on your property at any time with Live View on-demand video. This device includes Lifetime Theft Protection. If ever your Doorbell gets stolen the company will be giving you a new one for free.
This device is a perfect Christmas gift to a close friend or family and will surely be helpful to them especially in their home's security and safety.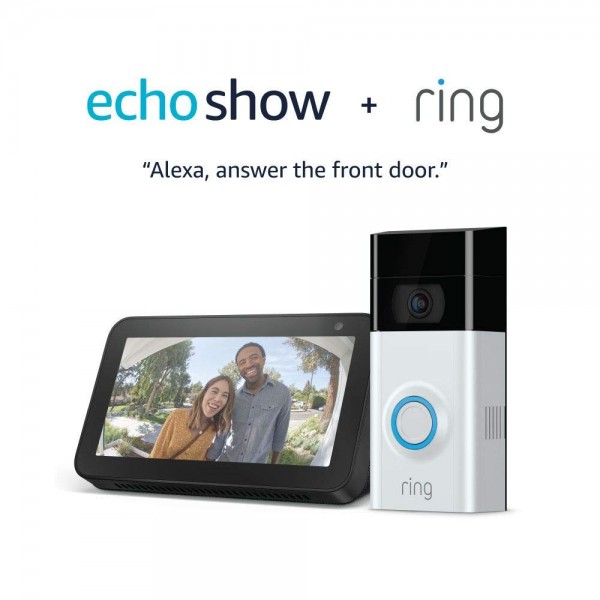 This compact 5.5" smart display with Alexa ready to help is very useful for someone who has a very busy schedule and who does not have the time to jot down what he or she needs to do in her everyday life. This smart display can help you manage your calendar, make to-do lists, get weather and traffic updates, cook along recipes, and get news. Not only that, but it also lets you watch movies, TV shows, and you can even stream and listen to your favorite music. This device is voice-controlled and is compatible with many devices. You can now communicate and keep in touch with your family through voice and video calls on different platforms such as the Alexa app or Skype.
You can also customize your display with a clock face album or your favorite photo. Your privacy can also be managed with the mic/camera off button or the built-in camera shutter. This device is a must-have in your Christmas list so you better set your hands on this.