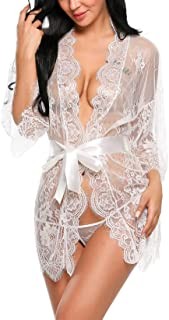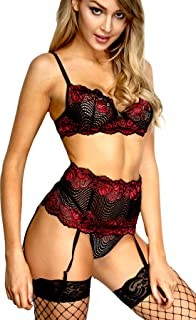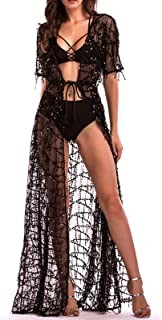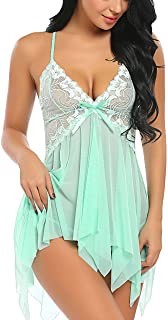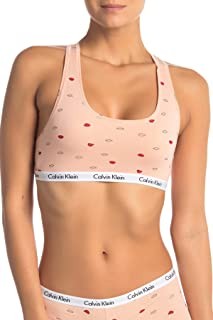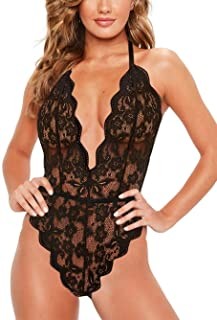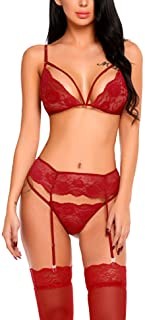 Looking for the best and fashionable lingeries on Amazon? Don't worry, we got you! Slip into something sexy and feel the most confident person that you are with this amazing finds of lingerie in Amazon. This article will provide a list of must-have lingeries to get on Amazon. The good news is, you can get all of these in just one tap of a finger. That's how convenient Amazon shopping is so you better not miss out!
Here are seven of the best and most popular lingeries on Amazon that will definitely fit your budget, style, and intimate occasion. Check out Amazon now and get these best deals before the year ends!
This elegant bra set features sheer underwire cups with intricate applique detail. It has adjustable spaghetti straps, a scalloped underbust, and a hook and eye back closure. It also has a matching waist cincher with a high waist, piping details, and matching underwear panty. It comes in four colors you can choose from like wine red, blue, green, and violet.
Made with 95% polyester and 5% spandex, Lace Babydoll lingerie is the elastic floral lingerie with soft mesh material that is what you need. It has an open-front style and is a perfect choice for maternity lingerie that will show off your adorable bump and will not bind your belly. The lace cup is wireless to give the utmost comfort to women. This is sexy and seductive and at the same time, it can draw attention and is definitely an adorable nightwear gown for you.
Made with 100% polyester, this lingerie has a drawstring closure and has sequins on it. This long sheer lingerie is floral on the whole mesh and the edge lace trim makes the dress not dull but more vital and sexy. Wear this lingerie on various occasions and can be worn as a robe/nightgown or a casual cardigan during the day. You can also wear this as a cover when you go to the beach and wear it as one with a bikini. It has a drawstring on the waist that you can adjust.
This kimono and lingerie robe is exactly what you need if you want to go for a more comfortable yet sophisticated look. This lace dress can be worn as a lingerie robe during the night and a summer casual cardigan during the day. This robe gives out a very elegant look while being comfortable in it.
This set from Calvin Klein is made of 90% cotton and 10% elastane that gives out the most comfort to women who like to go around everywhere. It has a pull-on closure and can be hand washed easily. It has a racerback bralette and has a low-impact and is yoga-friendly.
This lace bodysuit comes in four colors: blue, black, red, and white. The lace of teddy is delicate, soft, and good in the stretch which hugs you in all the right places. This lingerie is perfect for sleep and movement. This is a wonderful gift for a wedding night, honeymoon, anniversary, birthday, and Valentine's day.
These thigh-high stockings are to-die-for! This set comes with a bralette bra and a panty set that features sheer lace cups with strappy detailing, adjustable spaghetti straps, and a mini skirt with an adjustable garter belt.
For more sexy attire, visit amazon.com now!