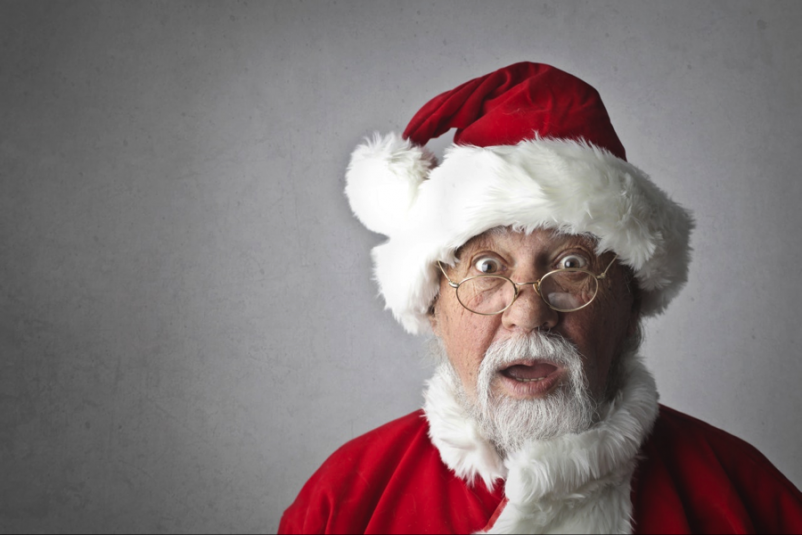 The holiday season is well underway, and for many, that means lots and lots of family time. It's an exciting time of year because we get the opportunity to spend some quality time with the people in our lives that we may not see very often.
Your loved ones might experience the comforts of home care services in Toronto which allows them to have a live-in Caregiver and a team of highly trained Personal Support Workers (PSWs). Home healthcare is significantly rising in popularity because more and more Seniors are choosing to keep their independence for as long they can by aging at home instead of in an assisted living facility.
Working with the right home healthcare service provides your loved one access to the best team of health care professionals available and it's all right at their fingertips, within the comforts and safety of home.
While it's the holidays and you've got your Senior family member with you, consider how you can make the most of the time you'll spend together. Consider these engaging and fun holiday activities that everyone will remember for years to come.
Attend a Community Event
Local activities such as a craft bazaar, parades, tree lightings or community theatre provide socialization and mental stimulation. Your city probably holds several holiday events such as these that your loved one might thoroughly enjoy.
A craft sale provides the opportunity for your loved one to shop for presents, and just gazing at handcrafted items can be exciting.
You can take your family member to a holiday film, play, or musical. There are always Christmas-themed choral and orchestral concerts happening this time of year, and these events are incredibly festive and stimulating no matter what your age.
Be sure to check the event listings in your city and always remember to call the event location in advance to see about accessibility in case your loved one uses a wheelchair.
Make Holiday Decorations and Delectables
Depending on your family's particular faith, you could make holiday-themed decorations such as a Christmas tree ornament.
There are kits available that allow you to paint bulbs by hand or to turn old family photos into beautiful hanging memories to keep on the tree for years to come.
Even if your family member is unable to fully participate due to mobility or dementia issues, just having them there to celebrate is special enough. Remember to include them in conversation so that they feel that they're part of the conversation and wanted.
If your family celebrates Hanukkah, allow your loved one to participate in the cooking of the delicious latke feast. They probably have a recipe that goes back generations. Ask them questions about the reason for traditions and inquire about past Hanukkahs gone by.
They'll be so happy to share those recipes and stories, and you and your family will take away heartfelt memories for the rest of your lives.
The holidays are meant to symbolize family and tradition. Take advantage of this time and get to know your Senior family members. Not only will they appreciate it but you'll also cherish special time spent together.