2019 is almost over and all the wrap-ups for the whole year are almost done-- except for wireless and Bluetooth earphones! In our modern yet technological world today, we have been experiencing innovations in gadgets, electronics, and appliances, and wireless earphones are one of them. The good news is you don't have to worry about where to find them because you can find wireless earphones almost everywhere, even in Amazon! Amazon has tons of deals on wireless earphones that you can get at the best price as well. If you haven't checked their website yet, here are ten of Amazon's best sellers on wireless and Bluetooth earphones that you can get today.
This wireless headphone has Dolby Digital sound quality with deep bass, a long-lasting battery with up to 12+ hours playtime, a stable connection with Bluetooth 5.0 technology, and a reliable fully waterproof IPX7 protection.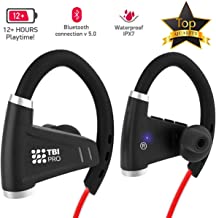 With this latest Bluetooth 5.0 wireless headset, you can now enjoy a 3D stereo sound and Smart touch. It pops up when it auto pairs with a device. It comes with a quick charging box and is designed for comfort.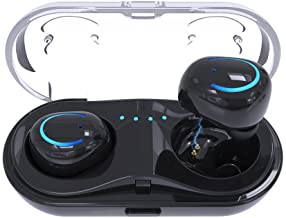 These wireless earbuds are engineered to fit. Make your call or music listening experience to another level. It offers compact comfort, no audio dropouts, and you can use this device for up to 7.5 hours. You can also personalize your sound.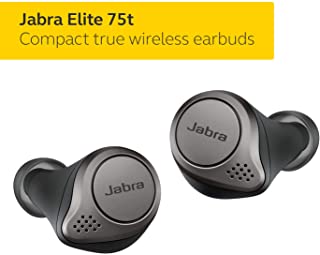 This comes in four colors that you can choose from: black, white, moss, and navy. This is a totally wireless high-performance earphone that can play up to 9 hours. It is adjustable and has a secure-fit ear hook for lightweight comfort and stability.
With its high-fidelity sound, it has an 11mm vibrating diaphragm, CSR chip, and Bluetooth 4.1 technology. It is IPX7 waterproof, has a foolproof operation, long-playtime and is comfortable and stable.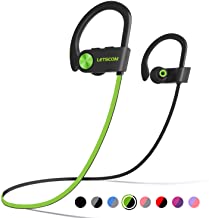 This wireless headphone has a high-quality audio experience and is consistently balanced at any volume because of Bose active EQ. It is convenient and easy to use. It has up to 6 hours of battery life per charge and is swear and weather-resistant.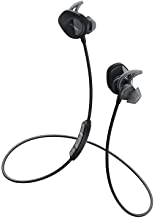 With its richer bass HD stereo sound, this MPOW Flame provides the perfect HD and bass+ sound effect and offers better listening experience for intensified workouts. It has a playtime duration of up to 7-9 hours.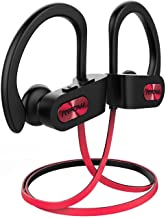 This True Wireless Bluetooth 4.2 EDR technology experience offers magnetic inductive charging so you can always charge it on the go. It has incredible sound quality and is designed with ergonomics.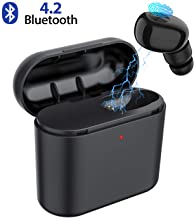 This Bluetooth earphone has an automatic pairing and separated independent using feature that makes it one of the best earbuds in the market. It has an LED battery display and offers 120 hours of playtime. It also features button controls and multiple functions.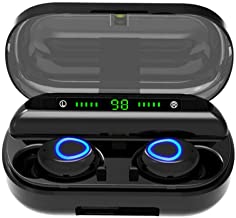 With its perfect sound quality, this Bluetooth headphone also has 5.0 technology, touch control, and fast pairing, and comes with a portable charging case.
Find more great products at amazon.com.