Traveling is fun and therapeutic. Going to different places from time to time is good for your peace of mind. You get to see new sights, explore different landmarks and tourist spots, and be diverse in terms of language and culture. However, when you travel, you need to be prepared in any way you can think of.
If you have friends or family that love to travel, or if you're a traveler yourself, here are some gift ideas that you can get them on any occasion. The good news of this is you can get all of these items on Amazon, which is very convenient and hassle-free compared to going to the mall to shop. To further help you out, here are some of the best traveler stuff that you can get on Amazon today that you and your friends will surely love as a gift.
If you're the type who likes to listen to music when traveling, these headphones are perfect for you. Keep your phone in your pocket and your head up to the world with easy access to voice assistants for music, navigation, weather, and more. You can confidently take a call wherever you are in whatever timezone you are at. Plus, it has a noise-cancellation feature that can be very useful for your travel.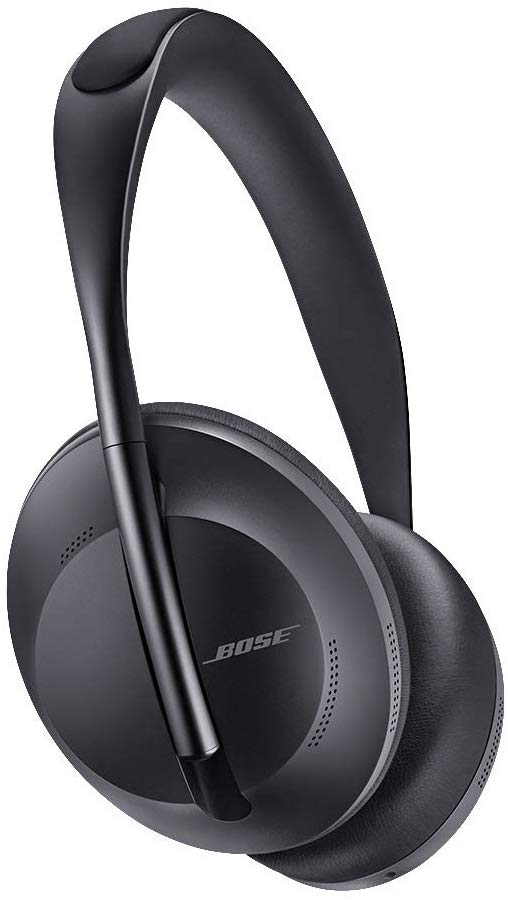 Add visual powers to your images for your travel blogs and create projects for it. This camera lens has a wide-angle that exaggerates up to 50% and lets you capture every detail at 120 degrees wide-angle view. It also has a 10x macro lens that magnifies subjects and offers an amazing shallow depth. It is universal and has a hassle-free easy clip lens which makes it very convenient to bring anywhere.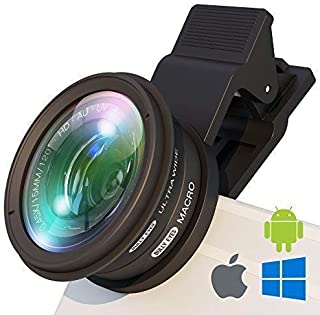 This adapter features a universal worldwide charging. This travel adapter accepts plugs from more than 150 countries across the world. It comes with safety protection that shutters protect users from the direct touch of the live parts on the socket outlet. It is a detachable charger that includes five different input plugs tightly connect into one adapter. It is all-in-one and has dual charging ports as well.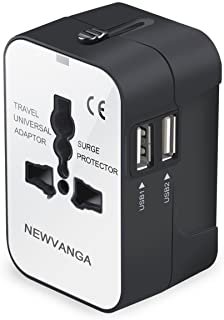 Traveling also includes rests and stops for you to rest your body and legs from walking, and this hammock is just the right thing to get. It is easy to use because it's adjustable, and the straps just fit easily around the arms of the airplane tray. It is lightweight, compact, and portable. You will not feel any squeeze of the footrest fold. Release your foot and back pain and improve your body's circulation.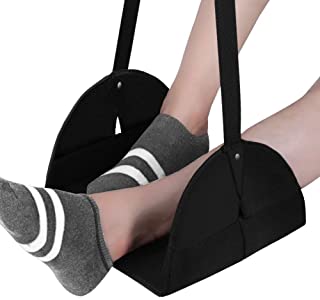 This durable and genuine leather travel notebook has a real leather scent and is naturally tanned with special oil. It has a premium thick paper that is acid-free and resists to damage from light and air. It has a refillable design and has three different refills insert to meet your daily usage.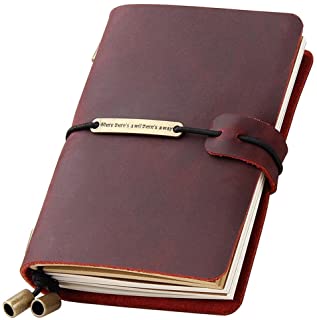 This travel pillow has memory foam that provides perfect support with perfect curves shape design. It can do a better fix to your neck and prevents your head from falling forward. It also helps relieve neck pain during travel. It has a new design sweat-resistant and has a washable cover that is breathable and has a super soft magnetic therapy cloth.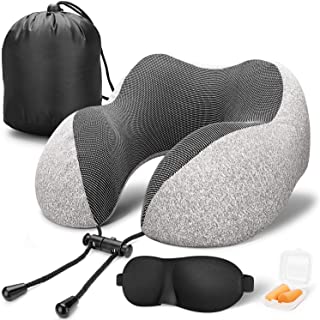 This 14 LCD display luggage scale has a built-in room temperature with a rubber paint handle that allows you to carry your baggage at ease. It has a zero and tare function and has a battery indication.