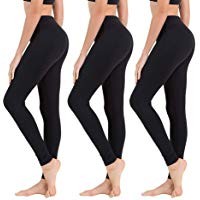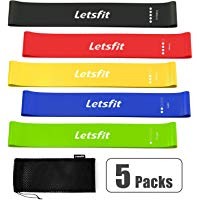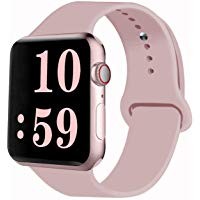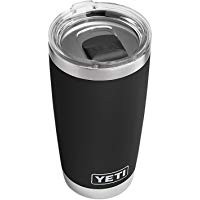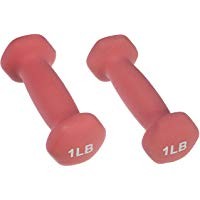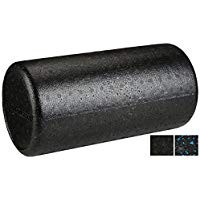 Planning on doing some outdoor activities and sports more often this 2020? If so, you need to be ready for it. Being into sports and outdoor activities may be fun and enticing to do, but it's also hard and tricky at first, especially when you haven't been out for a while.
Working out, playing sports, or even just going on a plain hike could be tiring, and you need to be equipped with the right stuff before doing such activities. If you're not sure where to get sporting and outdoor accessories and equipment, you should check out Amazon.
Amazon has thousands of items under sporting and outdoors that you might want to check out and see. You'll never know, you might get to like something that you think you might need in your next sporting adventure.
This 5-color resistance bands are made from 100% natural latex. It comes in different resistance strength levels of which are X-light, light, medium, heavy, and X-heavy. They are very suitable especially for beginners and seasoned workout sportspeople. These resistance bands increase the effectiveness of your exercises. This is used for a range of workouts, from glute and hip activation, strength techniques to integrate seamlessly with every workout program such as yoga and pilates. This can also be used for physical therapy, recovery, or to increase mobility.
This silicone apple watch bands are suitable for 2019 Apple Watch Series 1-5. It comes in various colors that you can choose from and personalize your apple watch to fit your mood and outfit in daily life. You can also mix different colors of bands to dress up your iWatch and highlight your unique taste. The bands are for Apple watches only and is made of durable and soft silicone that prevents skin from irritation. It is flexible, lightweight, and very comfortable to wear. It has a pin-and-tuck closure that ensures a clean fit.
These ramblers come standard with the YETI MagSlider Lid. These lids are the only drink lids that have magnets to keep your water, beer, or favorite drink on lock. The ramblers are BPA-free, dishwasher safe, and have a no-sweat design that makes sure your hands stay dry. It also has DuraCoat, a durable coat of color that won't fade, peel, or crack through extended field use and it also provides additional grip to the rambler's exterior.
These dumbbells come in different weights and sizes that will surely help you achieve your muscle goal this 2020. This set of 2 dumbbells is perfect for resistance training. It has an easy-grip neoprene coating for a secure hold and has a printed weight number on each end cap and color-coded for quick identification. It also features a hexagonal shape that prevents dumbbells from rolling away. This is ideal for fitness classes or at-home workout routines.
This high-density blue speckled foam roller with molded edges are extra firm and are best for intermediate sportspeople and above. Its high-density expanded polypropylene (EPP) is designed for deeper massage than standard foam rollers. It is ideal for balance, strengthening, flexibility, and rehab exercises. It's very lightweight and easy to clean as well.
These high-waisted leggings are synthetic and have a very flexible material that makes it perfect for workouts and sports. It comes in 10 amazing colors that you can choose from. The SYRINX comfort high waistband leggings are a must-have. It is made of cotton-blend fabric with a touch of spandex for easy, comfy wear.