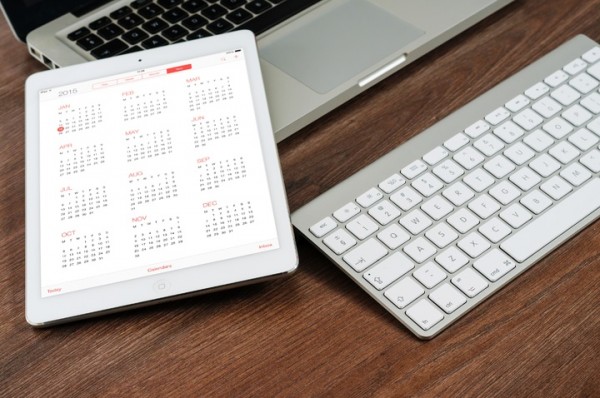 We all know how expensive can gadgets and electronics get. In our digital world today, having the latest and fastest tablet, smartphone, or computer is an advantage. With such, you can feel more convenience in your everyday life. Tablets also make everything possible. Imagine getting your dream tablet that you can take notes on, handle schedules, prepare recipes, or even shop online. What more could you ask for?
If you're thinking of buying a tablet that will suit your needs that will not leave your budget, but you're still unsure what to get, here are five of the best tablets that you can buy in Amazon at the best deal and discounted price yet! Start your 2020 with a bang and set your hands on these brilliant tablets that you, your family, friends, and loved ones would surely love.
The iPad Pro 11-inch tablet is far the best tablet that one could get today. Although it may seem a bit expensive, it guarantees you that the price is equivalent to the performance the tablet can give you. In fact, it has performance and design similar to a laptop. It comes with the new Apple Pencil that magnetically clips on the frame of the iPad. However, one thing about the iPad Pro that you need to consider, such as it does not have a headphone jack. It may require you to get a standard 3.5mm jack in a computer-like device.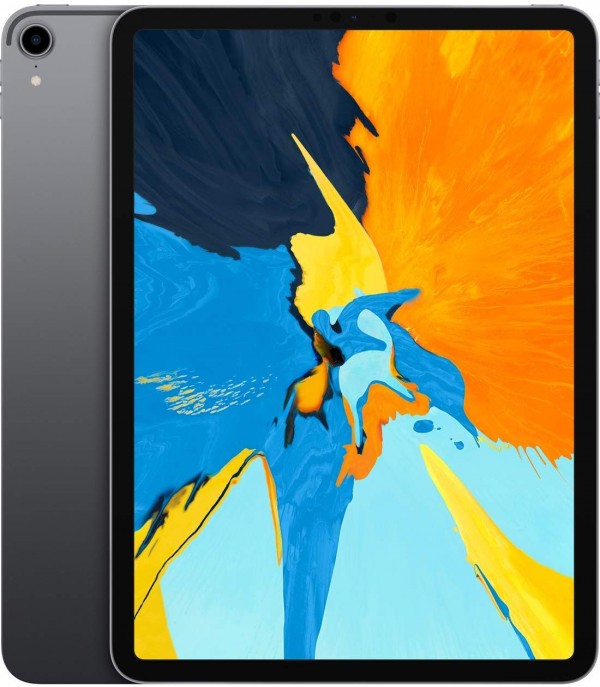 If you're looking for a slimmer and smaller tablet that you can bring every day, iPad Mini should be the tablet for you. Although there's nothing really changed about the iPad Mini for four years it has been released, we still love how compact and small its size is. The design has been updated a little, and the price is just right for the size and performance of the tablet.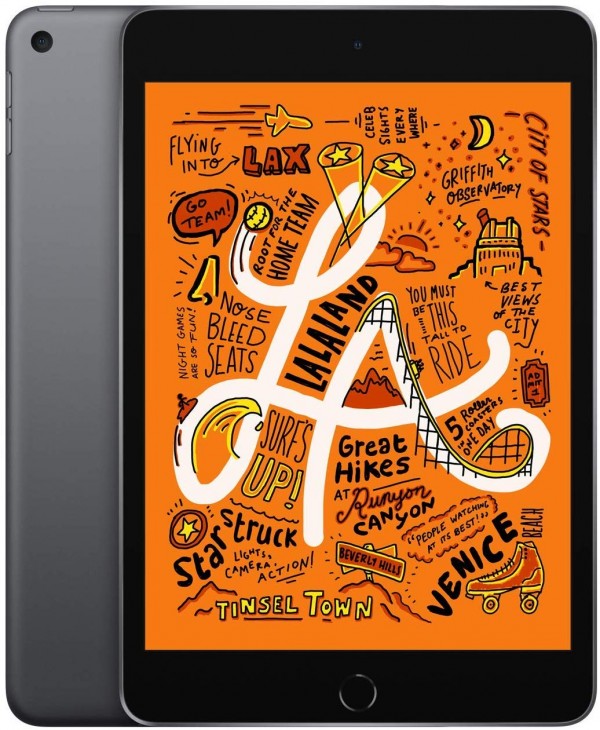 If you don't like Apple OS that much and prefer an Android tablet more, the Samsung Galaxy Tab S6 might be perfect for you. It's the latest slate from Samsung's tablet line, and it has tons of awesome and off-the-hook features that you will definitely love. The tablet has two rear cameras and has a very high-end processor. It also comes with an S Pen stylus for notes, doodles, or sketches.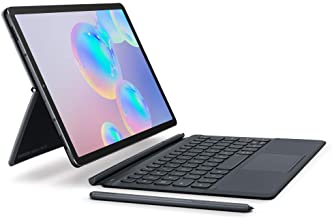 Although we all know tablets that have a processor as big as an actual computer or laptop still does not exist, the Microsoft Surface Pro is close to that idea. This has been the 5th version of Microsoft Surface, and it was actually expected to be named as Microsoft Surface Pro 5 since it has a lot of upgrades and new features compared to the older version. It may be expensive, but it's one of the best tablets you could set your hands on.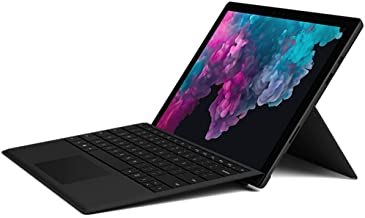 3S 10 has got to be the most affordable tablet one can get. Although its specs are not that high, the tablet's price is just the right fit for its performance. This will cost you less than getting two Samsung devices. It has a bright and beautiful display on the front of the device.