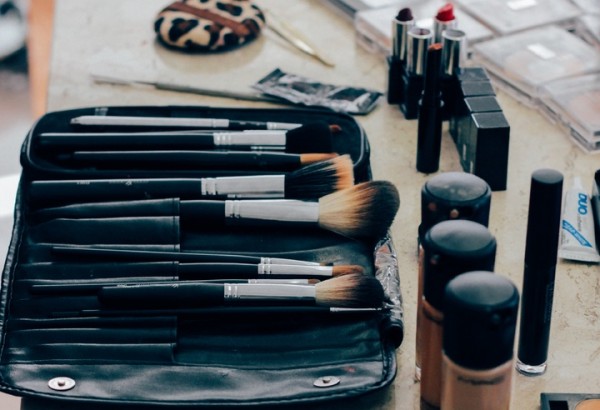 One thing about parties is that they can be crowded and take a long time to end. To keep a straight and fresh face the whole night, you should make sure your makeup is long-lasting enough to stay the night. For your makeup to stay, you should have a good foundation as a base.
Foundations are made to be the basis of any makeup look. Without a good foundation base, your makeup will either melt in oil or run dry. Finding the right foundation for your skin can be a little tricky especially if you have sensitive skin. But, the good news is, you don't have to worry about where to get them anymore, because, in Amazon, you can get the best foundation for your skin type and in your own shade. There are tons of brands that you can choose from, which makes it easier for you to choose that will depend on your budget.
Here are some of the best foundations you can get in Amazon that will not only make you look stunning but will absolutely make your skin hydrated and good-looking all through the night!
This 1-ounce bottle of liquid foundation is very lightweight to use and will even glide smoothly on your skin. It gives out a smooth, beautiful, and flawless coverage which makes it perfect for anyone who wants to cover some parts of their face. It also contains Broad Spectrum SPF 20 sunscreen which titanium dioxide, so it's good for day use as well.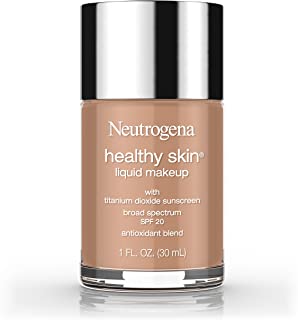 This Revlon foundation is perfect for combination/oily skin and gives out full coverage. The foundation lasts all day and has a matte finish, so you don't have to worry about the pores that will show up on your skin. It comes in 33 shades that you can choose from.

Another foundation from Revlon that offers three benefits: anti-pollution, antioxidant, and anti-blue light ingredients. It has a very creamy texture that may feel like a
moisturizer. It also blends perfectly on the skin and gives out a natural finish. It will also leave your skin feeling moisturized all day.

If you want to go for a natural look but want to get a full-coverage of makeup, Maybelline Fit Me Matte is the one for you. It comes in 40 shades that you can choose from. It gives flawless but buildable coverage, and your pores will even disappear! Also, you don't have to worry about using concealers, bb creams, and the such, because you can already make a full-coverage with this foundation.

This foundation is known to reduce wrinkles. It has an anti-aging formula that will make your skin look smoother and more youthful. It also evens your skin tone and eliminates the dark circles and spots in your face. It also contains a hydrating formula and Vitamin C.

For more great products, visit amazon.com today!
Disclosure
BOOMSbeat writes about stuff we think you'll like. We have affiliate partnerships and may earn commission from any sale resulting from this page.