If you're thinking of getting your friend, a family member, or a special someone a simple appreciation gift, what better gift can we give our family and friends than some items to help them relax a bit and have some well-deserved balance in their busy lives. From essential oils to electric massagers, here are some useful items you can consider to help your loved ones welcome the new decade in their most relaxed selves.
Who wouldn't want to have a massage anytime, anywhere without compromising their time and buck every time, right? This back and neck massager from Zyllion Shiatsu will get the job done for you, whether you are at home, in the office, or even while driving to work. The powerful 3-Dimension Deep-Kneading Massage changes every minute that mimics a Shiatsu Massage. It is also made to comfortably fit the contours of the lower and upper back, abdomen, neck, calf, and thigh areas. Also with its ergonomic design, you don't need to worry about bringing it everywhere with you. Just plug it in and have a relaxing massage in an instant. With the UL approved power adaptor, you don't even have to worry about where to plug it in since it works both on 110-120V and 220-240V outlets.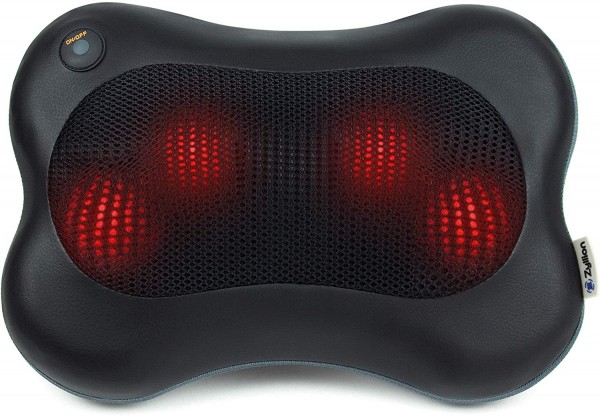 With this sleek and compact design, anyone would want to have this InnoGear Aromatherapy Diffuser in their homes or offices. You can choose to have it going for the whole night for approximately 6 to 8 hours by diffusing mist with 30 minutes intervals. Or have it going on continuously for about 3 to 4 hours or until the water runs out. This diffuser has the finest PP material that is proven safe for babies and pregnant women. It also has 8 different soothing colors that will even boost the calming atmosphere that will be perfect for any type of relaxation.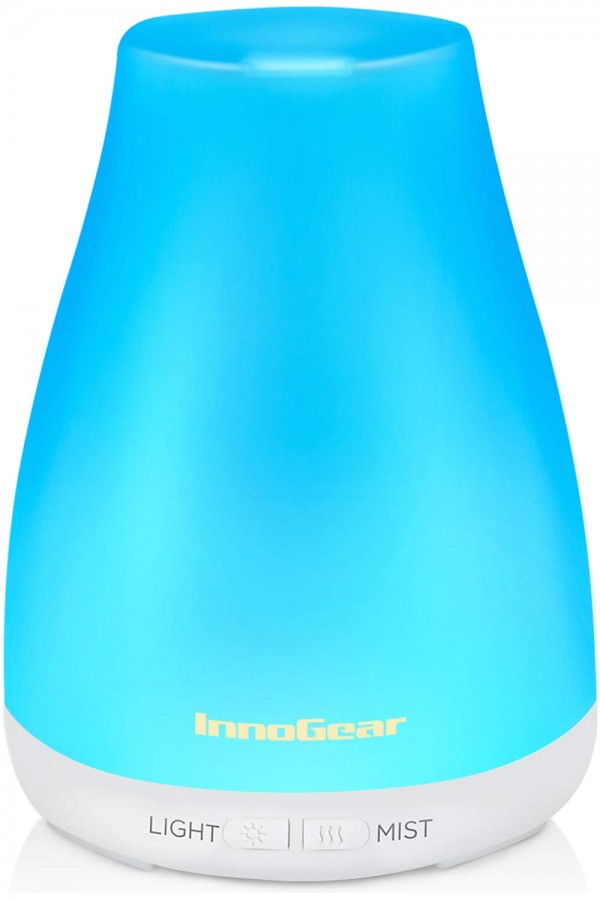 Letscom Fitness Tracker HR offers a wide selection of colors to choose from. It is an ideal everyday activity tracker for those who are just starting on their fitness journey, up to the fitness junkies who are in for a more affordable alternative to other fitness tracker brands. It also offers all the functions other trackers have so don't think you are settling for less. You can connect to the GPS on your phone, track your workout route while staying connected by having access to your Calls, SMS, Calendar and even your SNS.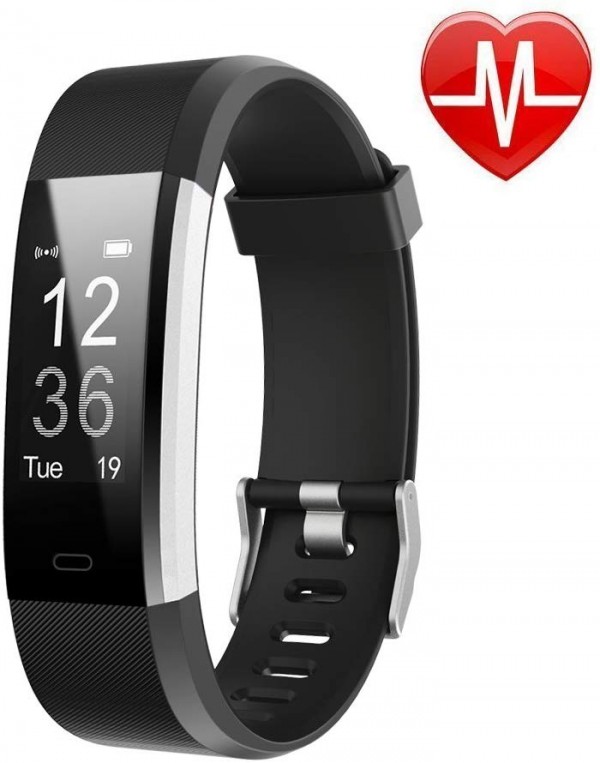 This UV-Free Light Therapy Lamp offers a 3 mode setting that can be changed by a simple touch of a finger. It can also be set automatically between 10 to 60 minutes with 10-minute intervals. It is the perfect size for an office desk, a home vanity and can be easily stored and brought anywhere since it is compact and foldable.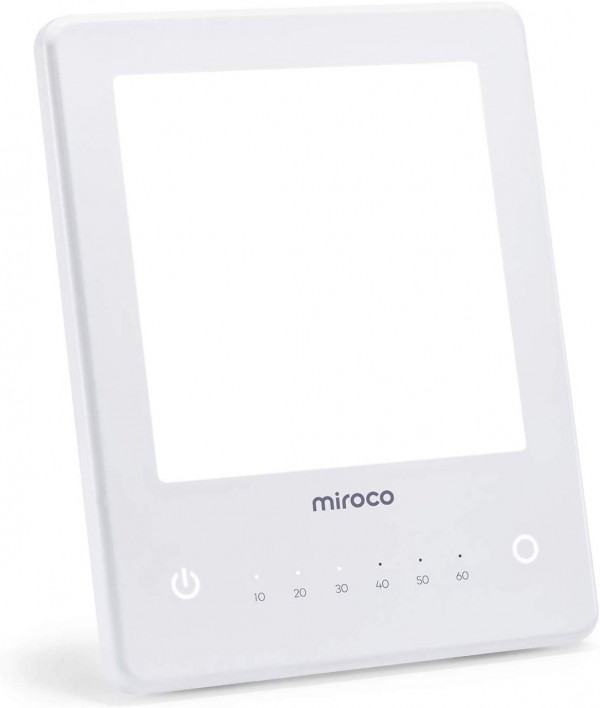 This 6 bottle gift set from Lagunamoon includes the bestselling aromatherapy essential oils that everyone needs. From peppermint, lavender, lemongrass, eucalyptus, tea tree, and orange, you can have your choice of scent depending on your mood and needs. This does not only soothe the mind but is also beneficial for the body since it can be used with bath soaps, lotions, shampoos, and many other essentials.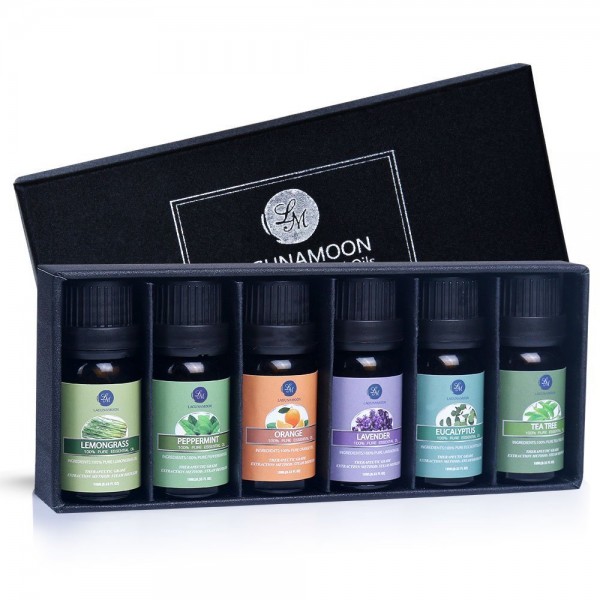 You can never go wrong with any of these amazing Wellness Gifts. Your family and friends will surely thank you for it. Visit amazon.com for more!
Disclosure
BOOMSbeat writes about stuff we think you'll like. We have affiliate partnerships and may earn commission from any sale resulting from this page.