It's a new year and we all know what that means, it's time to write down our New Year's resolution. The holiday season is over and it's time to get back up and start the new year right. One of the top things on everyone's list is to be healthy or to be active, it's what everybody wants, to achieve a healthy lifestyle.
Here are some of the sports gear that will help you achieve that goal:
Who doesn't like a trendy and fashionable sport band that comes with different colors and sizes? Its the VATI sport bands a silicone Apple Watch bands that are perfect for your Apple Watch series 5/4/3/2/1. It comes with different trendy colors perfect to match your outfit on any occasion. It's hypoallergenic and soft for the skin, sweat and water-resistant.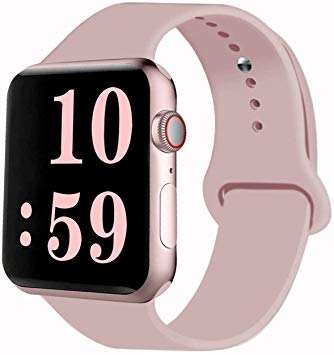 This sweat waist trimmer is a must-have. It sculpts your body and gives you the perfect waist you've been longing for. It is designed to produce extra sweat around your waist and burns your excess fat without the worry of repelling moisture absorption. It also provides support for the back and also helps to correct your posture. It is made of extra-thick, latex-free Neoprene materials that will fit in different body types.
This yoga mat is perfect not only for yoga enthusiasts but for everyone who's into fitness. It's a 71" long 24" wide that will fit any body size and shape. With its high-density foam material, it provides a pleasant feeling for your head, your back, and your lower body. It also has a slip-free and moisture-resistant material to prevent any accidents. It's easy to maintain as any soap and water can be used for cleaning. With an easy strapping and its lightweight, you can bring this everywhere at any given and place.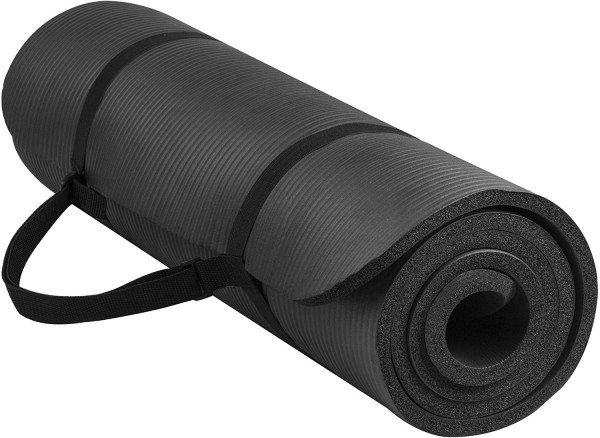 This Neoprene dumbbell is my go-to fitness gear. It provides sustainability, adaptability and most of all its easy to work with. It is a set of 2 dumbbells for your muscle work out training and it comes with easy-grip neoprene coating for a stronghold. It has numbers on the opposite side to help you identify the weight.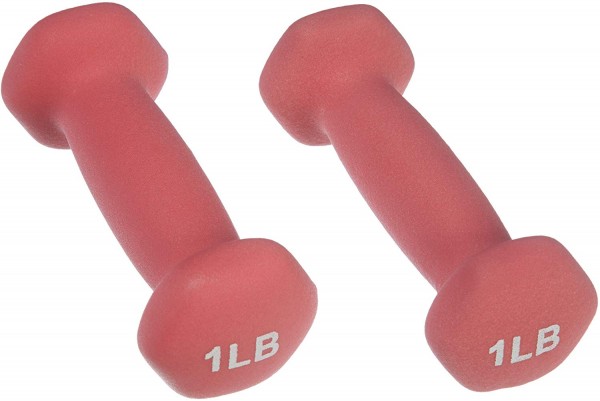 This Letsfit Resistance loop is what everybody's talking about. It might look like its just simple loop bands but it's the underdog of the fitness world. It is made up of 100% natural latex and comes with different resistance strength levels. It's very versatile as it can be used by a total beginner or a seasoned sportsman. This loop band gives you total control of your exercises that can be used it any type of works outs from your glutes routine to your squats exercise. It's portable and easy to bring without taking much of your space. and you can bring it everywhere whether you're at home or you're at work.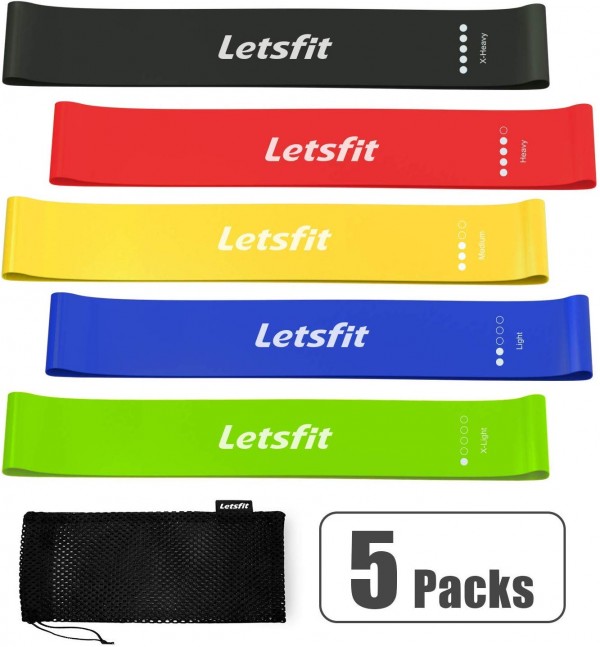 To discover more great products, visit amazon.com now!