Sleep is important on our day to day routine and it is quite a known fact that sleeping for 6 to 8 hours can boost one person's mind and body. Therefore, a lot of people invest time and effort in the design and construction to make their bedroom as comfortable as possible.
From finding the perfect color to picking the softest pillows and mattresses. Even the smallest detail of choosing the right fabric. We've all been there; it's our home and we want to make the most out of it. Here are some of the must-haves to consider for creating that dream bedroom of yours:
Who doesn't love a good old inspirational quote printed in one of your pillow covers? It is a must-have. Fahrendom pillow cover is made of high-quality cotton linen material that gives you the smoothness and satisfying feeling when it touches your body. It is easy to clean with only 40C / 104F machine wash and tumble dry low heat, it's as good as new once you're done with it. It also comes with different design choices to suit your taste and theme.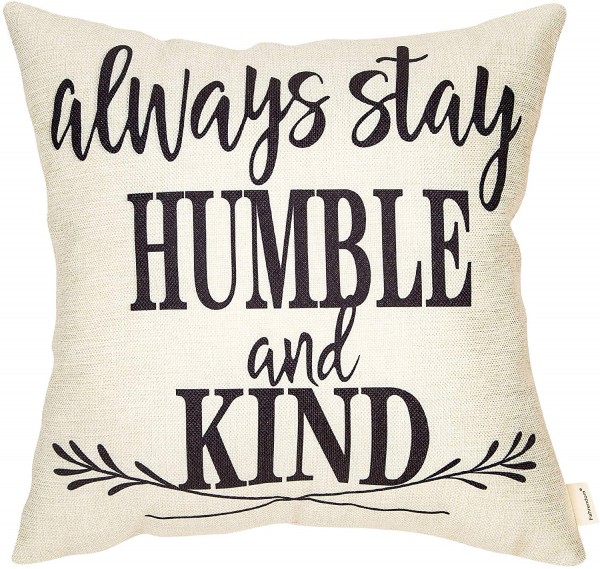 I don't know about you, but I find blankets so comforting. I don't even want to leave my room anymore. The original YnM weighted blanket offers consumers a feeling of being embraced. This will help your body in succeeding the sleep you have all been craving for. It has a 7-layer system that is made to satisfy the body with that soothing feeling and its glass beads and fiber-fill design offers control of the overall temperature. It also comes in different sizes fitting for all body types and comes with amazing designs and colors perfect for your needs.

There's no such thing as perfect but I think this one is close enough to perfection. It's the world's versatile pillow. It consists of 60% Polyester, 40% Rayon Derived from Bamboo. The inside is made of memory foam and microfiber and the outside is made of Lulltra fabric, which is a combination of bamboo-derived viscose rayon and polyester. This pillow gives you a perfect harmony and textures to get the most relaxing sleep you'll ever have. It also adjusts to your needs as is it's hypoallergenic and dust-mite resistant. It is CertiPUR-US and GREENGUARD Gold certified.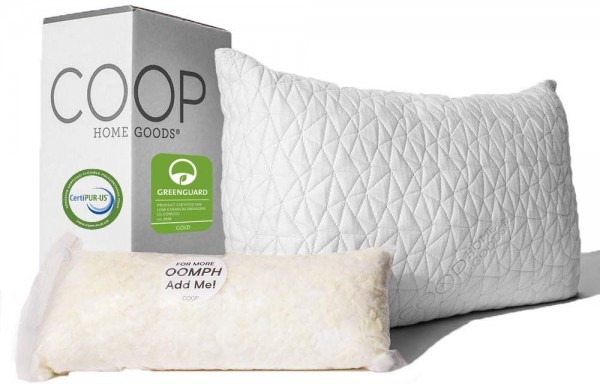 This comforter is an all-season microfiber that has 300gsm fill weight. It gives you the feeling of easy comfort and caresses your body giving you a good sensation to help you sleep better. You have the option to flip the covers as it has a reversible color design so it will fit your taste and emotional state. With its box stitch design, it gives you a luxurious vibe and pretty design to give your bed a nice texture and vibe.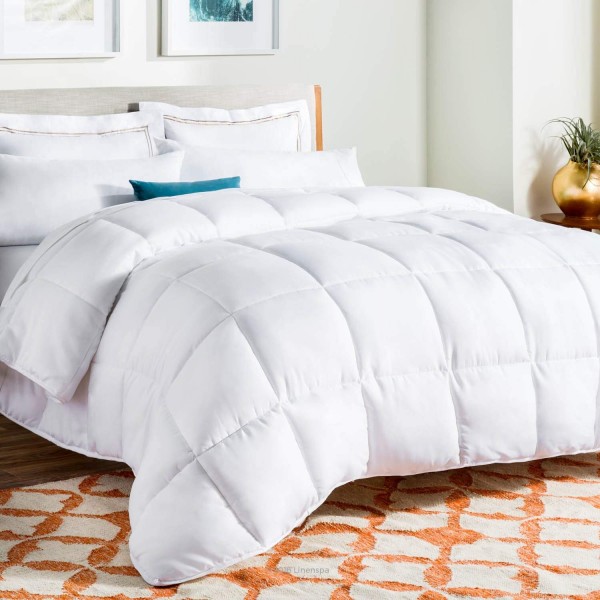 Zinus Ultima Comfort Memory Foam Mattress conforms to your body shape and embraces you to sleep. It consists of 1.5 inches memory foam, 4.5 inches high-density base support foam. It consists of BioFoam which replaces the traditional use of petroleum with a natural plant-based. You're not only keeping your mattresses fresh but also contribute to saving our planet.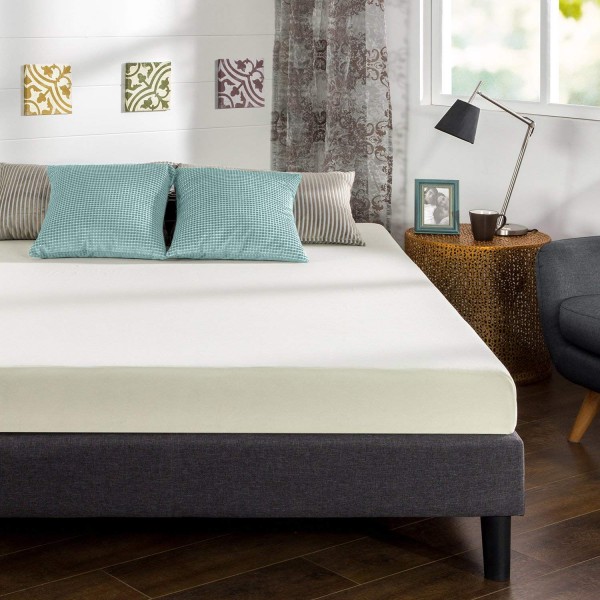 One of the things we missed the mark in our bedroom was proper lighting. Good lighting helps boost your emotional state. This Haitral Bedside table lamp does it all with a lamp dimension of 16.5 in x 7 in x 4.5 in. It's a good size and can adapt to any space inside your bedroom. The design gives a vibe of peace and serenity perfect for boosting your mood. Its thin cover is made up of a lighter shade fabric that is good for reading books and doing your homework.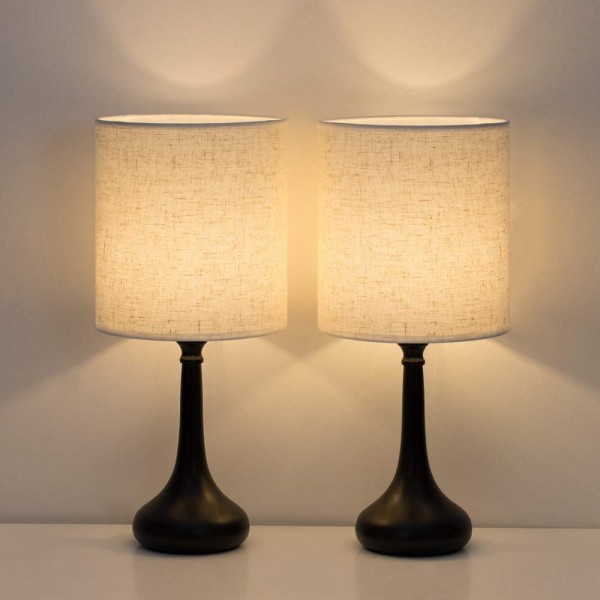 This luxuriously soft faux sheepskin fur area rug is one of the must-haves, especially during the winter season. It provides warmth to your feet and tranquility that will help you to have a good amount of sleep while providing remarkable ease. It's approximately 27 inches x 60 inches on the fur size and 2.5-inch thick pile. It comes with different colors and sizes depending on your taste and mood. It's a good final touch for your bedroom design and a must-have accent in the bedroom.
Your bedroom is a sacred place. Its where you sleep at night and wake up in the morning. Why not spoil yourself and have a cozy good night's sleep. You earned it!