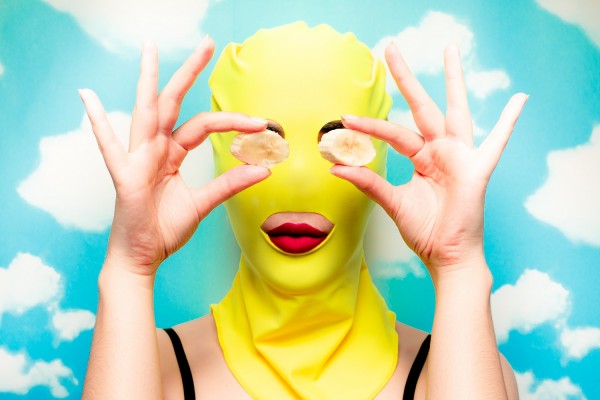 There's nothing that can treat a bad day or a lousy breakout totally like a face mask can. Where a lot of skin treatment products, like the anti-aging serums, can take a few weeks or more to show effects, face masks seem therapeutic and effective almost instantly. But with so many of them on the market, it can be tough to tell which one will be best for your skin type and specific concerns.
These are the face masks that people are going crazy over on Amazon. With thousands of 5-star reviewers, can they be wrong? Here's why critics are obsessed.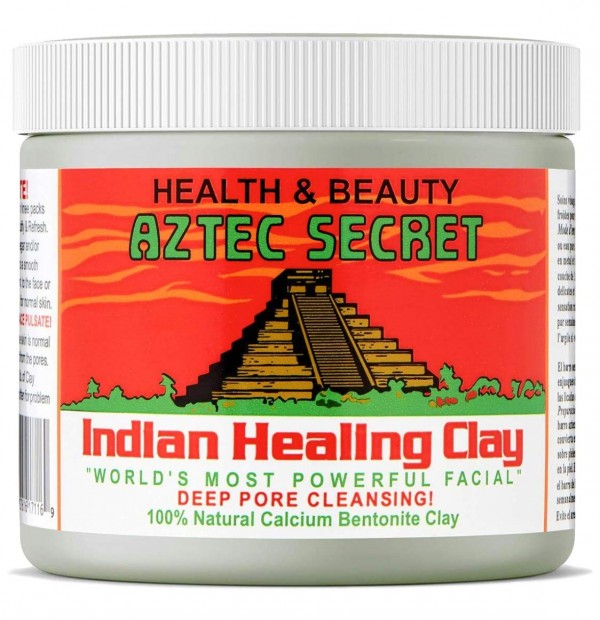 This product might be the most-reviewed face mask on Amazon EVER. It is made with 100% calcium bentonite clay. Just mix this healing clay with even portions of apple cider vinegar or water for a mask that makes everyone obsessed! It has over 13,000 reviewers that gave a perfect five stars. One reviewer swears it's "literally the best mask I've ever used."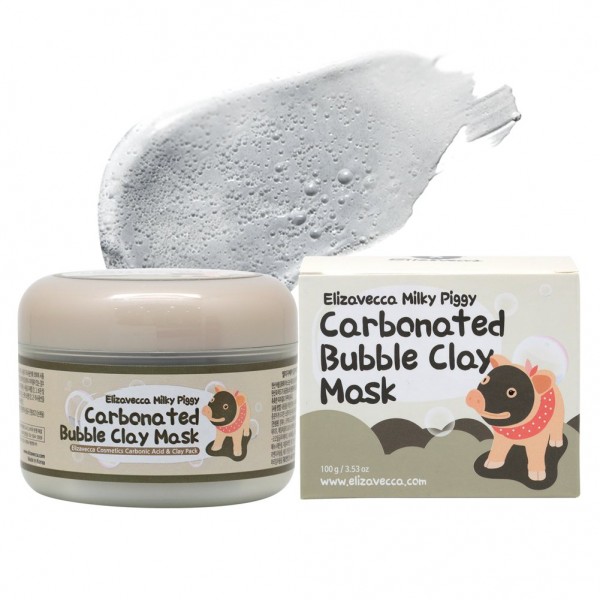 This bubble mask is formulated with carbonated water and mud, so it tingles and bubbles as it cleanses your pores and vanishes dirt away. The creation is a favorite among reviewers for its fun and tickling experience. One of them says, "The most fun I've ever had with a mask." Not only is it fun, but it actually works: "I have to say [it] did leave my face softer and tighter."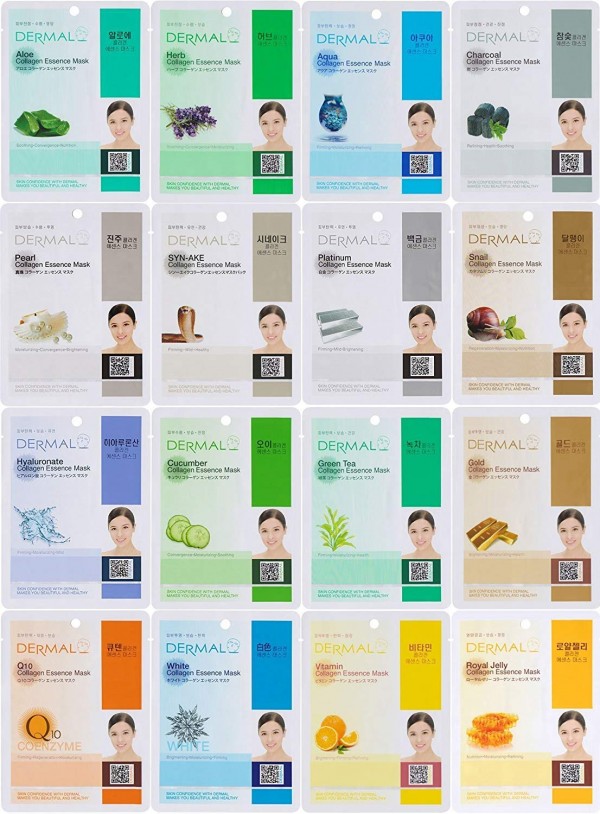 At the cost of less than 70 cents per mask, it's no wonder these K-beauty sheet masks are a clique favorite. The pack of 16 facial sheets comes with choices that target everything from dry, dull and tired skin, acne-prone skin, or signs of aging with therapeutic ingredients like aloe, green tea, and cucumber. One reviewer admires that the sheets "are thick, soft and strong," and also "pack a punch when it comes to hydration."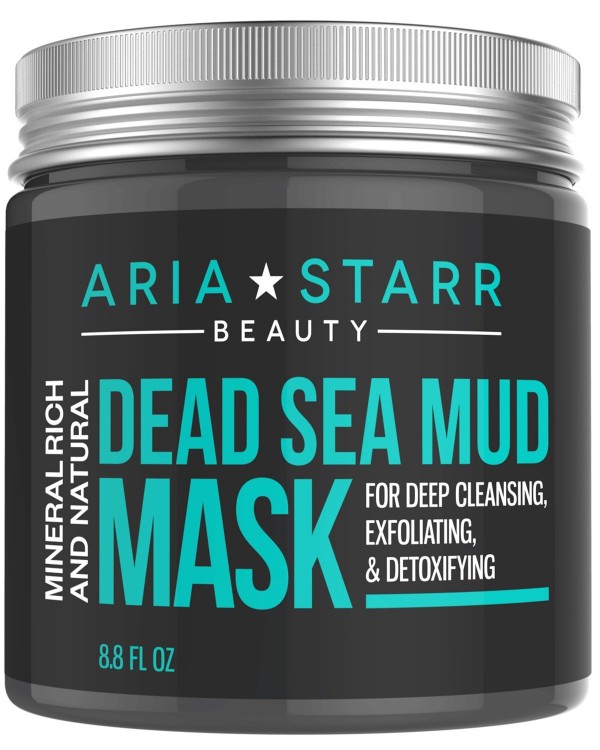 This mud face mask is formulated with healing Dead Sea mud. It contains hydrating ingredients like shea butter, aloe vera, and jojoba oil that help diminish acne, moisturize, and cleanse the skin of impurities. Critics admire it because of its incredible effects. A reviewer said, "it does really help with shrinking pores and extracting blackheads," and also one even said: "I don't even want to put makeup on because my skin looks great."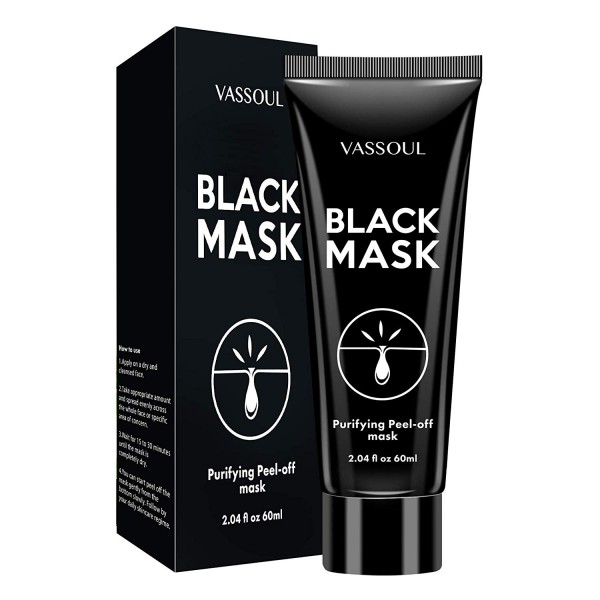 This peel-off mask is produced to eliminate blackheads, exfoliate, and remove dirt from clogged pores. But be mindful not to apply it on acne, or you'll risk irritation. One reviewer says this mask is "great for people with large pores or oily skin," and another states, "after only two uses, it has literally changed the surface texture of my skin."
For more exciting deals on great products, visit amazon.com today!
Disclosure
BOOMSbeat writes about stuff we think you'll like. We have affiliate partnerships and may earn commission from any sale resulting from this page.