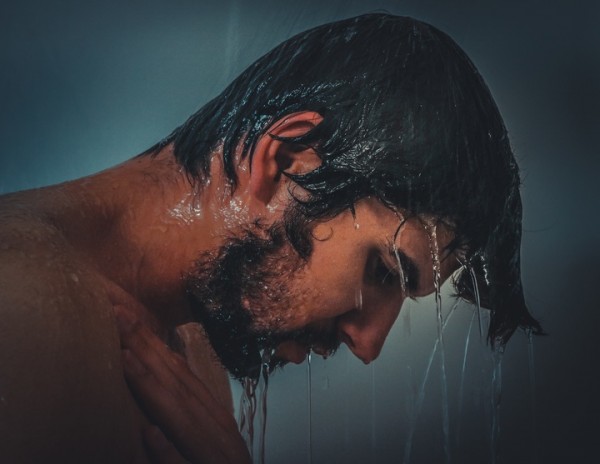 Showers are the best especially if you have the best shower sets. Shower gels are known to be very soothing and relaxing to the body. After a long tiring day at work or school, you can always indulge yourself with your favorite shower gels. There are tons of shower gels and body washes in the market, but getting the right one that will suit your skin type can be tricky. You need to match the shower gel with your type of skin and of course your preferred scent. If you still haven't found the shower gel for you, here are some five of the best shower gel brands that you can get on Amazon today. Check these out on their website and you'll never know, you might find the shower gel that will suit your shower needs.
This shower gel helps hydrate, soothe, and soften skin with its aloe leaf extract and glycerin. It draws moisture to the skin that can help retain and enhance hydration. It comes with a foamy body wash that cleans and conditions skin by its silky lather, leaving skin soft and smooth. It is supremely scented with its iconic citrus lemon & sage fragrance for an energizing and refreshing pick-me-up mood. It is 100% vegan, PETA-certified, and cruelty-free that keeps your skin happy, refreshed, and clean.
#mce_temp_url#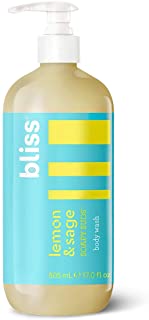 This 33-fluid ounce bottle of Aveeno Skin Relief Body Wash gently cleanses and removes dirt and impurities from the skin while providing soothing relief of dry, itchy skin. Its unique formula is enriched with soothing oat to help nourish skin without disrupting your skin's natural moisture barrier for soft, smooth, and healthy-looking skin. This body wash is a dermatologist-recommended skincare brand for over 65 years. This is also suitable for dry skin and is gentle enough to use for sensitive skin.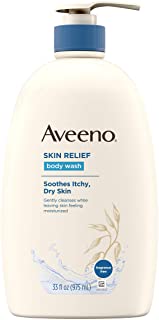 Dove Deep Moisture Body Wash gives you softer and smoother skin even after just one shower. This shower wash has 100% gentle cleansers and is a sulfate-free body wash. Dove Body Wash is the world's number one dermatologist recommended brand for body washes. The formula is made perfect for sensitive skin and delivers natural nutrients and nourishes deep into the surface layers of the skin. This body wash is also Allure's Best of Beauty Award Winner.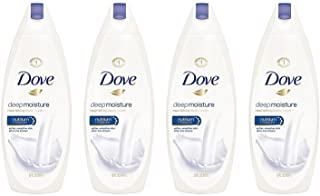 This body washes from OGX is a deep-sea moisture wrap treatment that helps soften and soothe your body. It helps the skin find the nourishment and hydration it craves with your body. It also comes in exfoliating scrubs, body oils, and lotions that leave skin glowing, refreshed, and irresistibly touchable. It offers real quality and real beauty.

This 30-ounce bottle of Jason Invigorating Rosewater Body Wash is infused with nutrient-rich vitamin E and pro-vitamin B5 that features rosewater and calendula extract to help soften and smooth skin. It is paraben-free, sulfate-free, phthalates-free and petrolatum-free. It refreshes the skin as it nourishes and cleanses within.

Find more at amazon.com.
Disclosure
BOOMSbeat writes about stuff we think you'll like. We have affiliate partnerships and may earn commission from any sale resulting from this page.