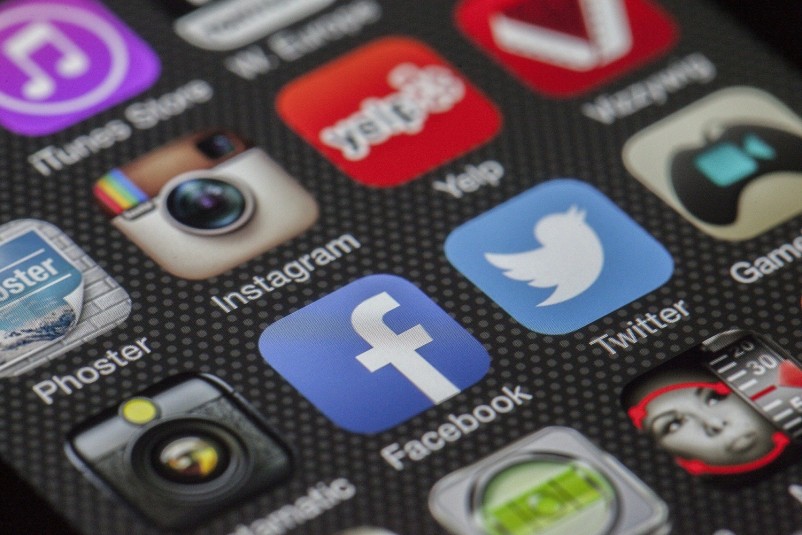 Media marketing continuously changes. It's an industry that always adapts to what the market or public is looking for. While TV and radio advertisements still work for many businesses, this doesn't really sit well with small to medium-sized businesses.
Air time is very expensive nowadays and this is why businesses of all sizes are now turning to the internet when it comes to advertising. Nowadays, small businesses can advertise their products and services through social media.
There are many platforms out there that are included in social media. Popular ones are Facebook, Twitter, and Instagram. However, if you really want to get your product and services out there, you should also try to check on other platforms too.
If you want this type of marketing to work well, you may need a social media expert to do this for you. However, it's still best that you yourself know what a social media specialist should have and know to effectively advertise your business. Here are the five tools that social media specialists should have.
Part of managing your social media platforms is producing professional content. Nowadays, people are more attracted to modern and creative advertisements. This is why you should also invest in a tool that can give you a creative content or output.
Grafix Softech is a software that can help you produce quality graphics and photos that you can post on your social media accounts. If you think that you'll need a monthly or annual subscription for Adobe Photoshop, you don't.
Getting Grafix Softech is much cheaper and ideal for small to medium-sized businesses. It's not that expensive and you no longer need to look for a Photoshop expert. This software has all the important functions that Photoshop offers. What makes this better aside from price is that it's very user-friendly.
The moment you sit in front of your computer to use this editor is when you can produce graphics that professionals can give you. There's no need to watch countless tutorials on YouTube just so you can use this tool effectively.
HootSuite has now become one of the most popular social media management and analytics tool that many businesses use. This platform enables you to manage multiple social media accounts all the same time and with just one screen.
It's an all-in-one tool as it can also give you the analytics that you need to be able to assess how far the ads have reached. It also enables you to track activities that mention your brand, whether it's on Facebook or Twitter.
If you want to focus on reaching audiences that are on Instagram, then this is a tool that you should have. SocialDrift allows you to easily grow your Instagram followers. This software uses an algorithm that sends automated likes, comments, and or follows to the demographics you're after.
A comment, a like, and a follow can trigger an Instagram account holder to take a look at your page. This is especially if you are after the right demographics for your product. Basically, if you're selling hair products this software can locate account holders that have such interest and bring them to your page.
Kind of like HootSuite, Buffer also allows you to manage multiple social media accounts with just one account. Here, you can schedule the content you'd like to post. You can also monitor conversations on social media platforms that mention your brand.
Analytics is very important for a social media specialist and so Buffer can also give you this too. What makes it different from HootSuite is that it offers a variety of plans that are designed for the different needs of many kinds of businesses.
If you want to target a more specific audience, then this is what the ad platform that you should use. Facebook, in particular, allows businesses to choose from a variety of targeting options. Custom audience means that you can upload a list of email addresses on Facebook.
When you do this, Facebook will then locate the owners of the email addresses on Facebook. These users will then see your Facebook ads. The challenge here is that the email addresses will have to be manually uploaded.
With AdEspresso's help, however, this becomes easier. You can integrate this on your Facebook account to make sure that your list of contacts is up to date. You no longer have to manually input the addresses one-by-one.