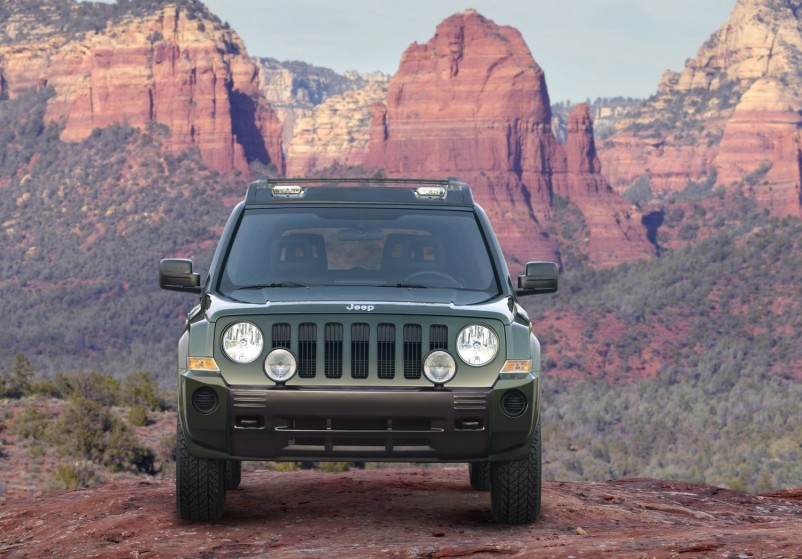 While some people are happy to drive around town in whatever has wheels, there are others who would rather drive something a little more hip. Finding the right Mom Car can be difficult as it needs to be able to handle everything you throw at it. Here are five such cars that are able to handle all your needs that come with being a mom while still looking cool.
Jeep Patriot
A Jeep Patriot is perfect for anyone who likes the classic Jeep look but doesn't want to deal with a vintage car. This compact SUV is still roomy enough to pack everyone in but its smaller size makes it a lot easier to park. On top of this, this model of Jeep can come in slightly cheaper than most. This allows you to get the car you really need at an affordable price.
Honda Odyssey
This behemoth of a minivan comes up time and time again. However, it is simply one of the best options available. If you need to transport a small army of children around town, you cannot go wrong here. There is so much space packed into this car and the gadgets help you to keep your eyes on the road and the kids entertained. While minivans might have a stereotype attached to them, this is one car that certainly doesn't.
Mercedes-Benz GLE-Class
If you want something a little more luxurious but you don't want to step away from an SUV, this model from Mercedes-Benz is a fantastic option. Anyone will feel at home in its comfortable interior and it makes for a roomy car despite only having two rows of seats. It is a great choice for anyone with a little more money to spend.
Ford Expedition
For those who need a big car to get them from A to B, the Ford Expedition is going to be the perfect choice. The strong engine and massive cabin space mean that this car will be able to take on anything. Whether you are heading up into the mountains for a long weekend or you are moving your children to college, this car is going to be your perfect companion.
Honda Accord
You can never go wrong with the Honda Accord. It is a solid everyday car that can handle several different lifestyles. While the lower seating might not be for everyone, that doesn't stop you from enjoying the roomy cabin and an abundance of tech features. If you need a good mid-sized car, this is going to be the perfect option for you and when the car gets really old you can get rid of your car at a car junkyard.
Mom Cars can be looked down on but that doesn't mean you can't find some great options among them. From something that will get you around town as you need it to, to something a little flashier, you can turn any car into a Mom Car. Find the right car for you today and get ready to prove that any Mom Car can be a cool car! It doesn't matter what you choose to drive!